Explore Sacramento's Craft Beer Brewery Scene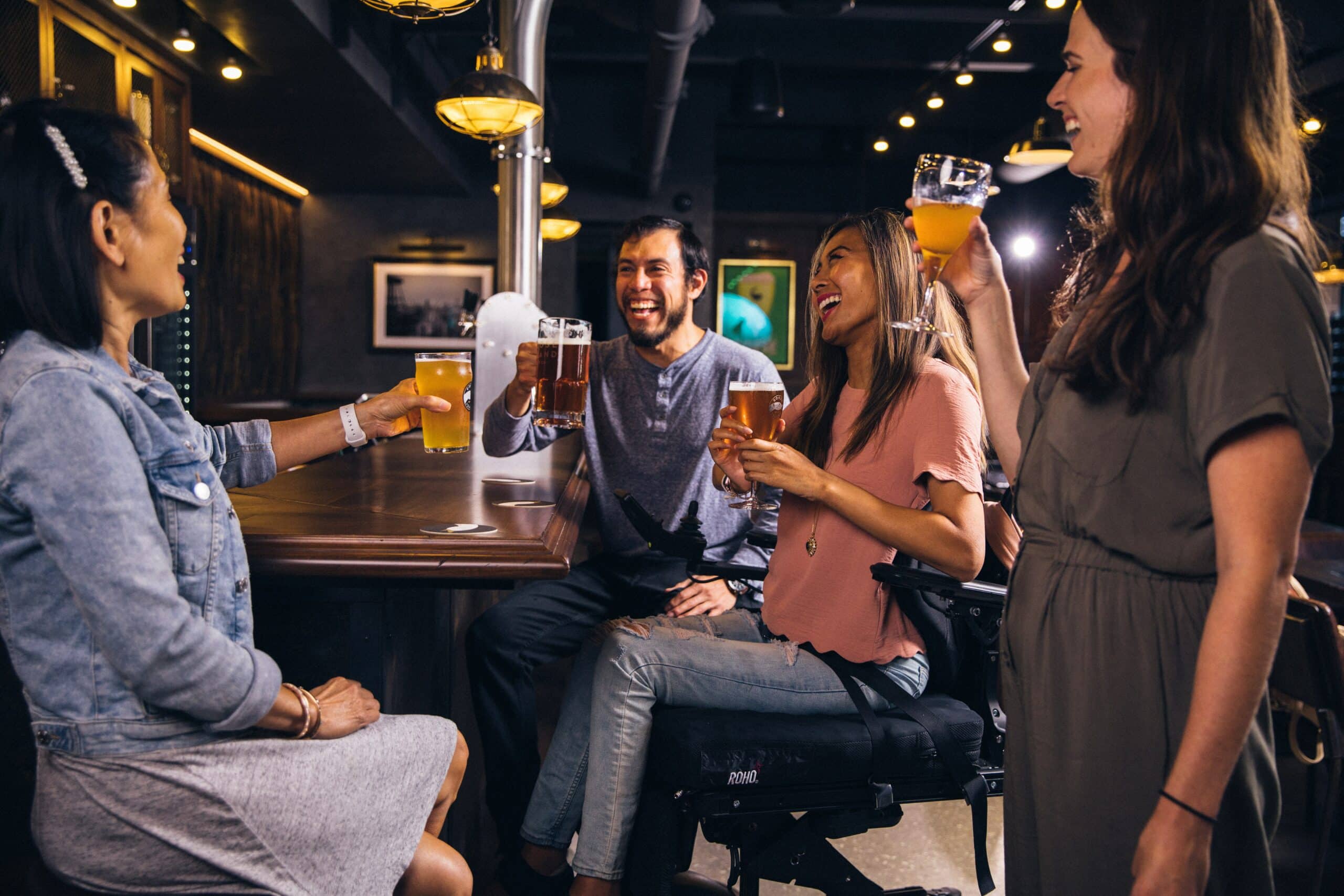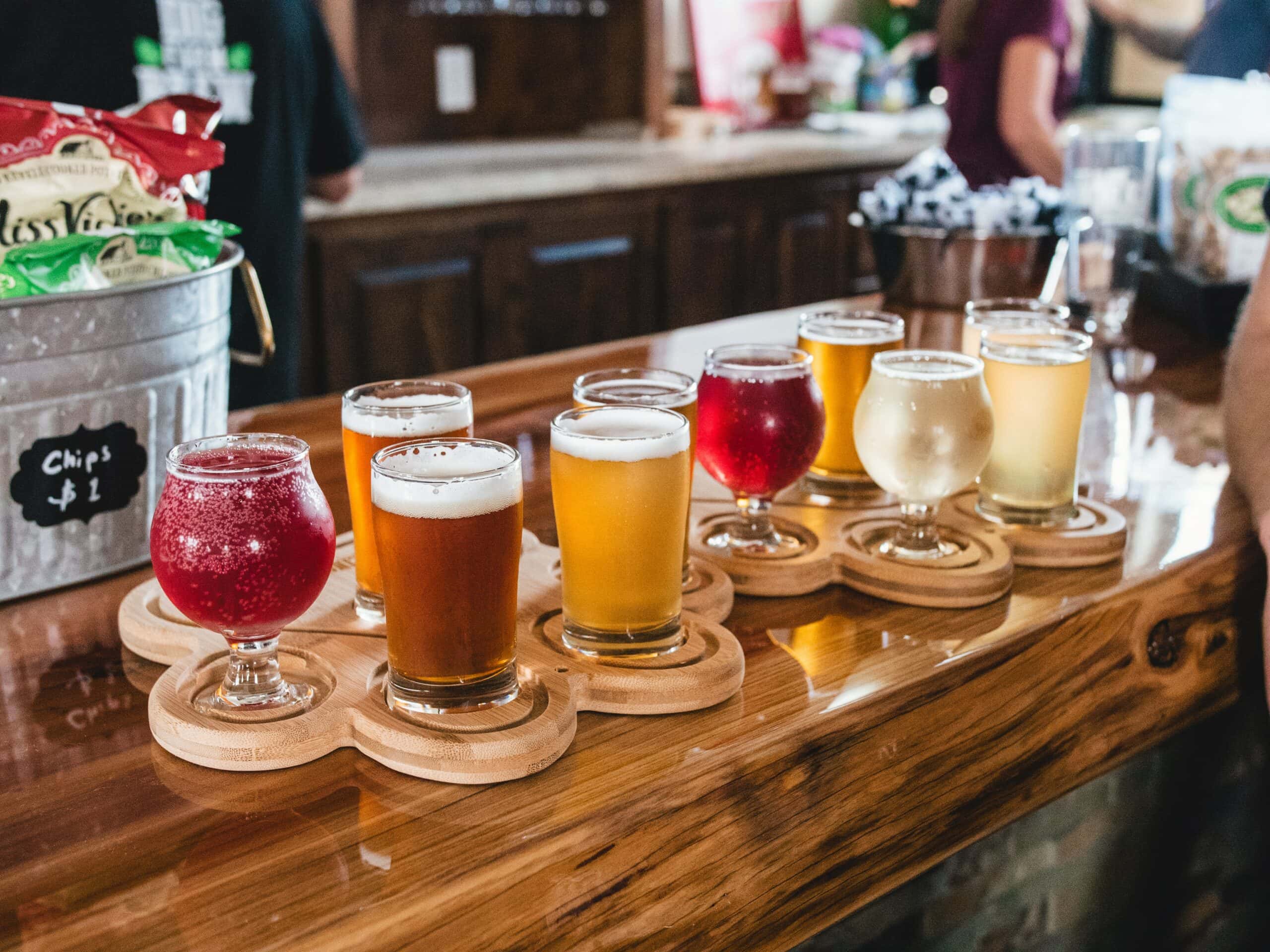 Good For
City Sophistication
Gourmet
Socializing
Why Go
Beer lovers rejoice! There's a fantastic weekend getaway nearby in Sacramento, a craft beer paradise with over 80 breweries to explore. 
While there is plenty to do in Sacramento, this trip is all about beer. This city has a long history of producing high-quality brews that originated before prohibition. California's rich agricultural bounty contributes to Sacramento's buzzing beer scene. The most popular breweries include Track 7, Urban Roots Brewing & Smokehouse, and Fieldwork Brewing Company. These spots source fresh local ingredients to create their delicious craft beers. 
There are multiple ways to experience Sacramento's craft beer scene. Many of the top breweries have tasting rooms that you can visit individually or as a part of a tour. To safely get around, there are brew bikes, beer trains, and brewery tours. Another way to sample all of the excellent craft beer here is by attending one of the many beer-themed festivals in spring and fall. Regardless of how you visit the breweries, make sure you pick up a Sacramento Brewery Passport to document your visits. Collect enough stamps, and you'll win a prize! 
It's an ideal trip for beer enthusiasts looking for never-ending breweries to sample.
Suggested Itinerary
For this itinerary, you can drive up to Sacramento on either Friday night or Saturday morning since most of the festivities will be Saturday night. If it's too early for beer o'clock, you can explore downtown or the American River. Recuperate on Sunday with brunch before you head home.
When to Go
The best time to explore Sacramento's craft beer scene is January through May and September through November. This timeframe is when there are the most festivals, but any time of year is suitable. Keep in mind that winter is the wet season, so that may impact some activities.
Cost
The cost of this trip will depend on the type of activities you want to do. Individual tickets on a beer bike start at $40 for a two-hour tour. Beer trains start at $49 per person. Festival tickets typically start at around $40.