Float Down the Russian River on a Hot Day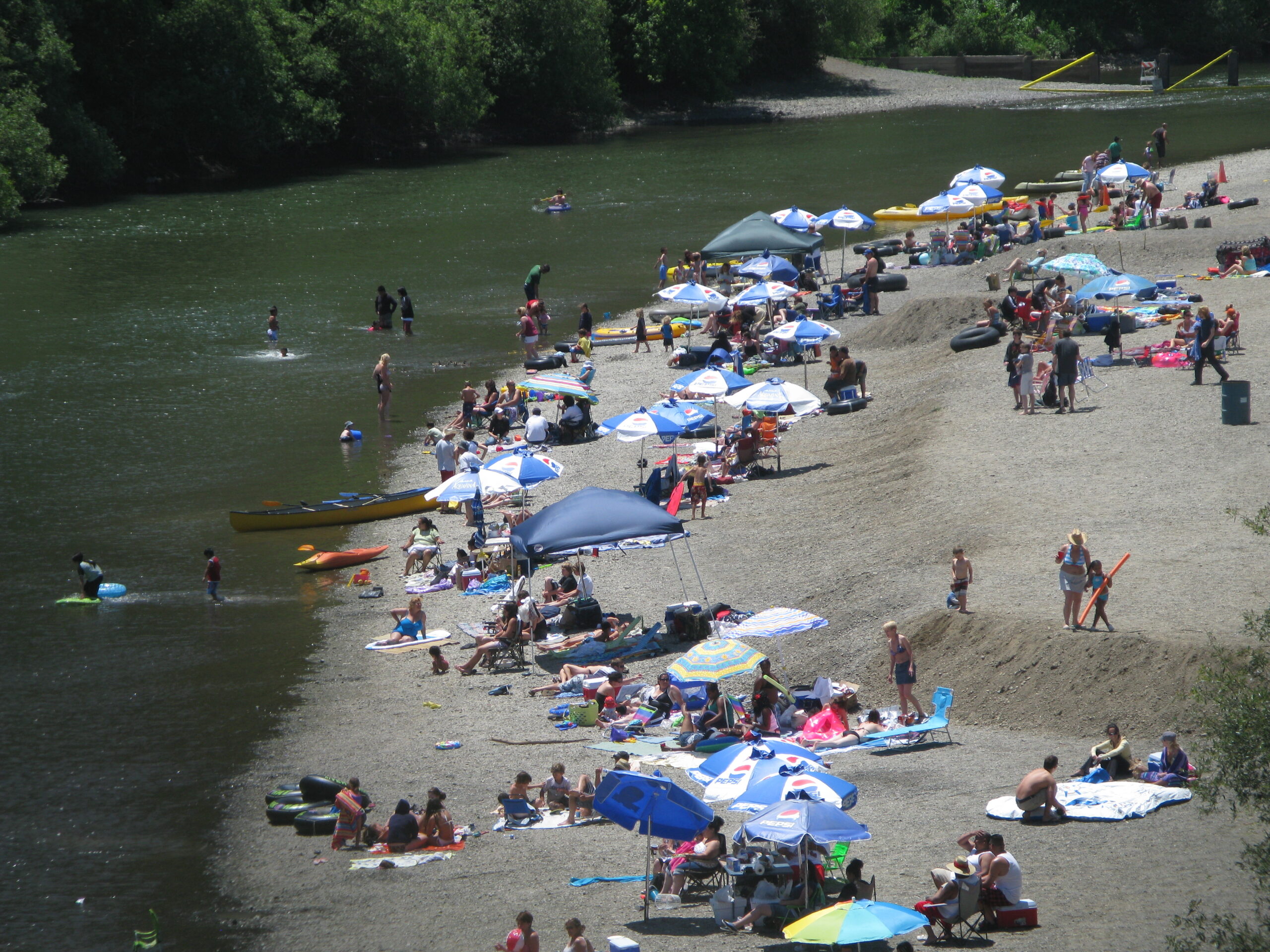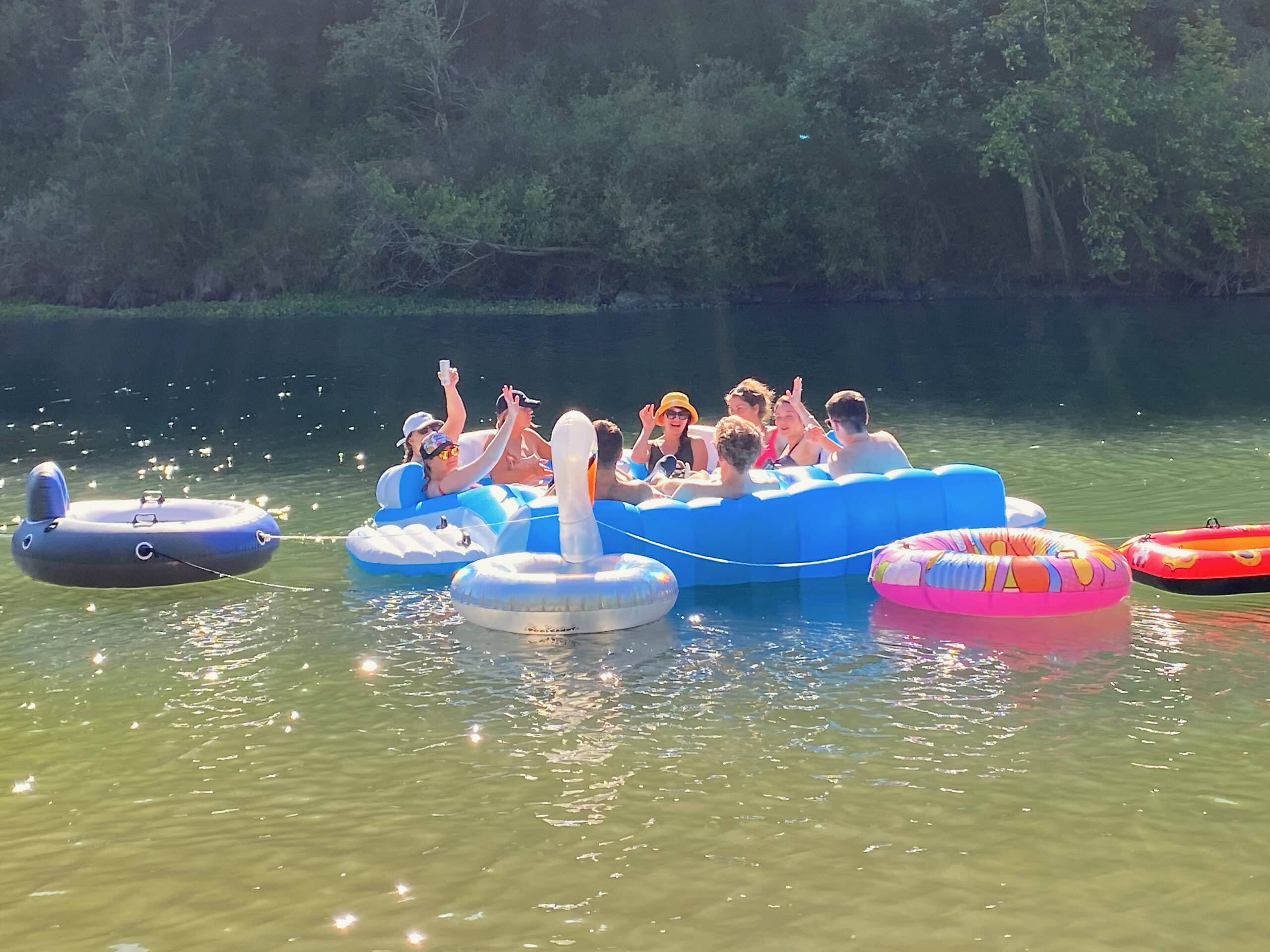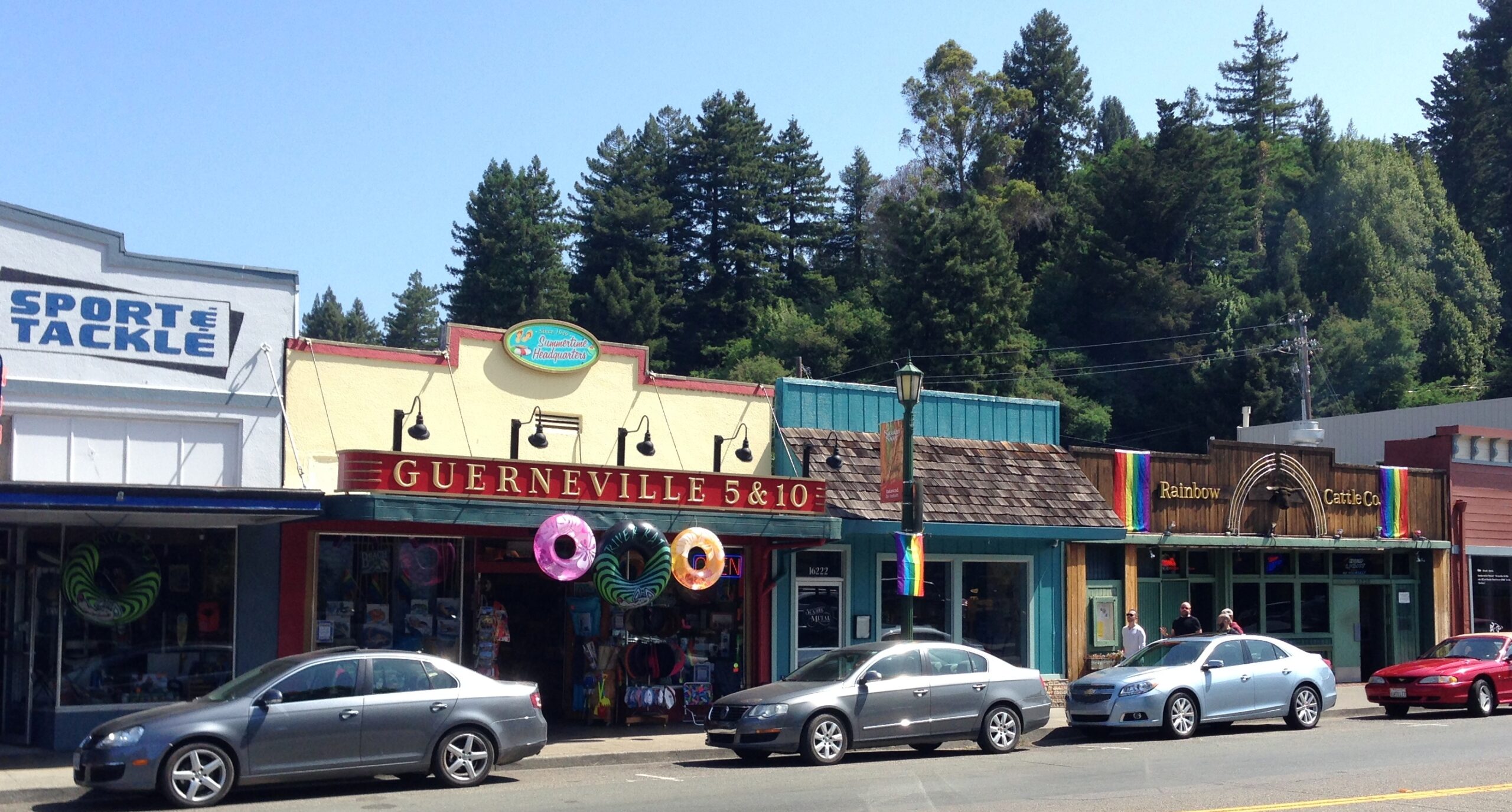 Good For
Family Time
Play
Socializing
Why Go
Northern California folks flock to the Russian River whenever there is a pleasant sunny day out. The recommended river route starts and ends in Forestville, which is less than two hours' drive from most major cities in Northern California. It's the perfect weekend getaway to enjoy being on the water in the sunshine with some friends.
It takes about three hours to four and a half hours to cover the approximately two miles from Steelhead Beach to Sunset Beach. During that time, you can socialize, stop at some beaches, and… drift on the water. The Russian River moves pretty slowly; don't expect a whitewater rafting experience. Bring a mesh-bottom float (or rent one), a floating cooler, waterproof speaker, snacks, a trash bag, and plenty of sunblock for your journey. This experience is a party on the water that you can enjoy with a group. As always, be respectful of the river, your fellow floaters, and pack out all your trash.
Suggested Itinerary
Park officials recommend starting early, so head to the area on Friday night and check into your hotel. You'll want to get started by mid-morning at the latest. If you're driving, take multiple cars so you can park one on either end of the journey, and note that the parking lot can fill quickly. Or better yet book a ride on the shuttle. After your day on the river, visit nearby Guerneville's lively downtown scene.
When to Go
The peak season for floating down the Russian River is during the summer when the weather is warm. On the weekends and holidays, it can get very crowded. Early June and late August are great times to visit if you want to enjoy pleasant weather and avoid the crowds.
Cost
There is no fee for floating down the river, but parking costs $7 per vehicle. Shuttle tickets for adults cost $5 while children and teens 18 and younger ride for free. You can find reasonably priced lodging, including vacation rentals, in Forestville or Guerneville.