Play in the Waters of Lake Berryessa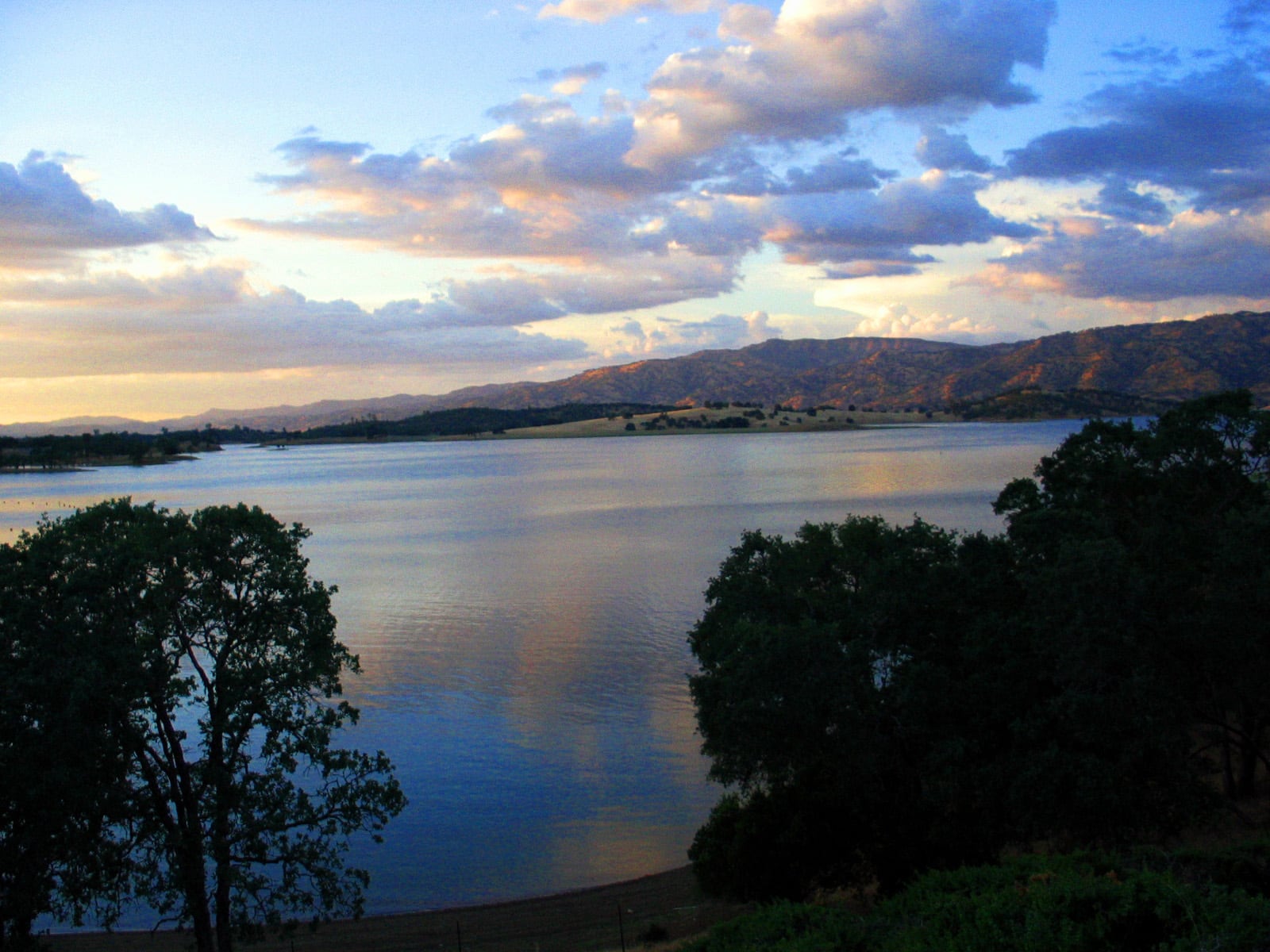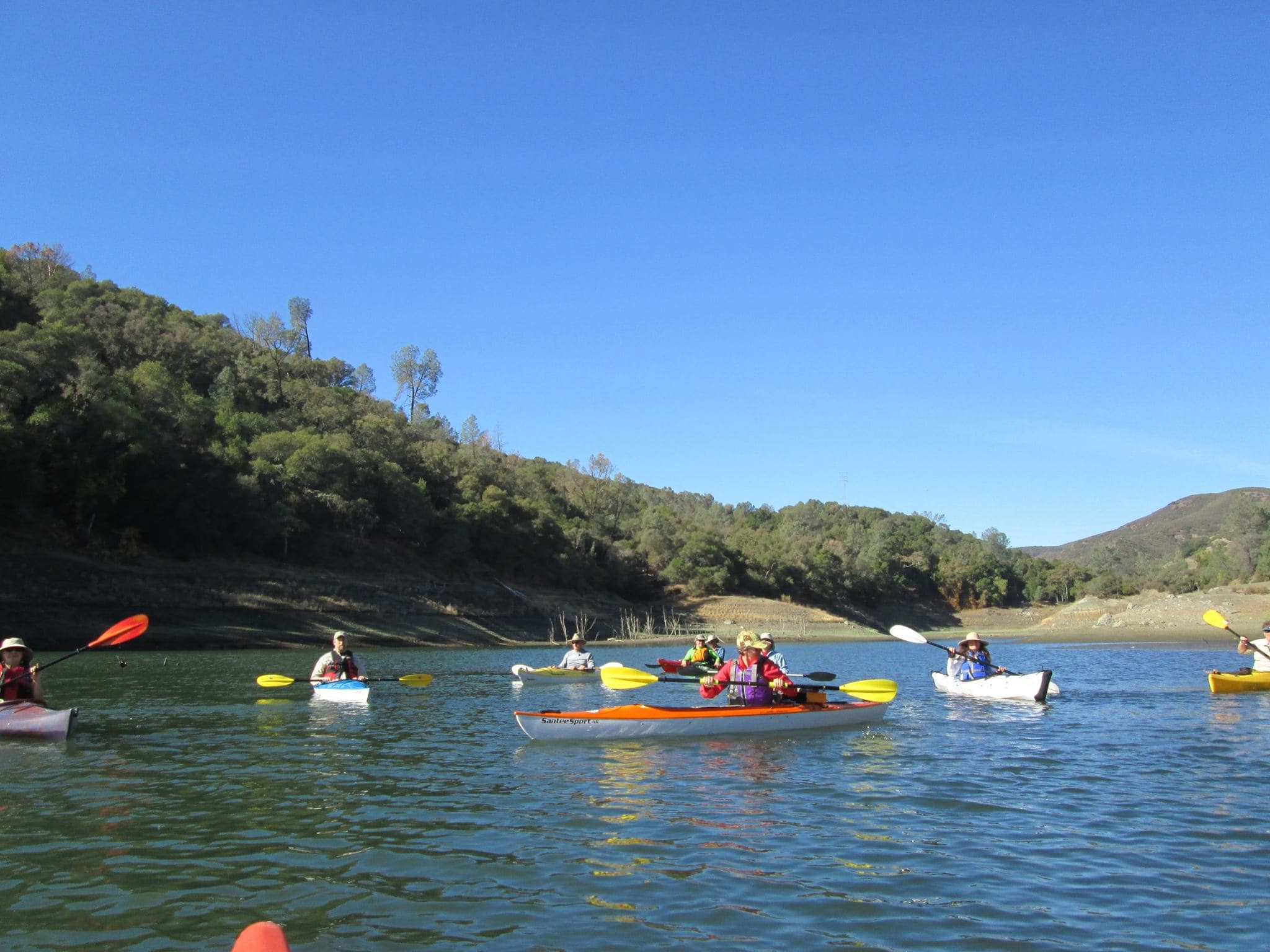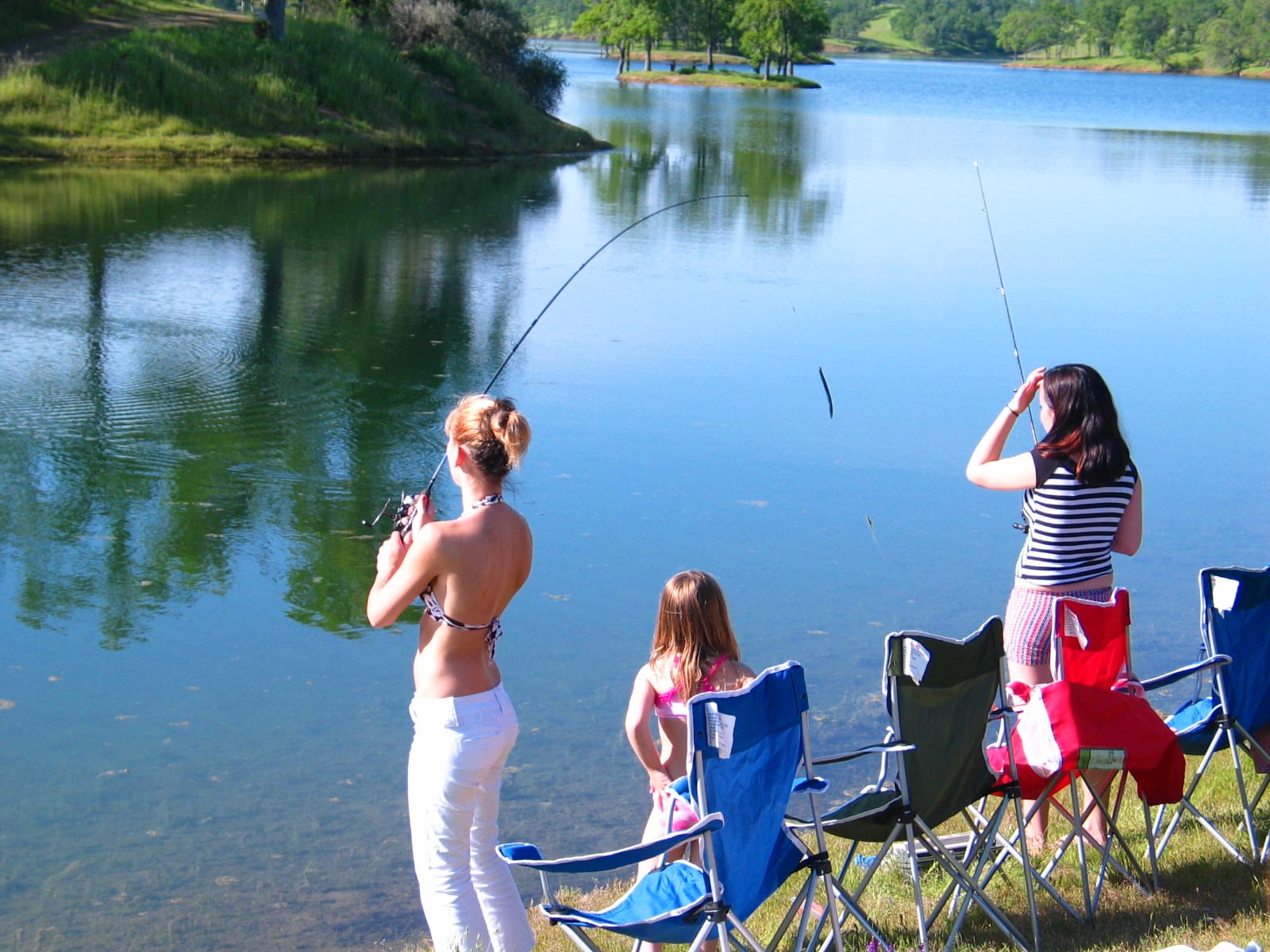 Why Go
When the summer temperatures soar, it's time to head out to the lake. Lake Berryessa, a beautiful lake located in Napa Valley, is a perfect spot to cool off during the summer. At this popular destination, there are excellent water-based recreational activities to enjoy.
There are plenty of things to do to keep you cool and entertained. You can opt for motorized thrills by renting various watercraft ranging from Waverunners to fishing boats to large houseboats. Or you can opt for a slower-paced ride and rent a canoe, kayak, or paddleboard and paddle your way into some beautiful coves. Fishing is another popular activity at Lake Berryessa. You can find various species, including crappie, bluegill, bass, rainbow trout, and catfish. During the summer, the lake's waters are warm enough for swimming. Water temperatures reach 75 degrees in the summer – cool enough to refresh, but warm enough to spend lots of time in the water. 
Outside the water, there are many activities to enjoy. Having a picnic and birdwatching are particularly enjoyable. There are six hikes with various difficulty levels around the lake. Pope Creek Canyon is a tremendous easy trail, Cedar Roughs is perfect for intermediate hikers, and Pope Creek to Putah Creek Trail is the best for a challenge. 
Take the family, get a group together, or get away with your significant other for an active vacation by the water.
Suggested Itinerary
Travel to Lake Berryessa on Friday and check into your hotel, cabin, or campground. On Saturday, go on a hike in the morning when the weather is cool. In the afternoon, spend time enjoying the lake and the water activities. If you're staying in Napa, you can explore the town in the evenings. On Sunday, you can spend more time at the lake or have brunch in Napa before driving home.
Things to Do
When to Go
You'll want to visit in the summer when the water is warm enough for swimming.
Cost
Parking at Day Use Areas like Oak Shores costs $5 per vehicle. The cost of renting watercraft varies, with motorized watercraft being the most expensive.