Follow the Sun and Sunflowers in Yolo County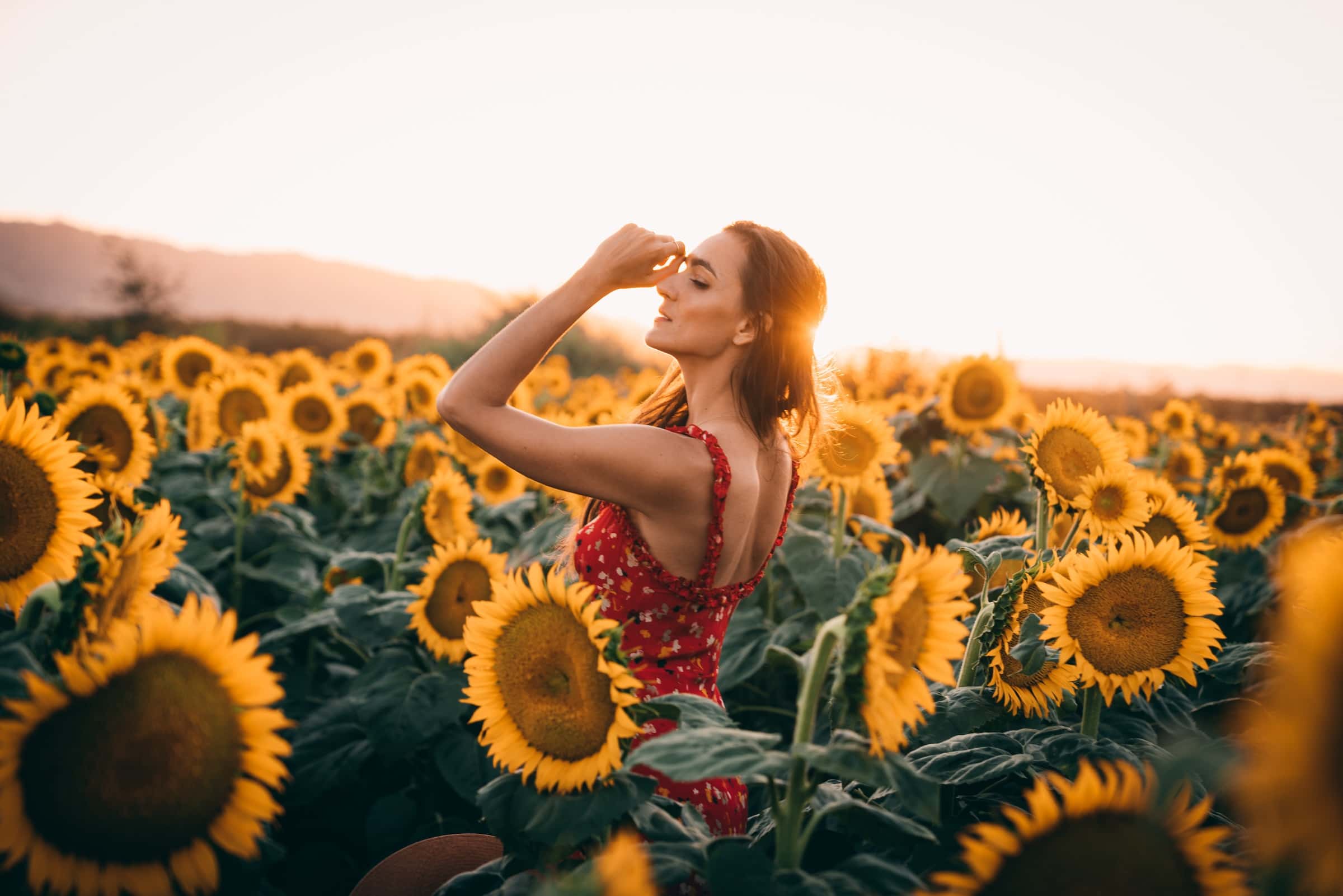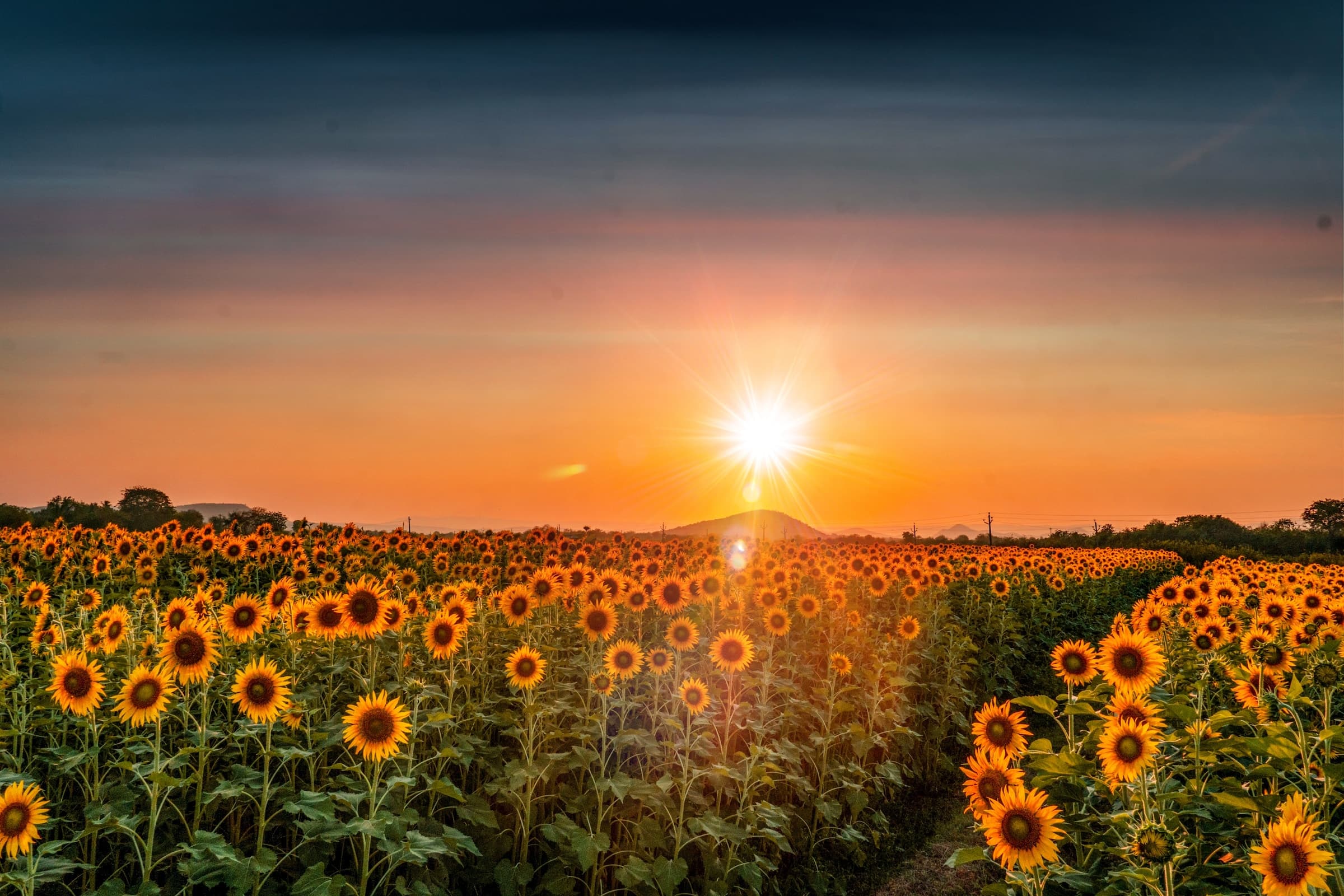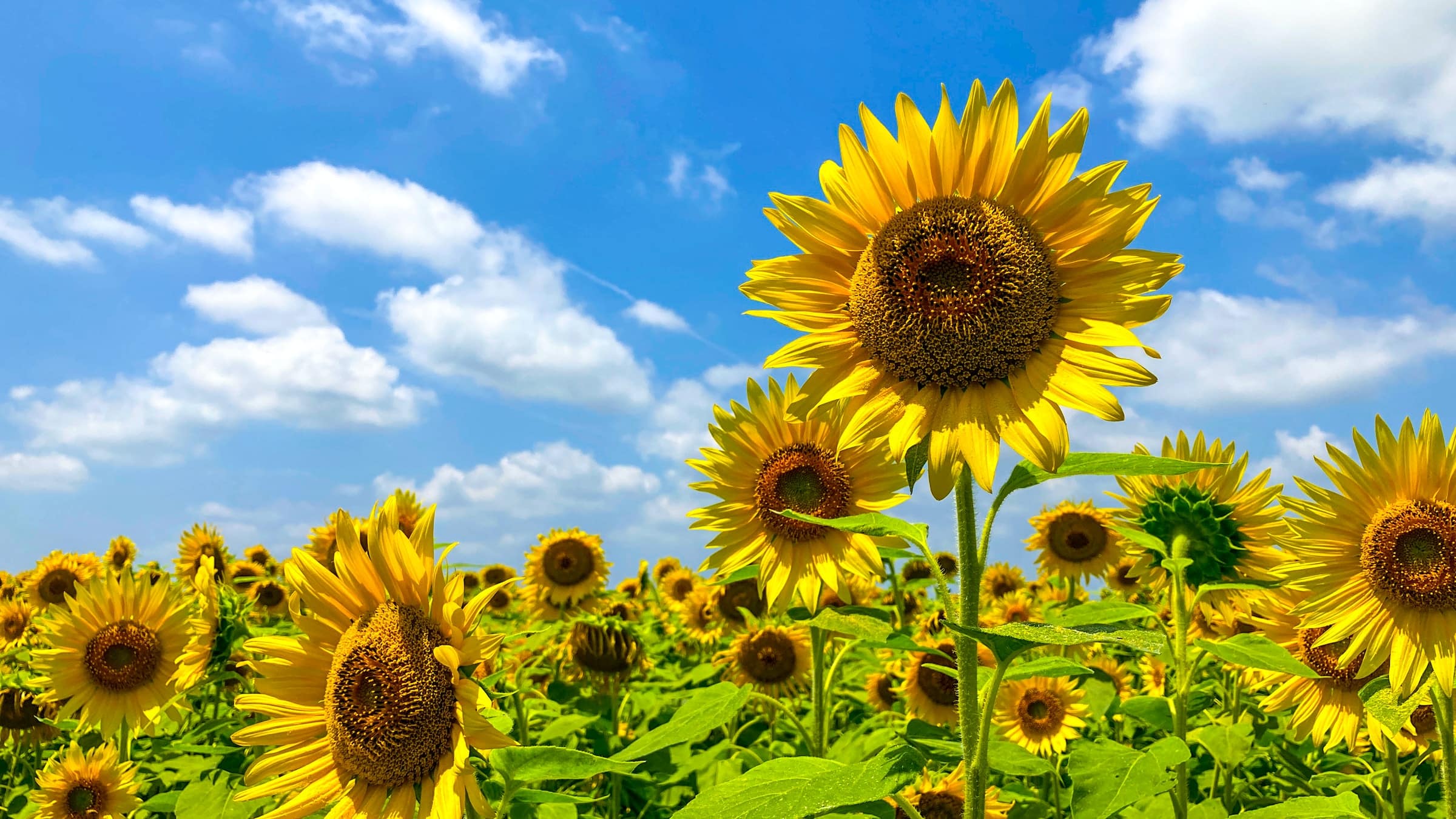 Good For
Photo Ops
Sightseeing
Something Different
Why Go
Imagine walking through a field of tall, blooming sunflowers on a warm summer day. If you sit and observe for a while, you can watch the flowers follow the sun as it moves across the sky. It's an experience that you'll remember forever and associate with summer.
Luckily for residents of Northern California, Yolo County has lots of sunflowers, with more than 50,000 acres of sunflower fields. The flowers in Yolo are grown primarily for their seeds, which are shipped worldwide. Since sunflowers are a valuable crop grown on private land, the fields are usually not equipped to handle large numbers of camera-toting visitors. So here are our tips for enjoying them conveniently and respectfully.
First, consider a guided tour. The most well-known tour operator is SacTown Bites. They offer a variety of farm-to-table-themed events in addition to the sunflowers tour. Or browse the event listings at local wineries, which often have a sunflower-themed tasting event during the summer. We recommend checking out Turkovich Family Wines. Finally, a few places like Park Winters offer a Pick Your Own Bouquet event that includes sunflowers.
Beyond sunflowers, you can make this a leisurely, slow-paced weekend getaway by spending time in the charming small towns of Winters or Woodland.
Suggested Itinerary
Use Winters or Woodland as your base and check into your hotel on Friday. Spend Saturday viewing the sunflowers. On Sunday, on your way home, visit Pedrick Produce to take home some farm-fresh produce and see more sunflowers.
When to Go
The sunflowers typically bloom from mid-June through July, and some years the bloom extends into August. Make sure to confirm the flowers are blooming when booking your tour, tasting, or picking.
Cost
Tours start at $125 per adult. A wine tasting at Turkovich Family Wines or a Pick Your Own Bouquet event at Park Winters costs around $35 per person.