Retreat to the Remote Central Coast in Cambria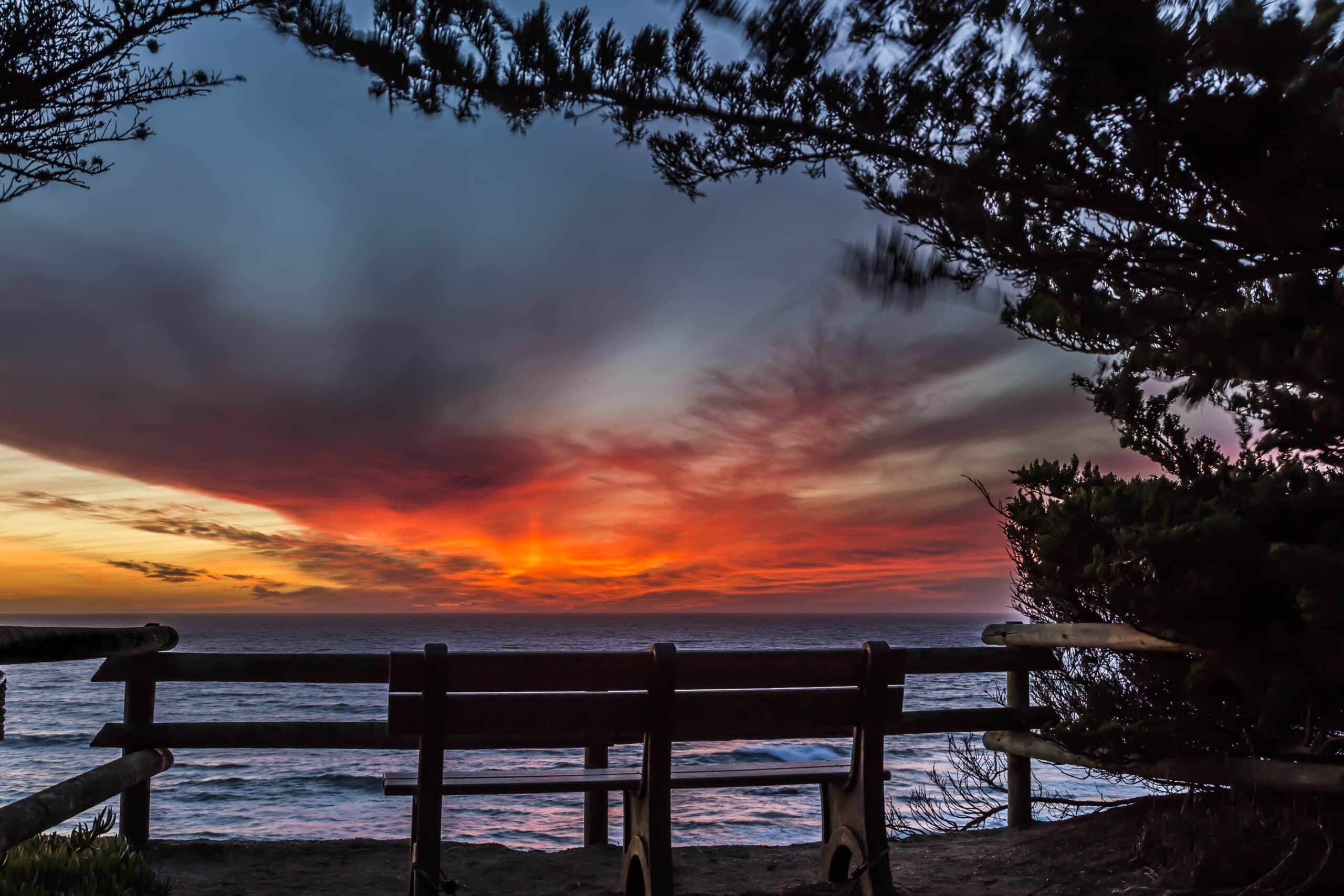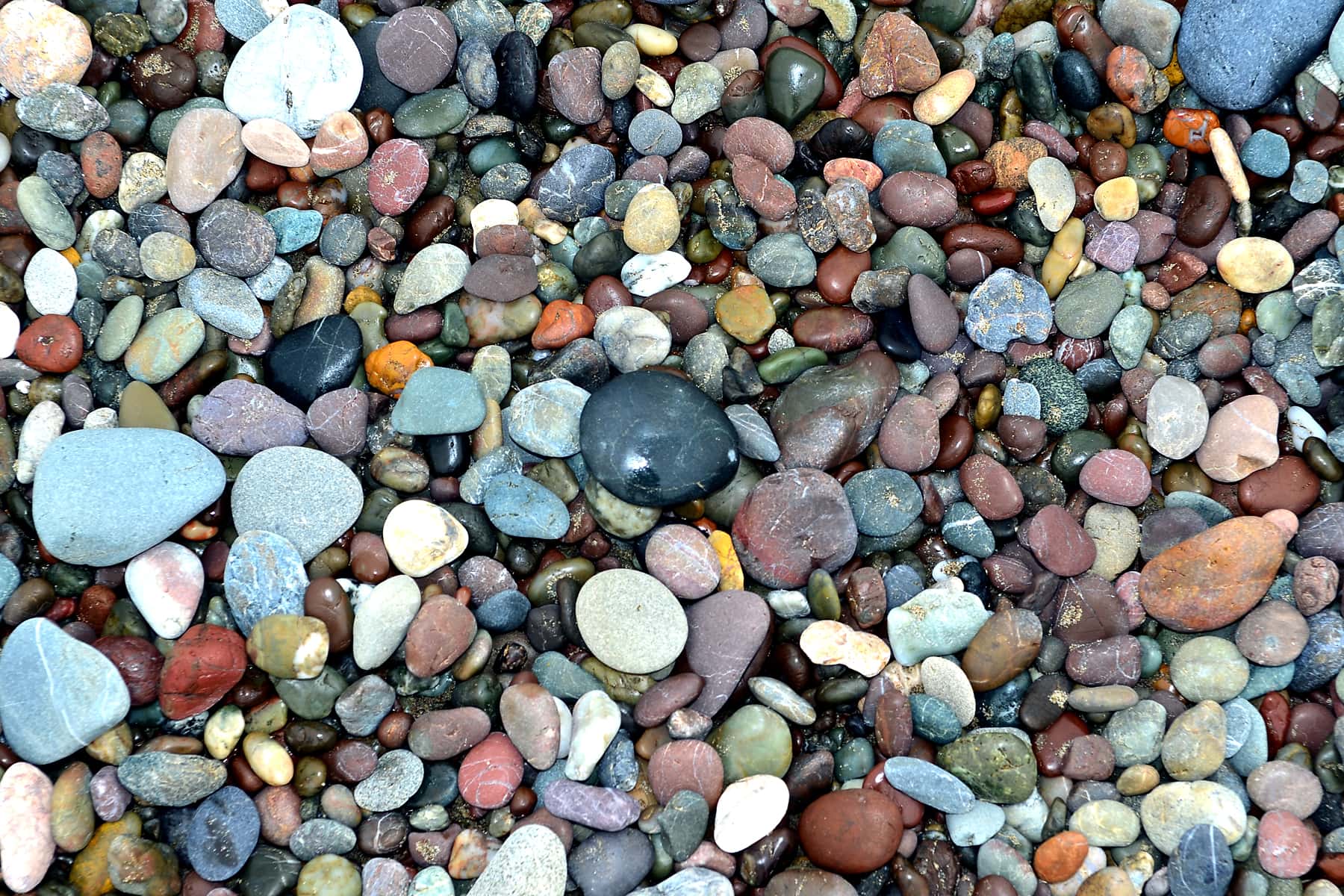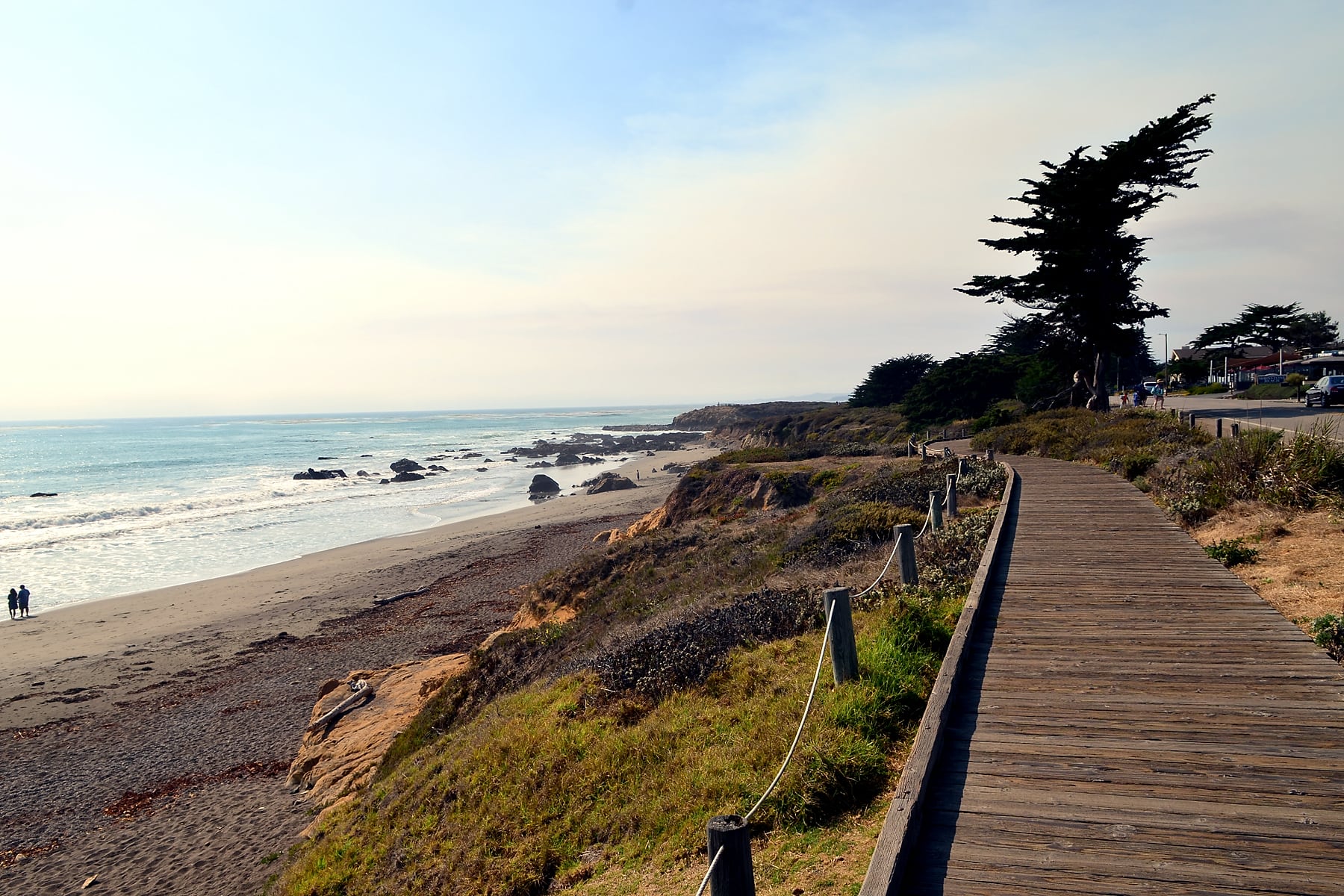 Good For
Beach
Downtime
Family Time
Photo Ops
Romantic Connections
Why Go
Halfway between the big cities of Los Angeles and San Francisco, you'll find the peaceful town of Cambria with its beautiful Moonstone Beach. It's an excellent option for travelers who value the "away" in a getaway.
In a state with no shortage of scenic beaches, Moonstone Beach still manages to stand out. If you're a rockhound, the namesake moonstones are technically chalcedony, but for non-geologists, all you need to know is they're pretty and colorful and give the beach a unique texture.
One of the best ways to experience the beach is to walk along the boardwalk. This flat, easygoing pathway is around 1.5 miles long or 3 miles roundtrip with plenty of benches along the way. In addition to the ocean views, you can explore tide pools during low tides, observe wildlife like marine mammals and birds, and go beachcombing. It's a perfect place to watch the sunset, and during whale watching season, you can look for whales too.
Moonstone Beach Drive, with its inns and restaurants, runs parallel to the boardwalk. If you're staying at one of these inns, you could easily spend an entire relaxing weekend in just this area.
Cambria is also a good home base for the Hearst Castle tourist attraction if you choose to venture away from the beach. The 127-acre mansion and its 165 rooms will dazzle you with its extravagance and luxury.
Suggested Itinerary
Arrive on Friday so that you have all day Saturday to enjoy Cambria. Spend the morning shopping on Main Street or hiking in Fiscalini Ranch Preserve. Visit Moonstone Beach in the afternoon. Catch the sunset from the beach or while dining at Sea Chest Oyster Bar with its ocean views. If you have the time, leave early on Sunday and take the long scenic route along Highway 1 on your way home.
When to Go
Summer is the driest season, but spring and fall are pleasant too. Winter is wet, but it's also the whale watching season.
Cost
It's free to stroll the boardwalk or hike in Fiscalini Ranch Preserve. Hearst Castle tours start at $30 for adults and $15 for kids.