Eat Your Way Through Wine Country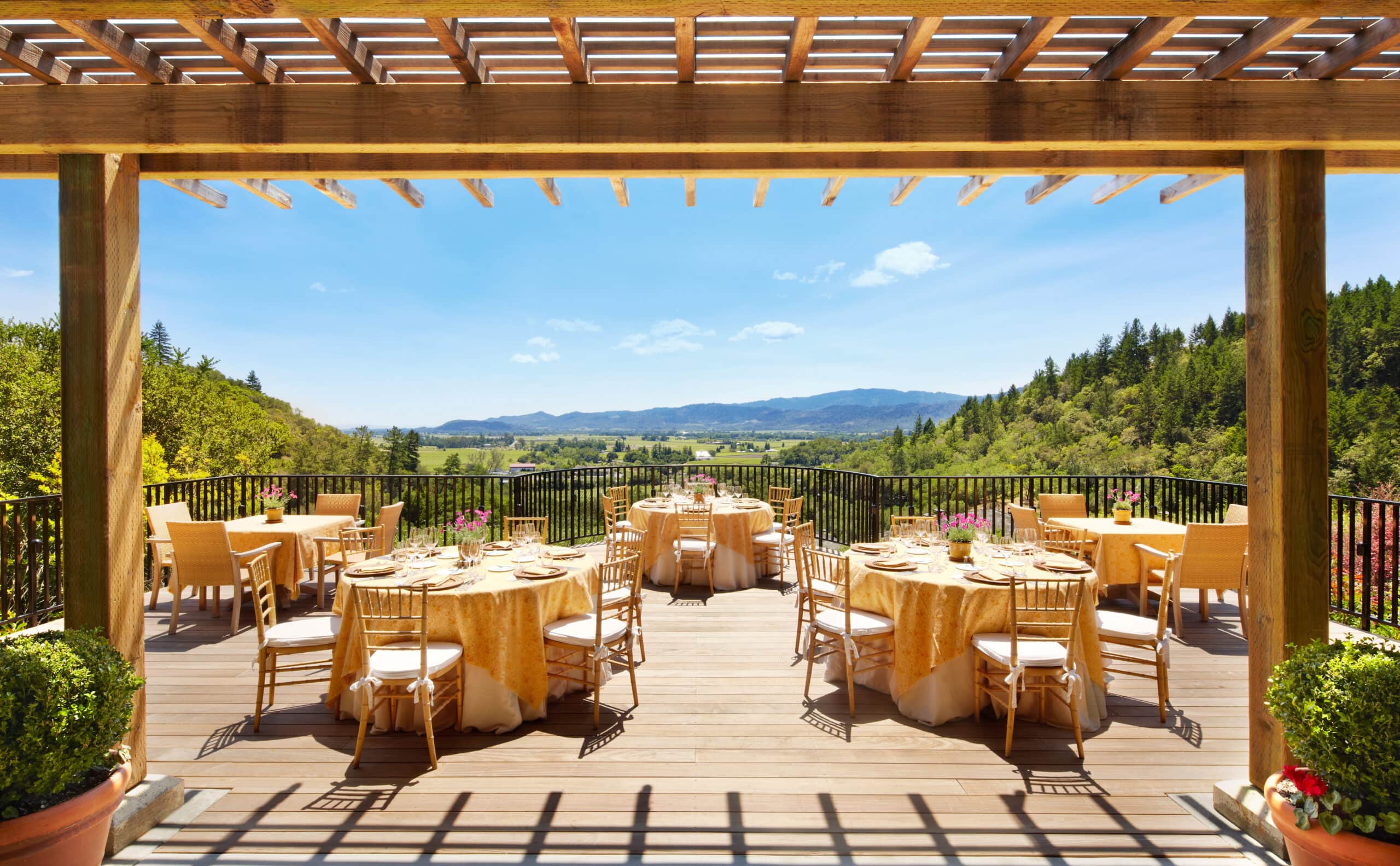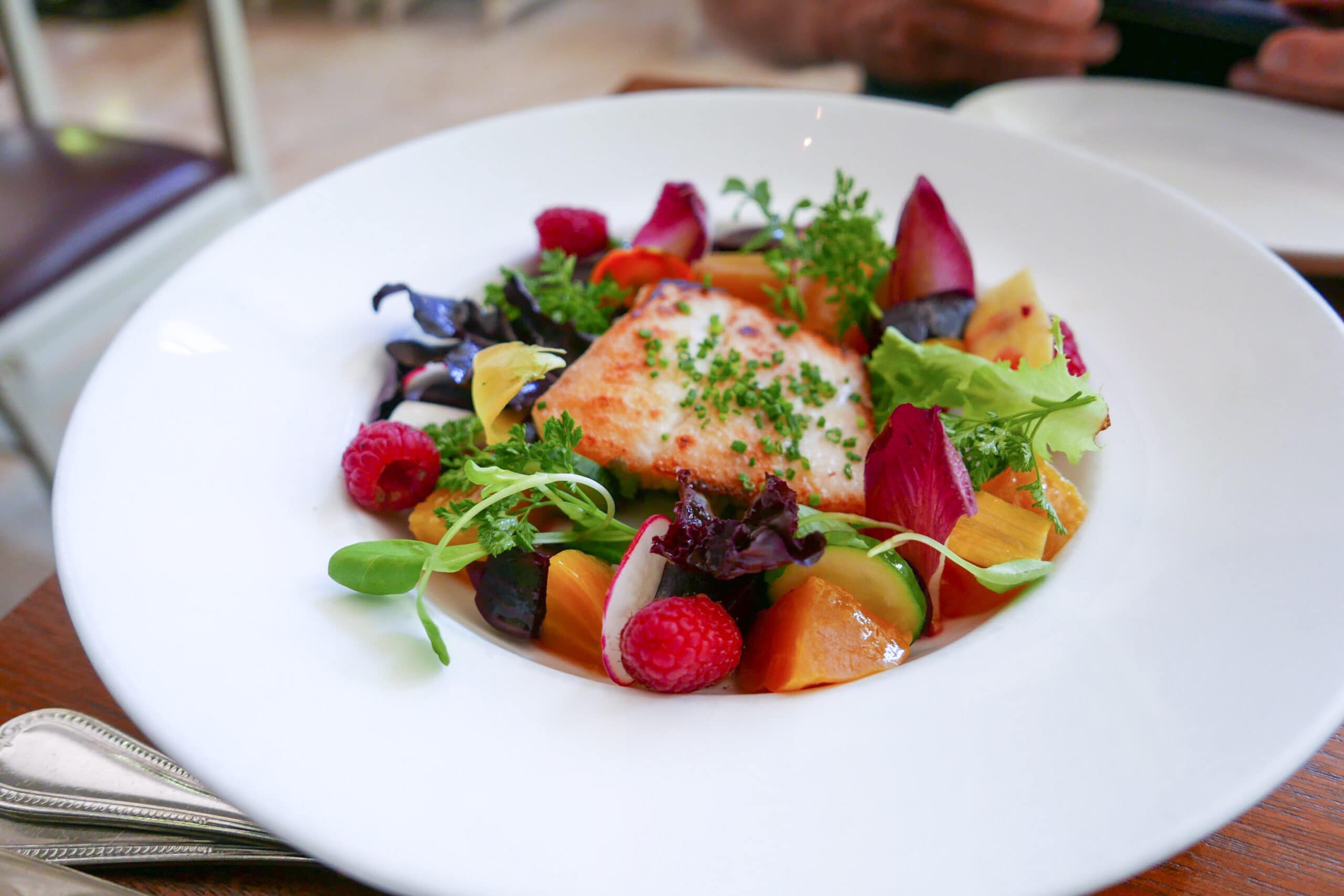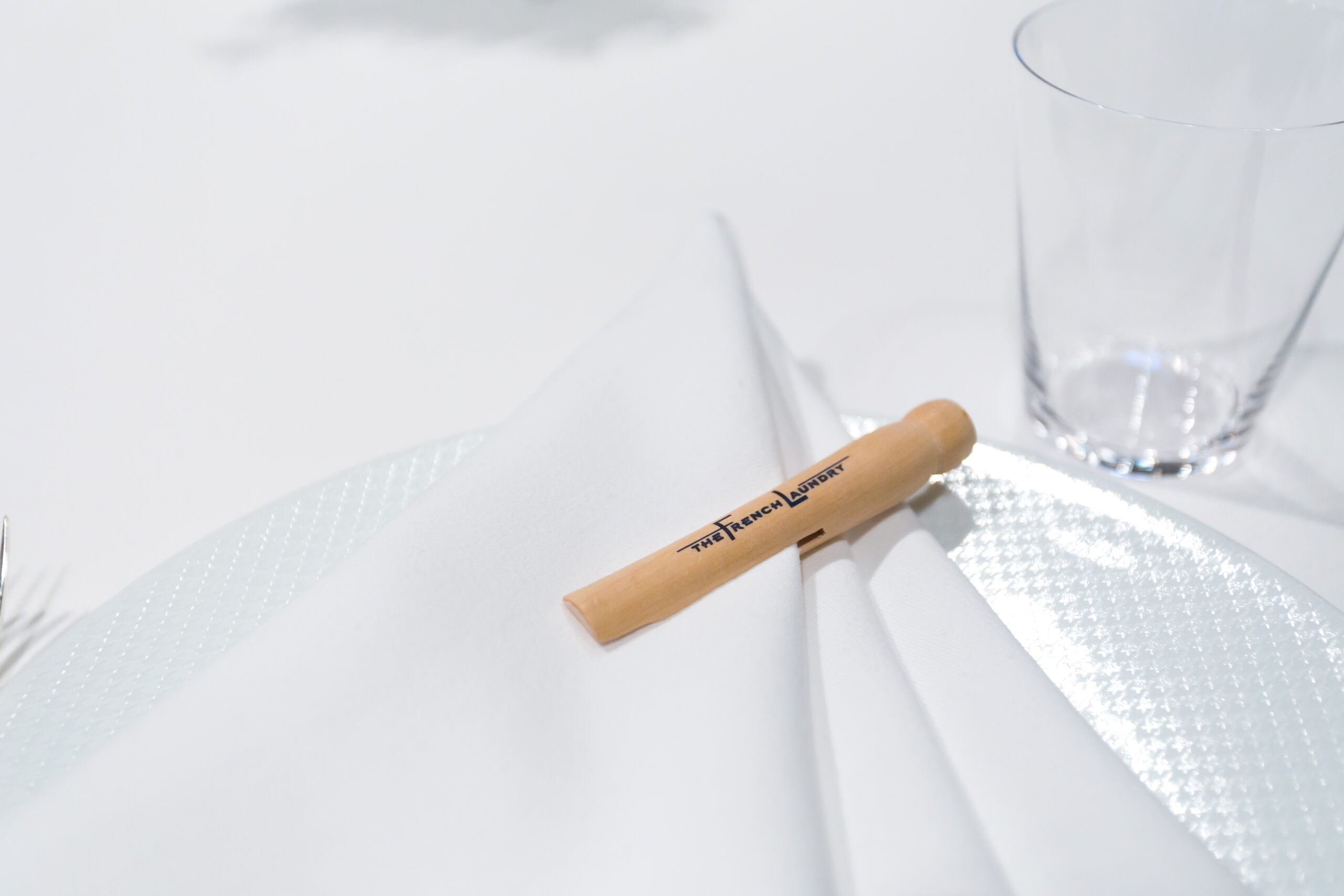 Good For
Gourmet
Romantic Connections
Special Occasions
Why Go
The restaurants in the wine country north of San Francisco have more than their share of Michelin stars and other awards. Take a culinary tour using Napa or Healdsburg as your home base.
Since good wine is best enjoyed with good food, it's no surprise that a gourmet restaurant scene has emerged in Napa Valley and Sonoma County to complement the wine. Of course, judging which restaurants are best is subjective and debatable. For our purposes, we're focusing on restaurants that have earned at least one coveted Michelin star.
Napa hosts two fantastic restaurants located less than a mile from each other downtown: the elegant Japanese restaurant Kenzo and the contemporary cuisine restaurant La Toque. In Yountville, around 10 miles north of downtown, is the legendary 3-star restaurant, The French Laundry. This restaurant isn't just a standout in California or the US; it's considered one of the very best restaurants in the world and is a bucket-list experience for any foodie in Northern California. Driving 15 minutes north of Yountville brings you to Rutherford, where The Restaurant at Auberge du Soleil resides in a gorgeous wine country setting.
In Sonoma County, Healdsburg is blessed with two Michelin-starred restaurants: the SingleThread restaurant associated with the inn and farm of the same name and Barndiva with its "modern country" cuisine. Here's a tip: At SingleThread, you're guaranteed a restaurant reservation if you stay at the inn.
With restaurants of this quality and fame, reservations are basically mandatory and not easy to obtain. Therefore, make your reservations as far in advance as possible, and consider off-peak days or times to improve your chances. If you can't snag a reservation at one of the starred restaurants, you can still have a memorable experience at a Bib Gourmand restaurant in Yountville or Healdsburg.
Suggested Itinerary
Your itinerary depends on how you line up your reservations. For example, an ideal Napa itinerary would be Kenzo, La Toque, or The French Laundry for Friday and Saturday night dinners and Auberge du Soleil for lunch or brunch. In Healdsburg, SingleThread is open for dinner only, while Barndiva can be enjoyed for lunch or dinner.
When to Go
Visit anytime during the year when you're in the mood for an exceptional dining experience, or whenever you can get reservations!
Cost
A world-class restaurant experience will not be cheap, so consider this a luxury trip.