Learn to Cross Country Ski in Tahoe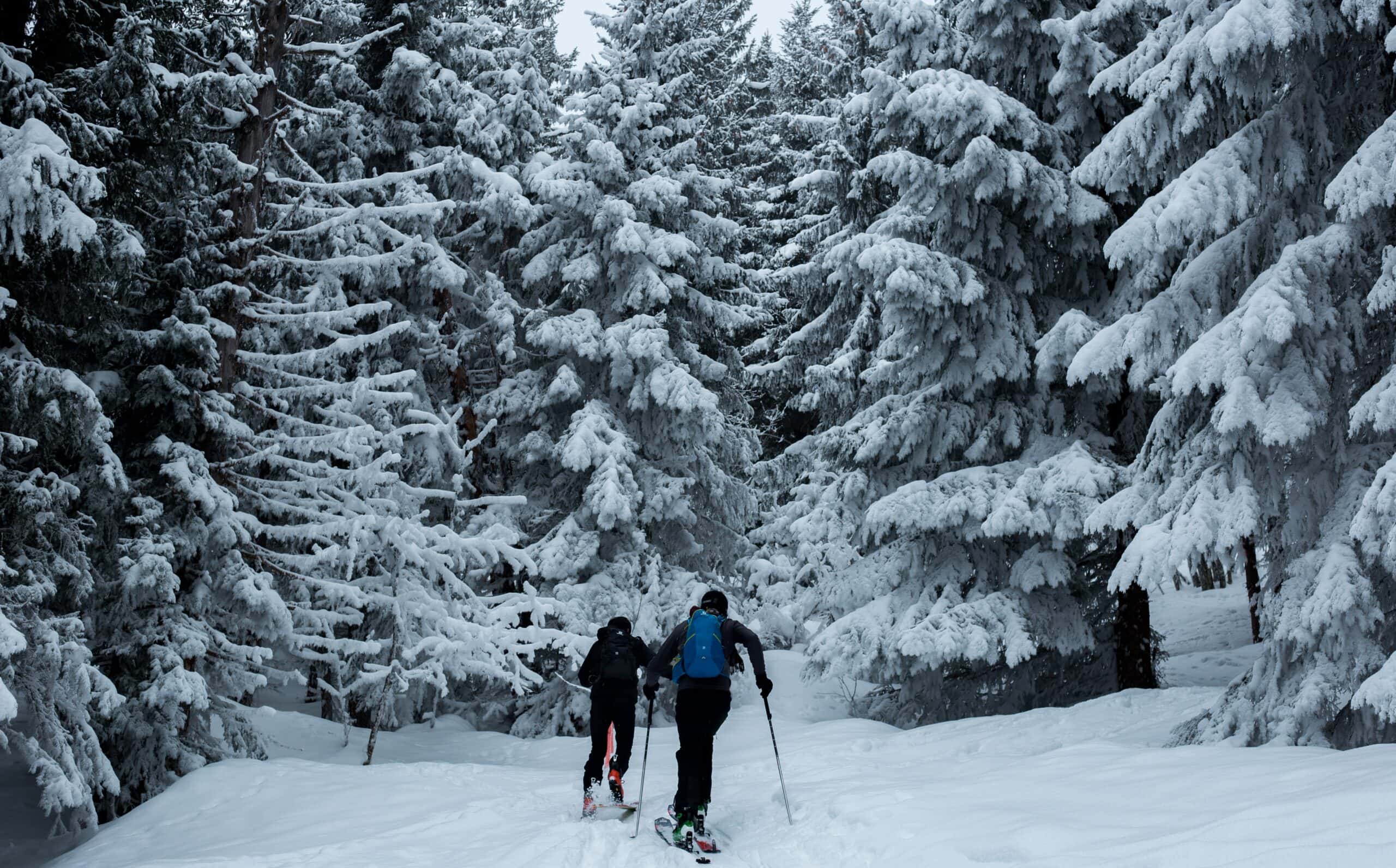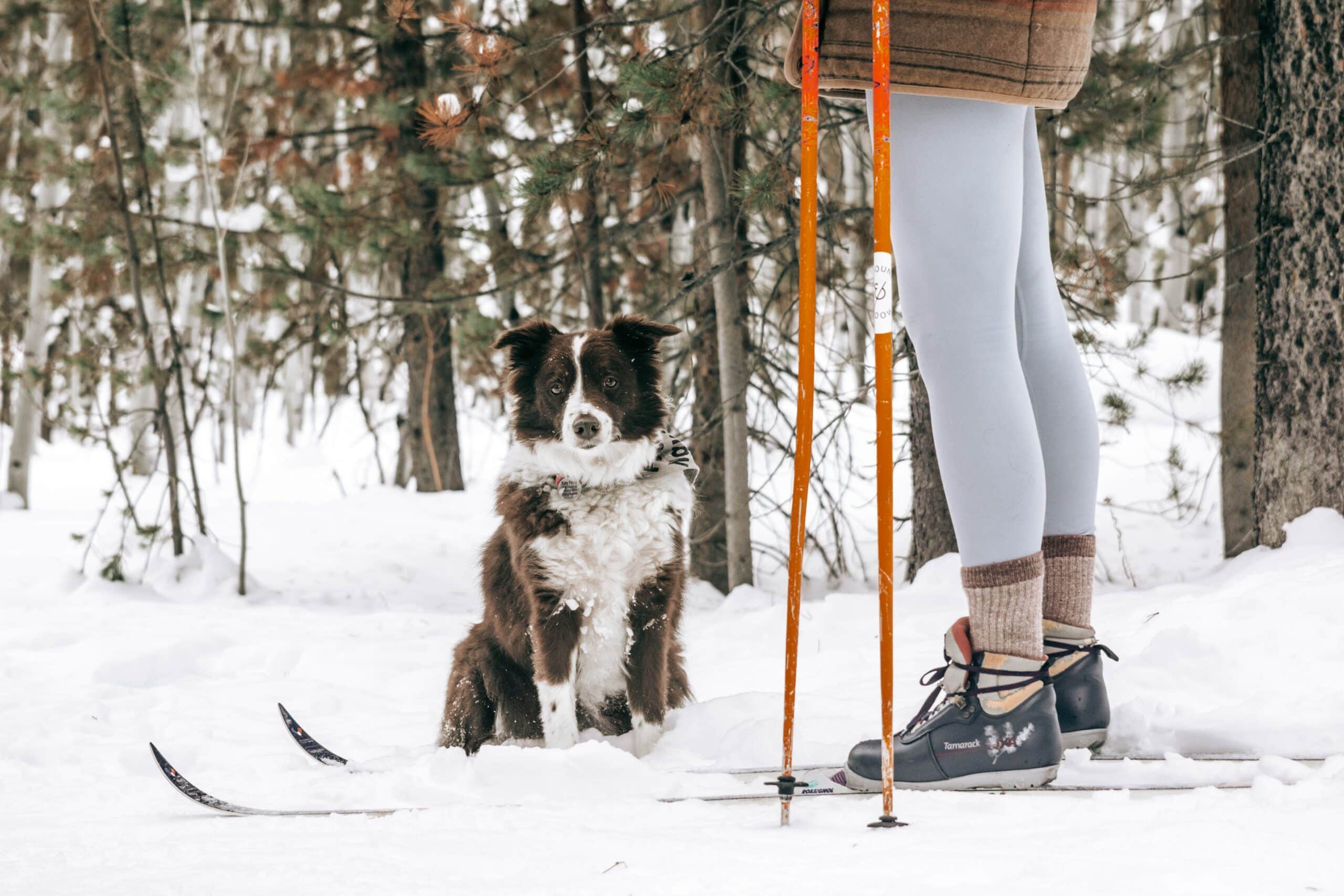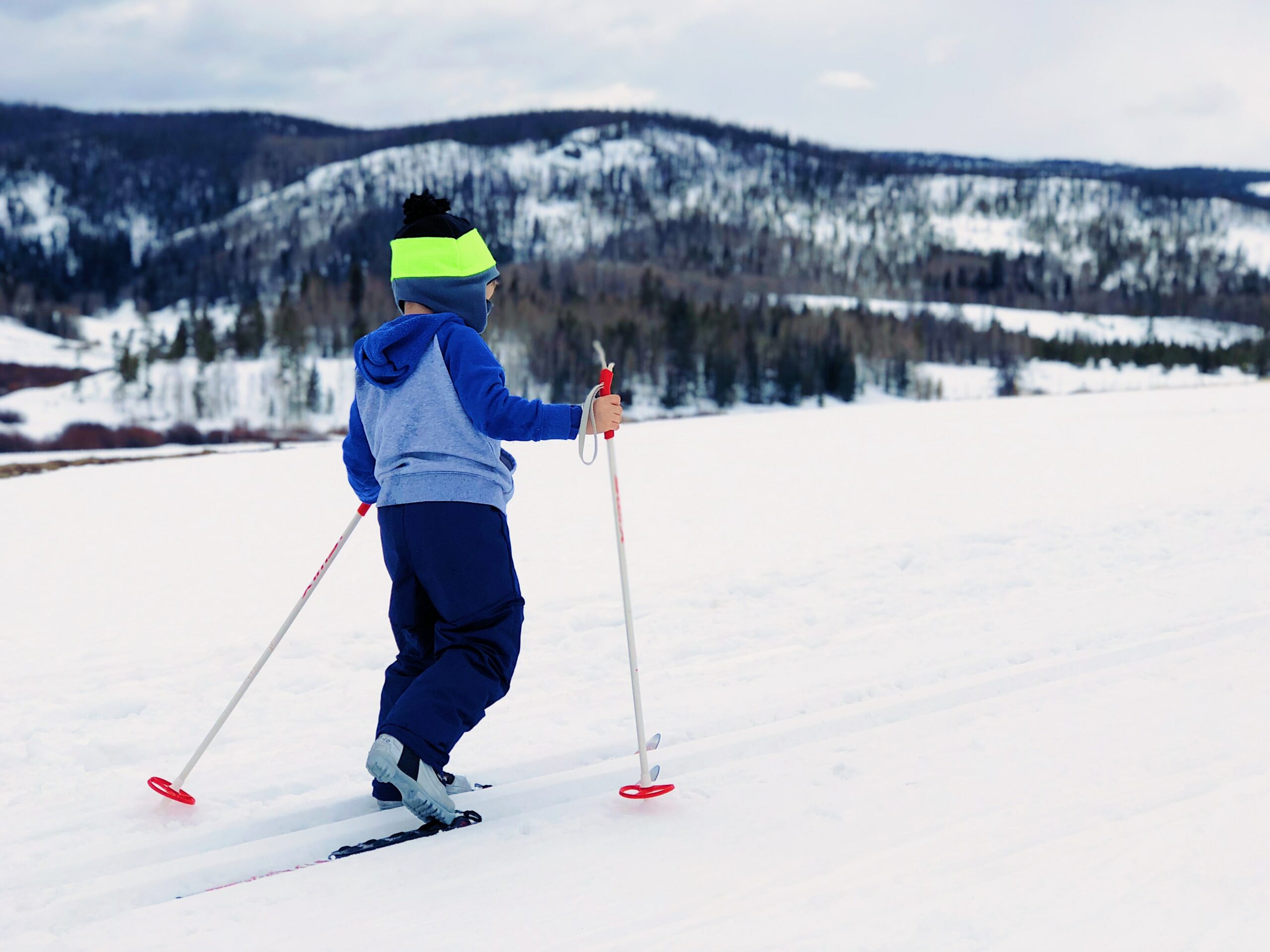 Good For
Exercise
Family Time
Learning
Nature
Play
Why Go
Maybe you overindulged during the holidays and you're looking for a new exercise hobby. Or your New Years' resolutions include spending more time outside or learning a new skill. Learning to cross country ski (aka Nordic skiing or XC) ticks all those boxes, and North Lake Tahoe is an excellent place to start.
XC differs from Alpine or downhill skiing in that you rely on your own power to move across the snow. It exercises your entire body in a low-impact way. Compared to downhill skiing at a bustling ski resort, it's a peaceful activity where the sound and rhythm of gliding across the snow can put you into a meditative state.
The North Lake Tahoe area is home to Royal Gorge, the largest XC resort in North America. Since it's focused on XC, you can be confident that beginners will get high-quality instruction. And it has miles of beginner terrain.
While we recommend Royal Gorge for beginners, there are many options for XC that may be more convenient, especially if you prefer Tahoe City instead of Truckee as a home base.
Bonus: this is a pet-friendly activity! Yes, your dog can join you on the trail, as long as they can handle the snow and cold weather.
Suggested Itinerary
Arrive on Friday so that you're rested and have the whole day on Saturday. It's always a good idea to start with lessons. Then, on Sunday, you can apply what you learned on your own or take another lesson before driving home in the afternoon or evening.
Cost
A group lesson package at Royal Gorge that includes rental gear and trail pass costs $110 per adult and $90 per child.