Mix Wine, Food, and Art in Paso Robles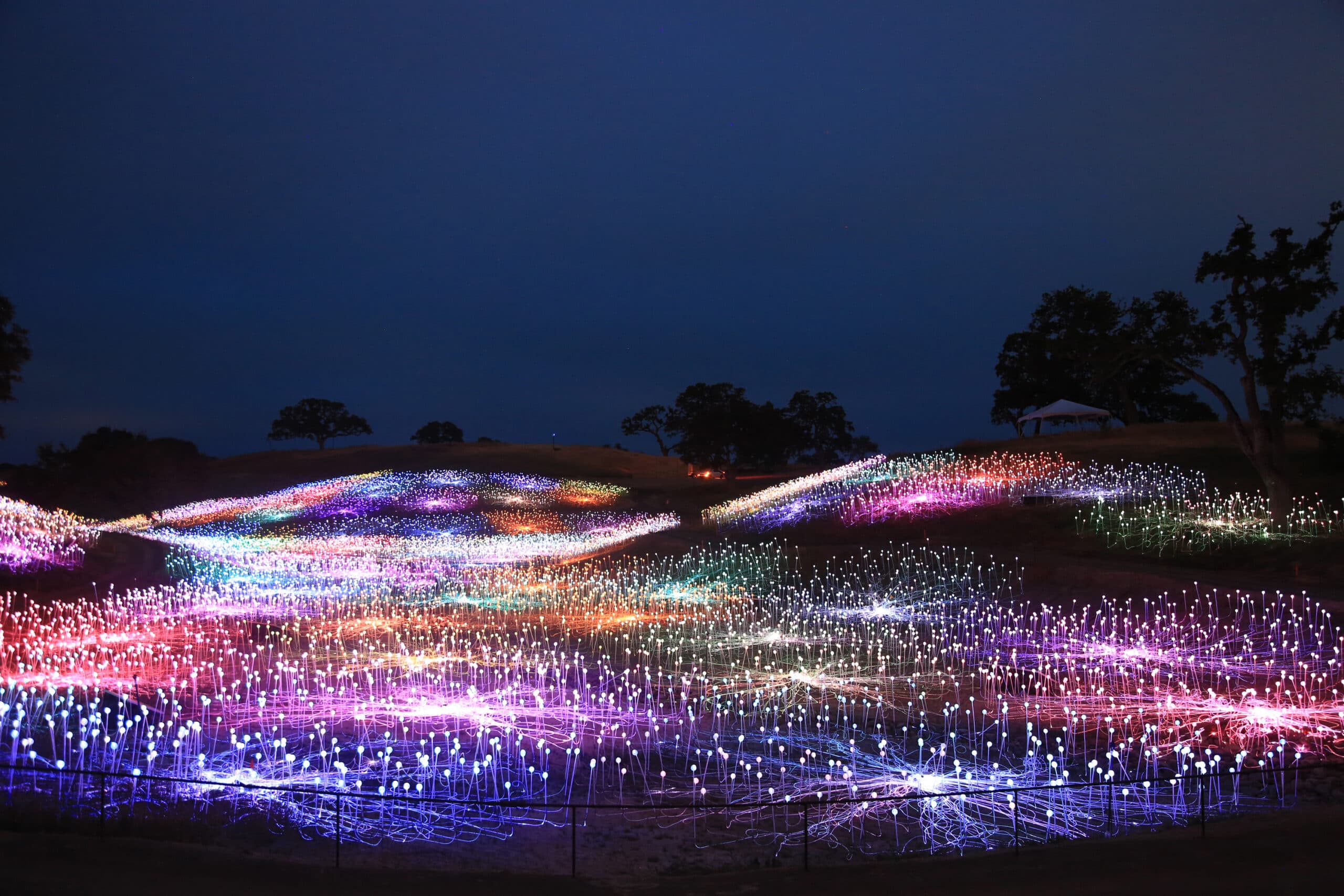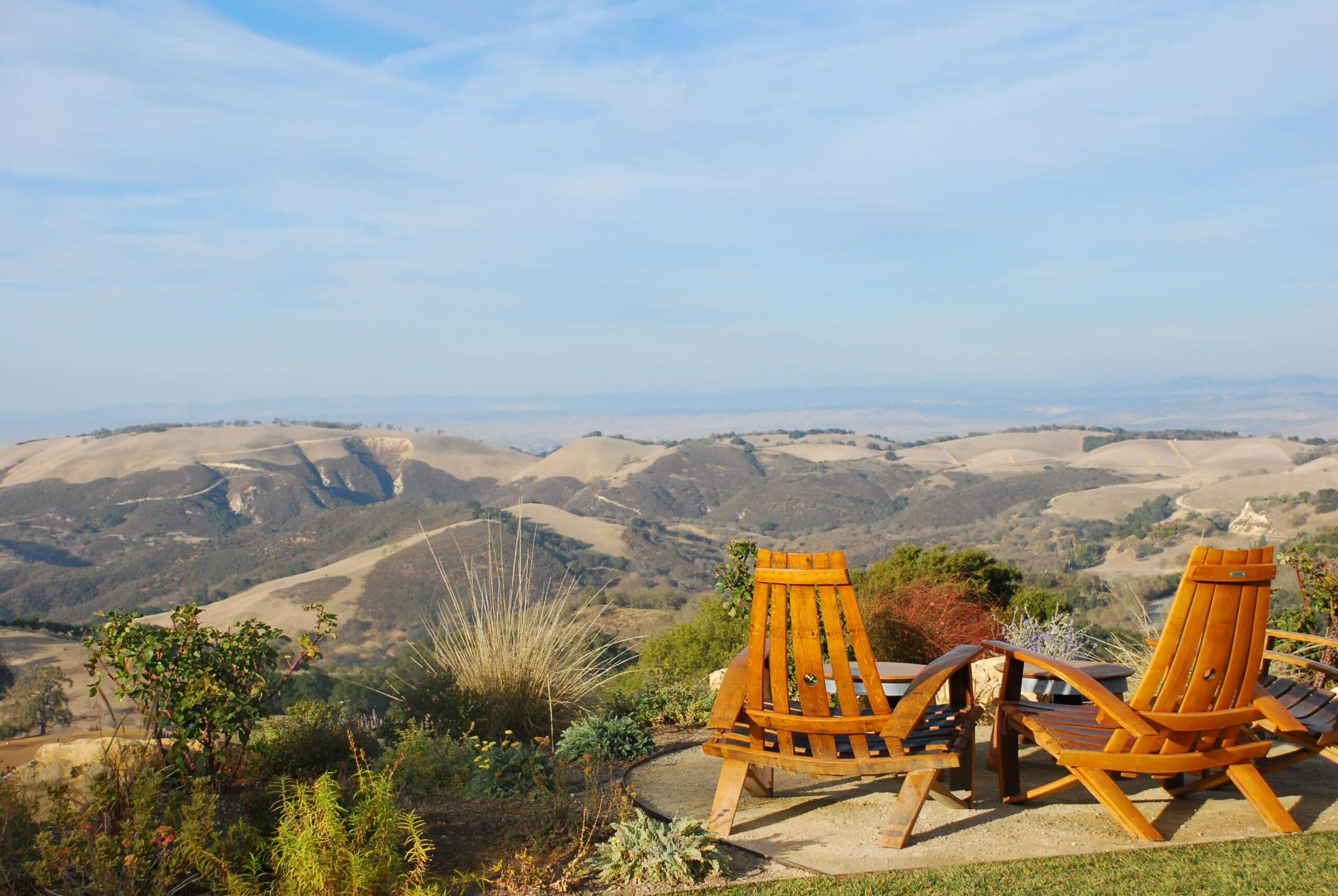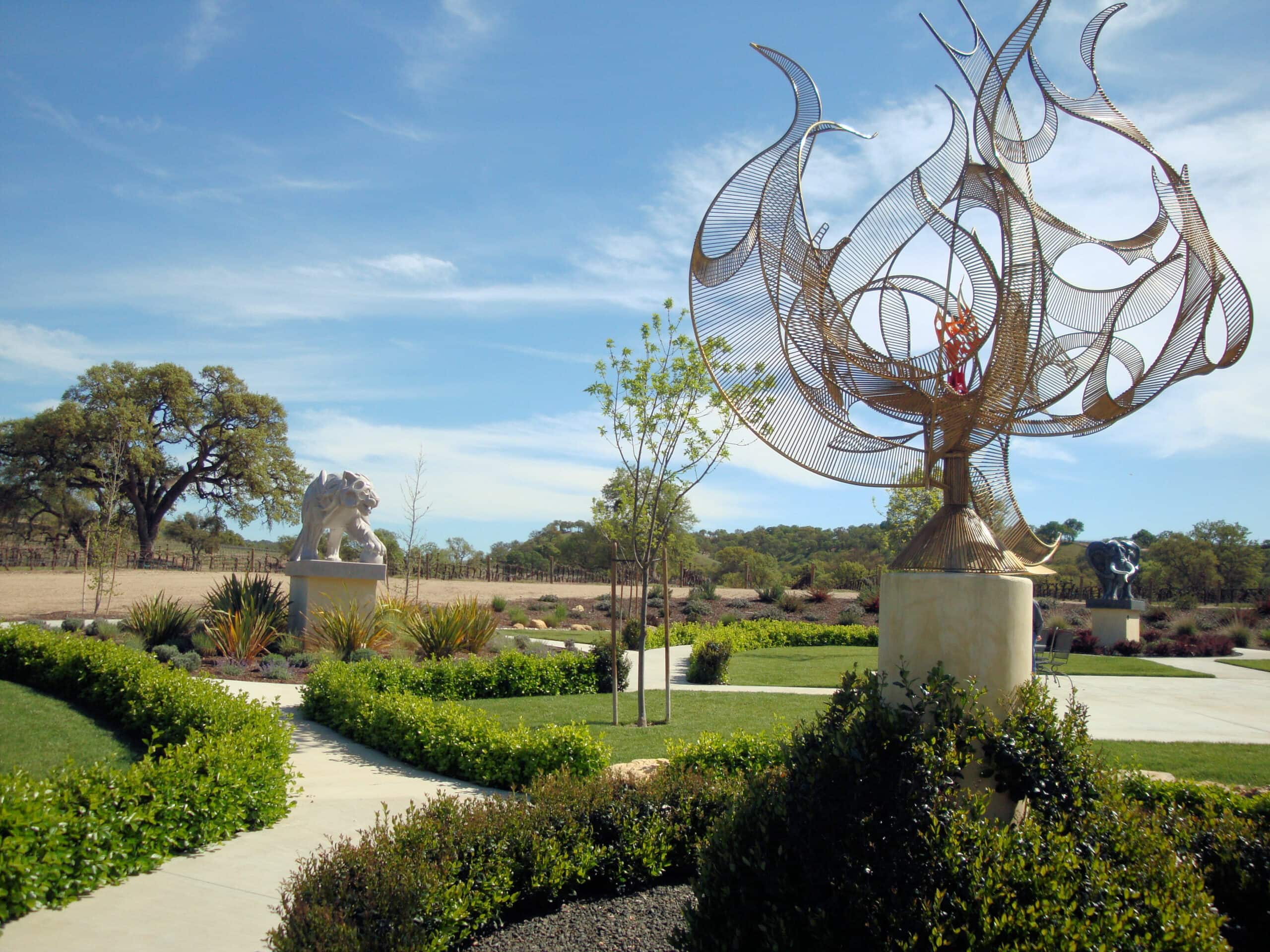 Good For
Gourmet
Photo Ops
Romantic Connections
Something Different
Special Occasions
Why Go
Wine enthusiasts, foodies, and art lovers will love Paso Robles, a laid-back destination located halfway between San Francisco and Los Angeles.
Your trip can start as soon as you leave the house if you choose to take Amtrak's legendary Coast Starlight train, which provides direct service from Bay Area and Sacramento stations right into downtown Paso Robles. With over 20 wine tasting rooms downtown, you can drink as much wine as you want without having to worry about driving.
Of course, you'll need to venture beyond downtown if you want to see the wine country. Paso Robles is one of California's oldest wine regions and is best known for its Zinfandel and Cabernet Sauvignon wines. Notable wineries include Eberle Winery, Daou Vineyards, Tobin James Cellars, and Halter Ranch.
A unique aspect of this trip is the opportunity to enjoy public art. During the day, you can combine art and wine at the Sculpterra Winery and Sculpture Garden, where the large bronze and granite sculptures are as memorable as the wine. After dark, artist Bruce Munro's dazzling Field of Light and Light Tower art exhibitions use tens of thousands of lights to create an unforgettable sensory experience.
You can expand this trip to the coast by adding a stop in nearby Cambria.
Suggested Itinerary
Take Amtrak or drive to Paso Robles on Friday. Spend all day Saturday touring wineries. Then, once it gets dark, visit the Light at Sen­so­rio art exhibition. On Sunday, shop and dine in downtown Paso Robles or visit more wineries before heading home.
When to Go
The grape harvest season in fall is the best time to visit, but spring and summer are popular too. Note that there can be extreme temperature differences between the day and night, so bring layers.
Cost
Although a few wineries offer free tastings, the typical wine tasting fee is around $15-25 per person per winery. Wine tours cost about $100-200 per adult. Adult admission to the Sensorio art exhibit starts at $43.