Ride Amtrak to the California State Railroad Museum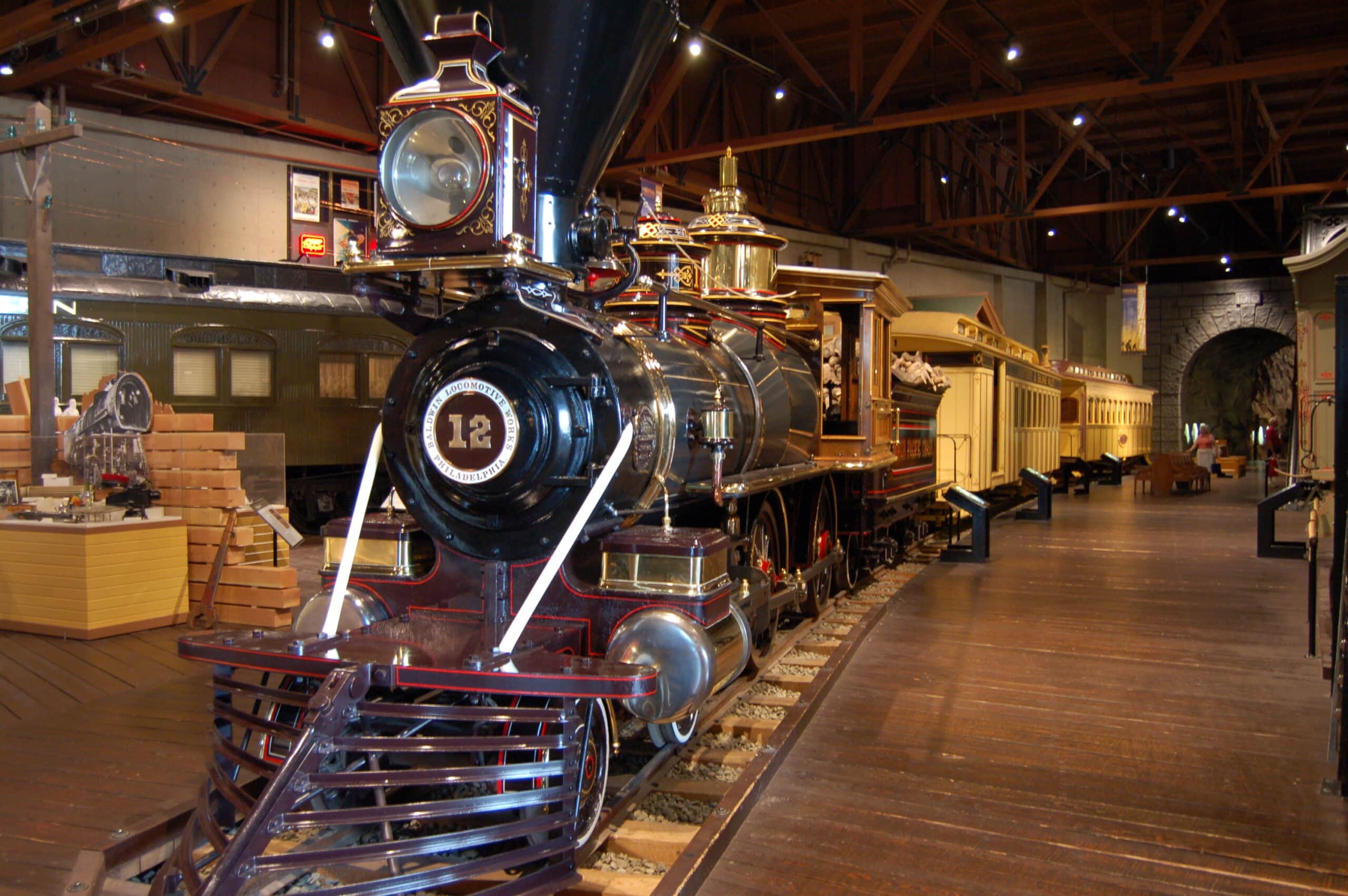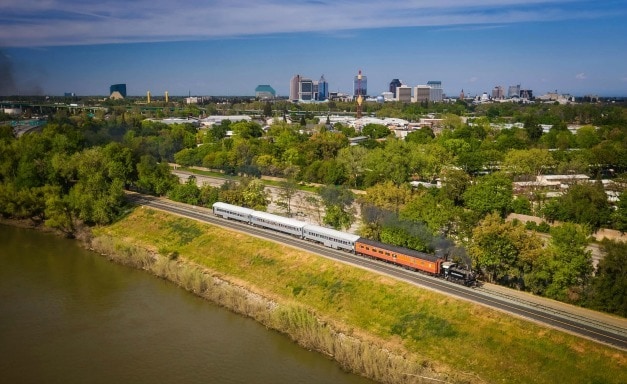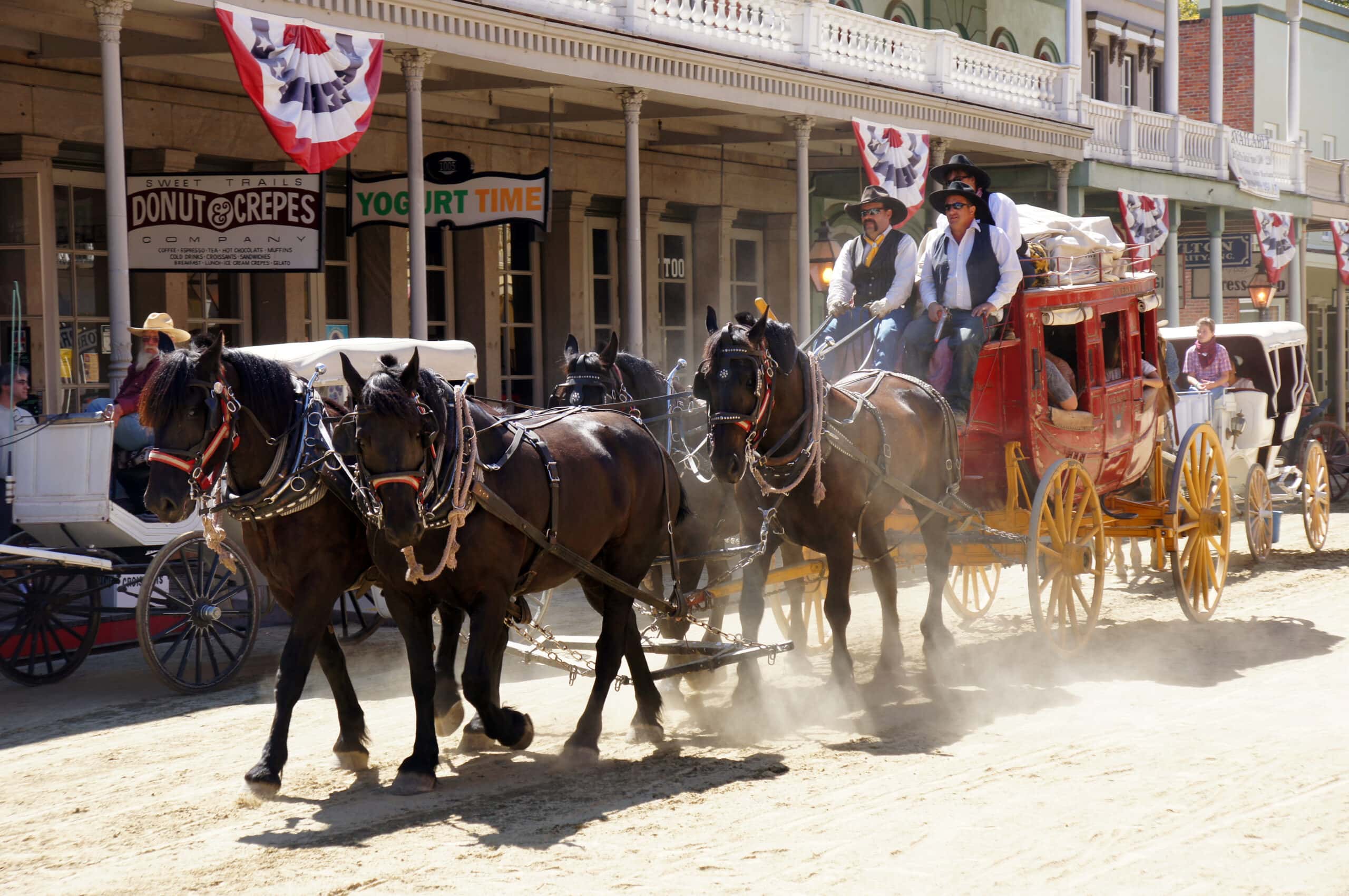 Good For
City Sophistication
Family Time
Learning
Sightseeing
Something Different
Why Go
All aboard! We're taking a trip to the California State Railroad Museum to learn about the state's fascinating locomotive history. This museum is a fantastic place to go with your family or a group of friends. It's one of Sacramento's most popular attractions, with over 500,000 people visiting annually.
For the complete train experience, Bay Area residents can take Amtrak to Sacramento Valley Station (SAC). This station will put you within blocks of the museum. The California State Railroad Museum has over 225,000 square feet of exciting exhibits and impeccably restored railroad cars to see. You could spend hours wandering through each of its six buildings.
After spending time at the museum, hop on the Excursion Railroad, a 50-minute round trip scenic ride along the Sacramento River. These trains use traditional steam or diesel to fuel the ride. Along the way, you'll see some beautiful river views and magnificent scenery. It's a one-of-a-kind experience that you'll remember for years. UPDATE: At publish time, the tracks are being repaired and weekend excursion train rides will resume in the fall.
Once you return to the museum, don't forget to explore the grounds. The museum is a part of the Old Sacramento State Historic Park, a National Landmark. You'll find replicas of 19th-century buildings built during California's Gold Rush. 
Families with train-obsessed kids will love this getaway, but it's fun for people of all ages.
Suggested Itinerary
On Friday, ride Amtrak to the Sacramento Valley Station and check into a nearby hotel. Spend Saturday exploring the museum, riding the Excursion Railroad, and walking around the grounds. Visit Downtown Sacramento in the evening or go on a brewery tour. Have breakfast in town before taking Amtrak home.
When to Go
While you can do this activity any time of year, the dry months from May to October allow you to enjoy the outdoor activities.
Cost
Admission to the museum costs $6 per child (5 and under free) and $12 per adult. A coach ticket on the Excursion Railroad costs $15 per child and $20 per adult. A round-trip Amtrak ticket from San Francisco starts at around $66 per adult.