Nerd Out on a Silicon Valley Tech Tour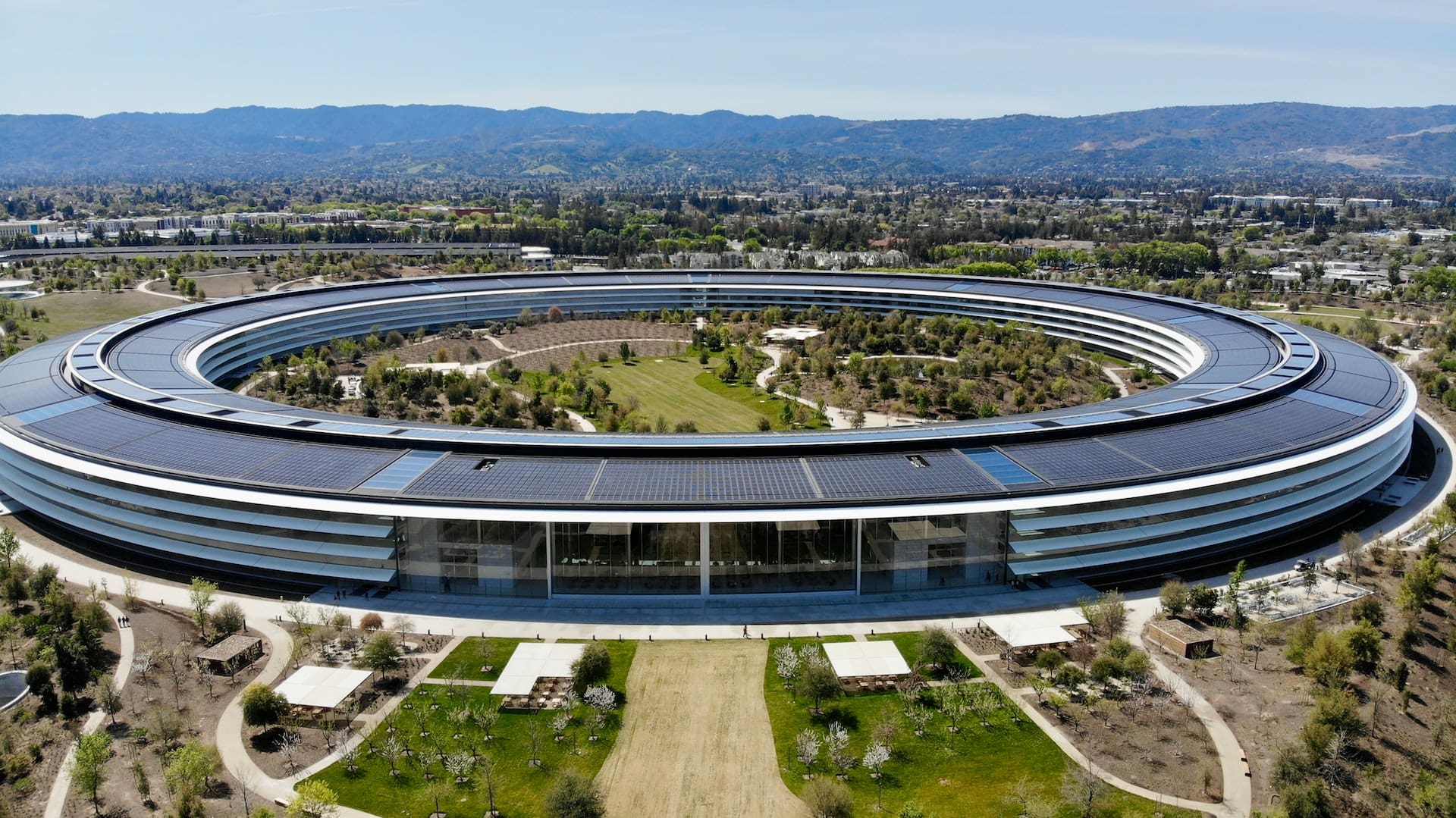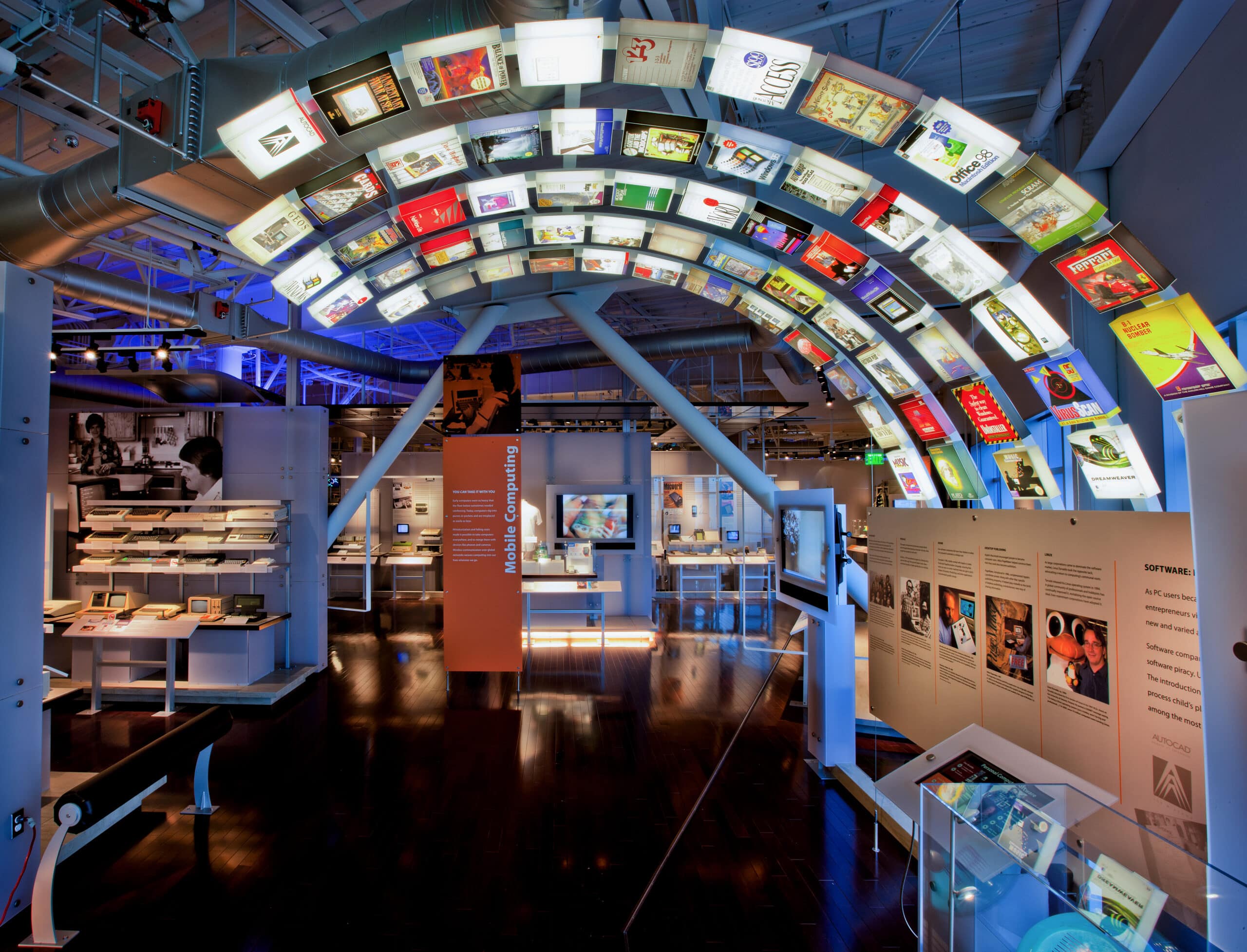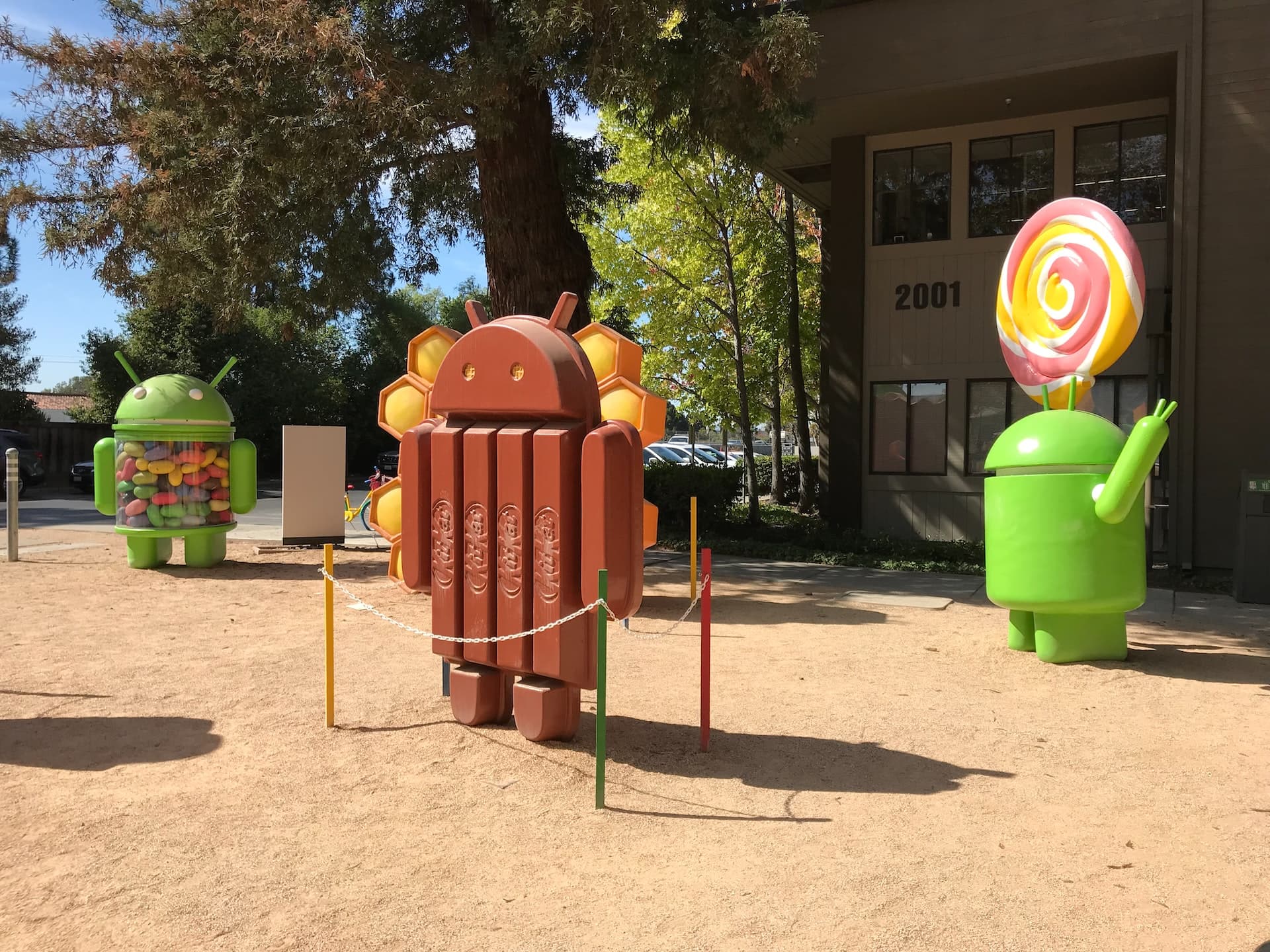 Good For
Learning
Sightseeing
Something Different
Why Go
If you love technology and all things tech, make a pilgrimage to Silicon Valley, the birthplace of the iconic companies driving the digital revolution.
In the words of legendary tech entrepreneur Steve Blank, Silicon Valley is "more of a state of mind than a physical location." The suburbs stretching south of San Francisco to San Jose don't have glitzy monuments or tourist traps. However, it's still awe-inspiring to contemplate the incredible technology invented in this relatively compact area.
Start your tour with the Computer History Museum. Even the most knowledgeable geeks will learn something new here. From there, you can drive to see the famous garages that spawned companies like Hewlett-Packard, Apple, Facebook, and Google and many people do. But honestly, they're just garages. So instead, visit the corporate headquarters of Google and Apple. Take selfies with the Android statues at Google, and look for other whimsical things like Stan the T-Rex. At Apple, marvel at the $5 billion architecture and shop at the visitor center.
In San Jose, the Tech Interactive museum will provide lots of techie fun for kids. Adults will enjoy Santana Row, where you can visit a showroom for Tesla, the electric car company founded in the valley. And kids and adults will love the digital games at the Immersive Gamebox.
Suggested Itinerary
Start with the Computer History Museum on Saturday, then drive to the Googleplex and Apple Park. In the evening, have fun at the Immersive Gamebox or visit the bars and restaurants in Santana Row. If you have kids, visit Tech Interactive on Sunday.
When to Go
You can visit any time of the year, but it's always more pleasant when the weather is sunny and dry, which is most likely in the spring, summer, and fall.
Cost
Admission to the Computer History Museum costs $17.50 for adults and $6 for kids. Full access to Tech Interactive costs $34 for adults and $28 for youth. It's free to visit the Googleplex and the Apple Park Visitor Center.