Pan for Gold at Marshall Gold Discovery Park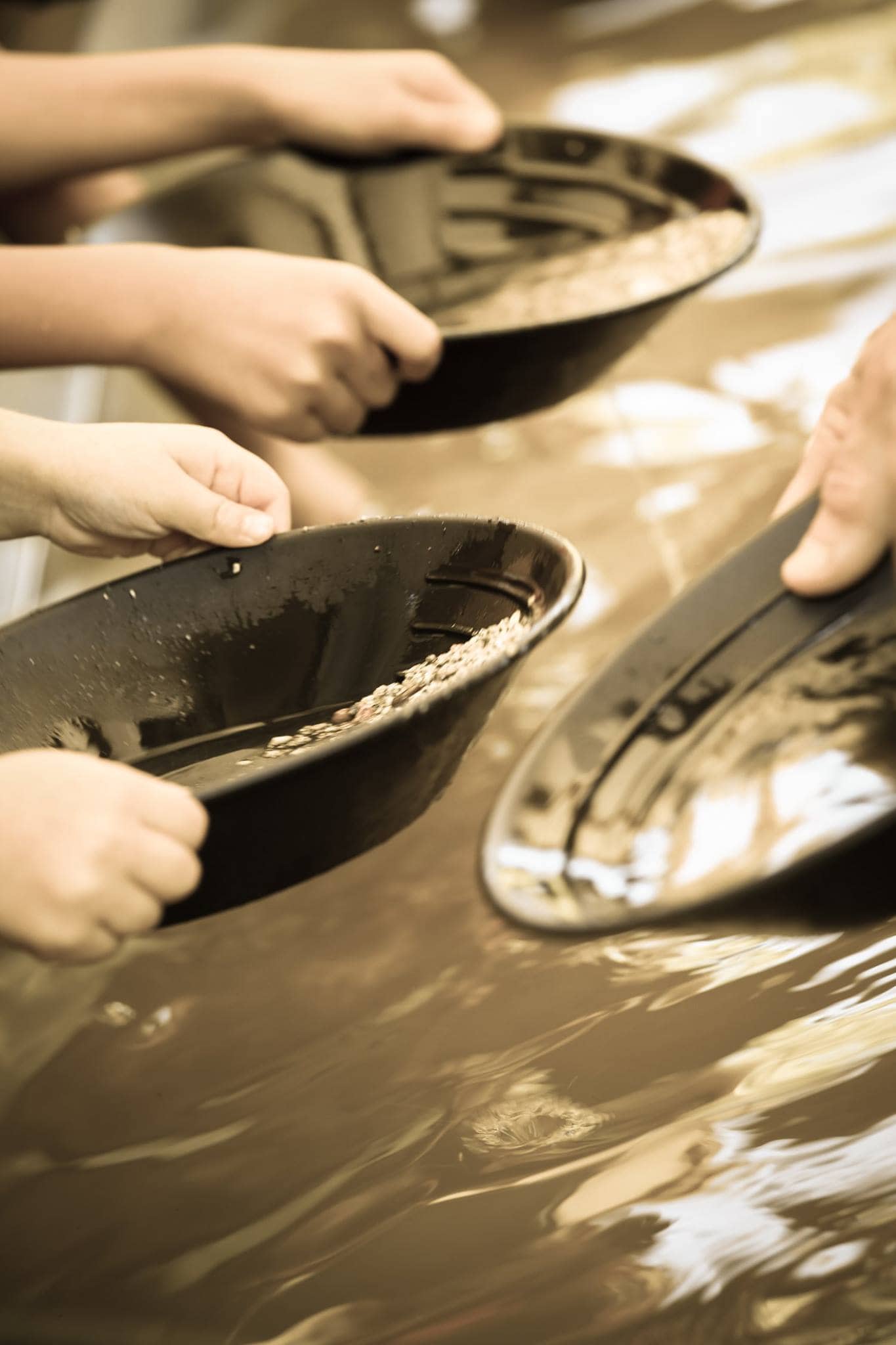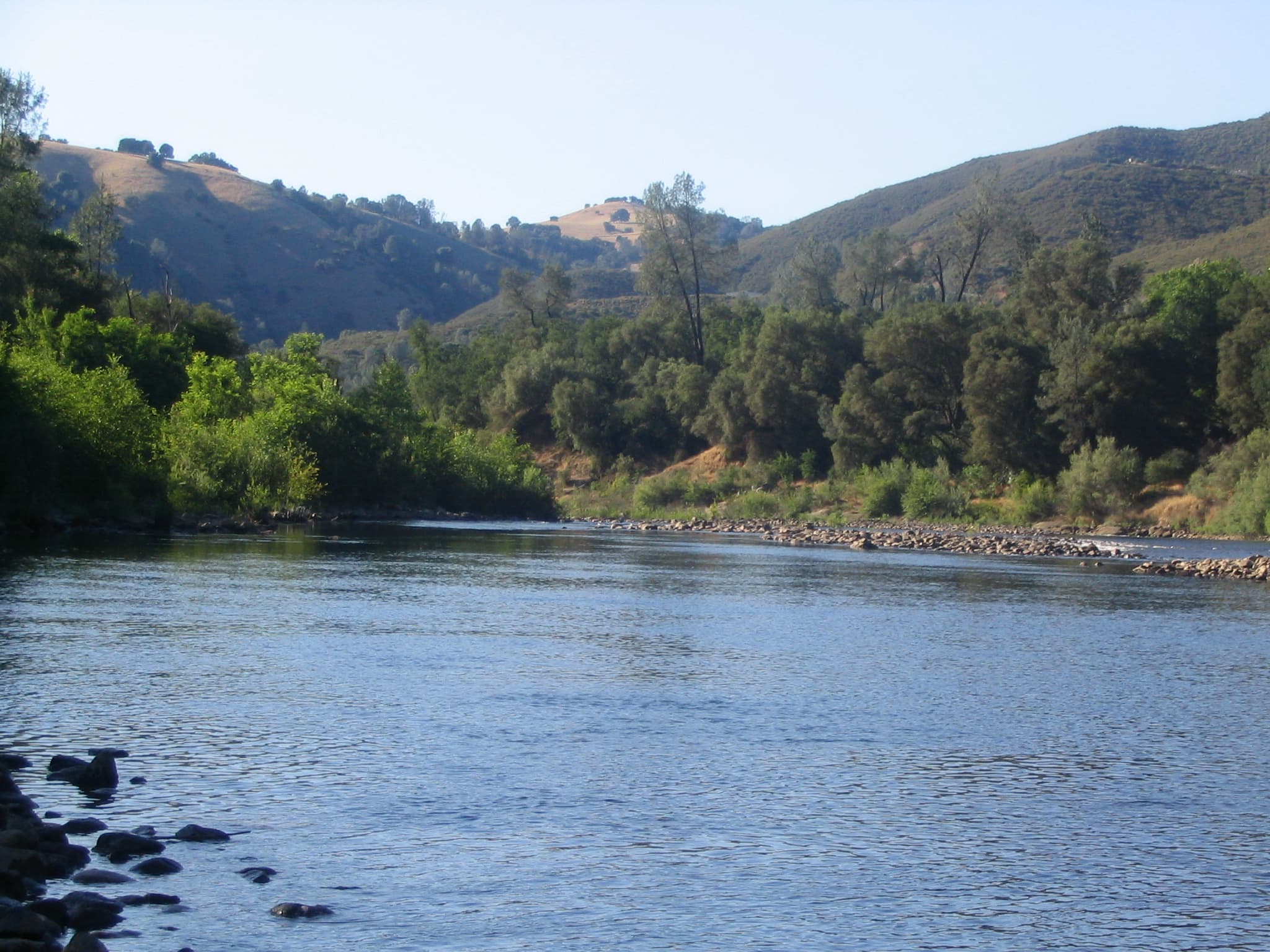 Good For
Family Time
Learning
Something Different
Why Go
Are you a history lover who wants to feel like a gold miner for a weekend? Marshall Gold Discovery State Historic Park is a fun weekend getaway for those who love learning and trying new things. It's especially appealing for families with kids who get an interactive, hands-on history lesson. This park offers gold mining, tours, and outdoor activities to its visitors.
The park was the epicenter of the massive gold rush in California during the mid-1800s. It all started when prospector James W. Marshall discovered gold along the American river banks in 1848. That event was the catalyst for California's exponential growth in the years to come.
Today, Marshall Gold Discovery State Historic Park has exciting opportunities for guests to learn about this area's history and prospect for gold themselves! You can either bring a pan and sift through the sand on your own or take a lesson. Guests can also enjoy picnics and viewing exhibits while there.
Suggested Itinerary
You can stay in nearby Folsom or Placerville, or 50 minutes away in Sacramento. On Saturday, head to the park and enjoy its exciting activities. On Sunday, picnic or hike along the South Fork of the American River before you go home.
During the summer, you can expand this trip to include whitewater rafting.
When to Go
Spring and fall are the best time to visit because it isn't too hot and the rainfall is low. Note that the park is very popular with school groups during the school year. During the winter, you may encounter rain and snow. In the summer, some attractions may be closed due to heat.
Cost
Gold Panning lessons cost about $10 per person, a Gold Discovery Tour costs $3 for adults and $2 per child, plus day use fees of $10 per car.