Take a Whitewater Rafting Adventure on the American River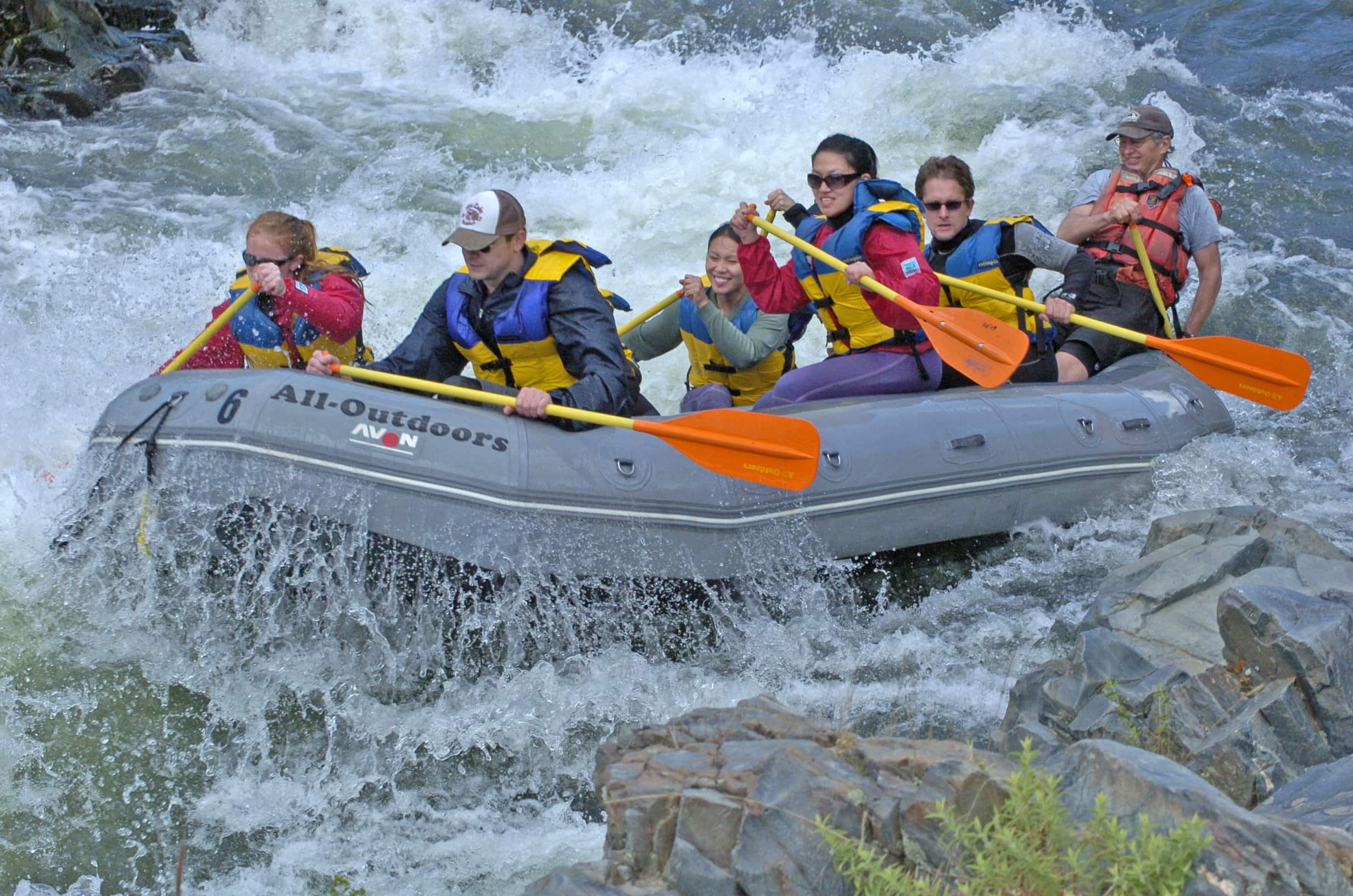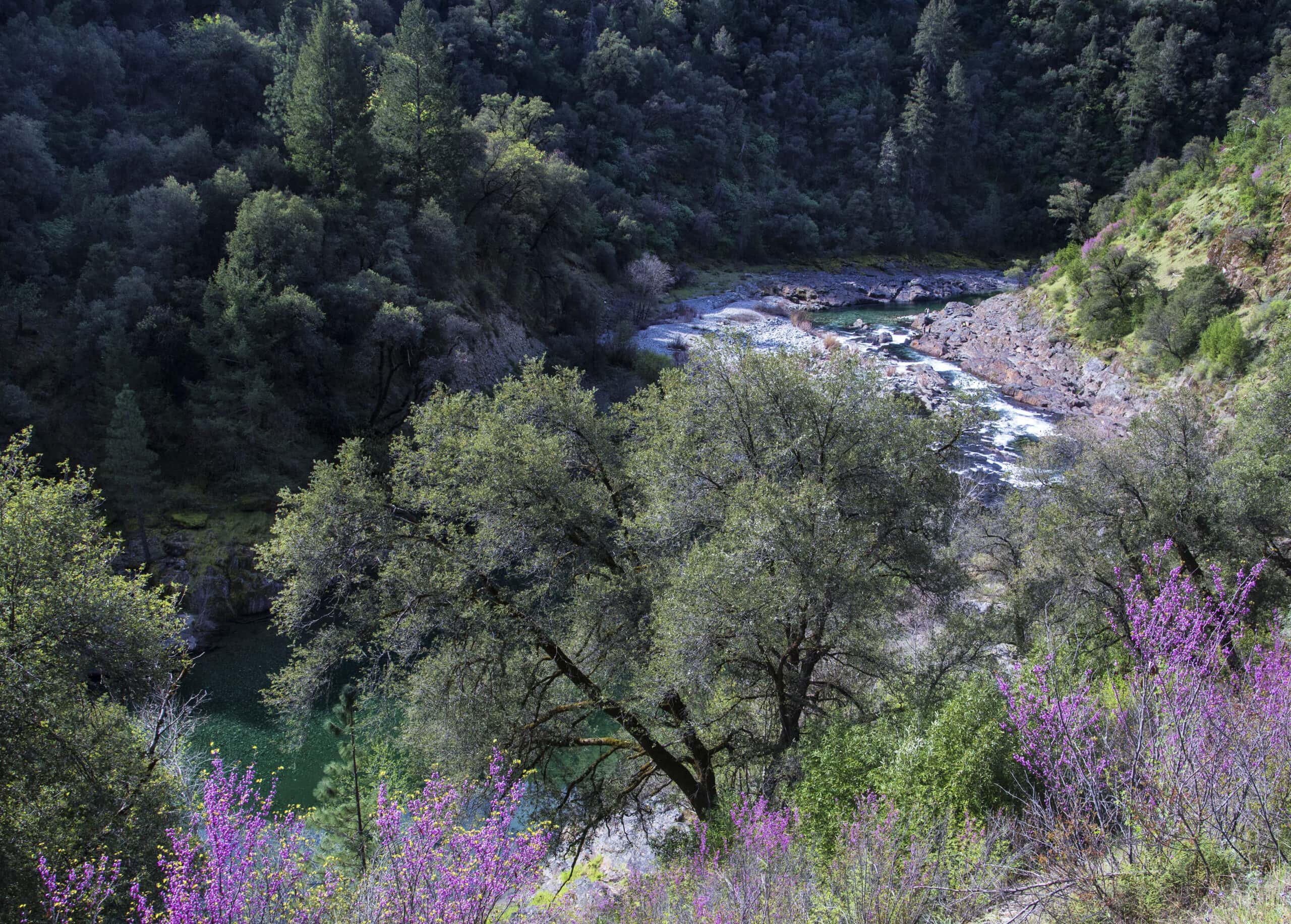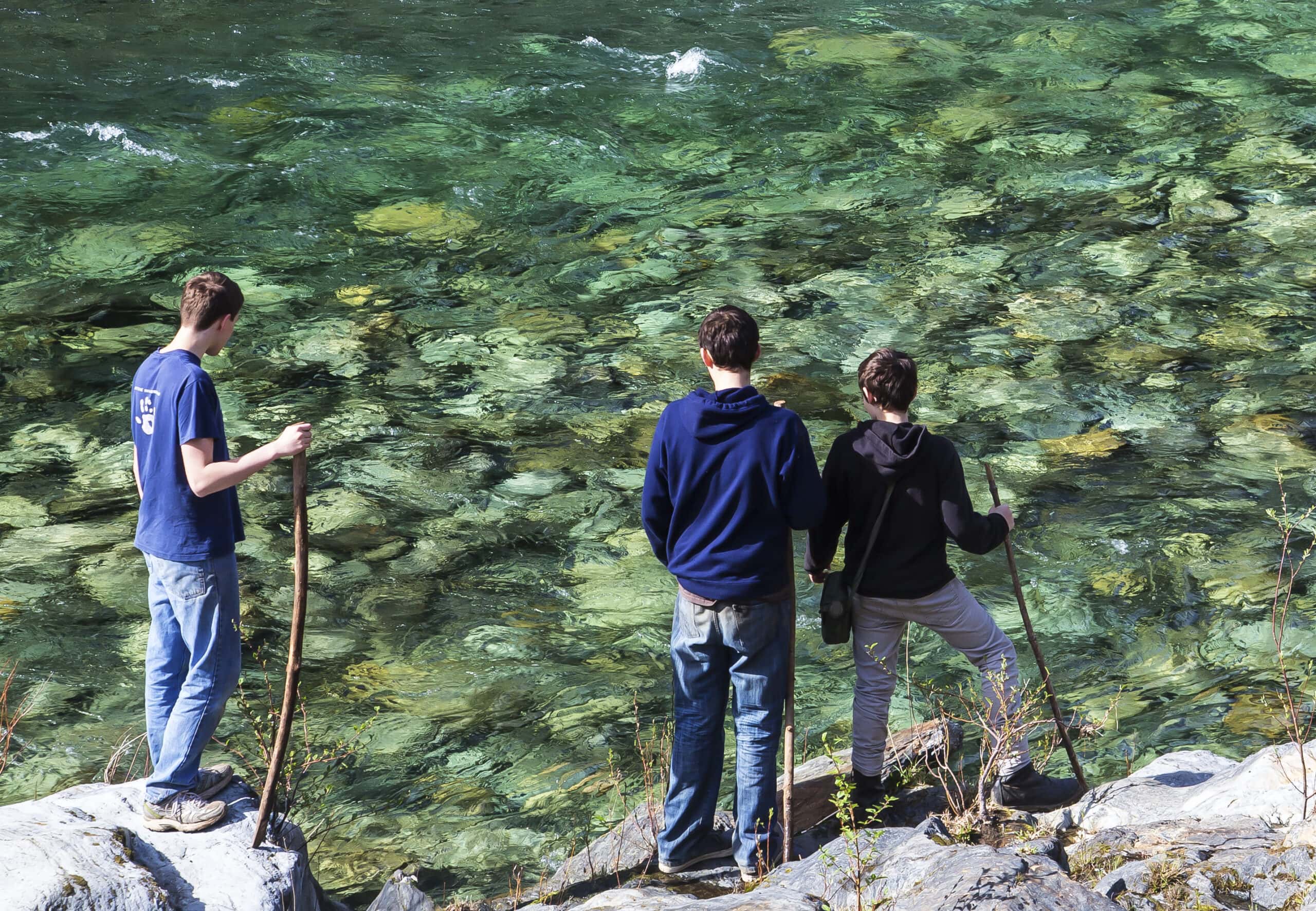 Good For
Exercise
Family Time
Photo Ops
Play
Socializing
Something Different
Why Go
If you're looking for a weekend getaway filled with excitement, water, and spectacular landscapes, then you will love a whitewater rafting adventure on the American River. Here, you're guaranteed some exhilarating experiences at the most popular whitewater rafting destination in California.
Adventure-seekers of all types can have fun on this trip. The river has challenging rapids for adrenaline junkies and tranquil sections for those who prefer to float peacefully down the river. Whitewater rapids have a classification system to rate their size and difficulty, with lower classes being more accessible. The American River has three separate forks (North, Middle, and South) with class II, III, and IV rapids. You'll have a different experience depending on which stretch of the river you're on. An expert guide from a reputable tour company will navigate you through the river's rapids and explain the sights you pass. The best option for most beginner rafters is the South Fork because there's a good mix of calm stretches and rapids to keep things interesting. The South Fork American River Gorge Run, guided by the Whitewater Excitement Company, is an outstanding full-day option. More advanced rafters may enjoy the Middle or North Fork options offered by American Whitewater because of their many class III and IV rapids.  
Whitewater rafting is a unique thrill that's perfect for families, groups, and couples because it requires teamwork. Add some beautiful natural scenery, and you have the ingredients for a memorable trip.
Suggested Itinerary
Choose your guide and make a reservation in advance. Check into your hotel on Friday night because you'll have an early start on Saturday. Spend a half or full day on Saturday whitewater rafting and enjoying the river. After spending time on the river, explore the Coloma vineyards, Marshall Gold Discovery Park, or go on a hike.
When to Go
The whitewater rafting season typically runs from April through September. There's more flow, bigger rapids, and colder water in the spring due to runoff from the mountains. Summer is the most popular season because the cool water provides a nice break from the heat and the tamer rapids are accessible to more people.
Cost
Half-day trips cost $80-100, and full-day whitewater rafting trips cost around $90-160 per person.