Plan a Northern California Hot Springs Escape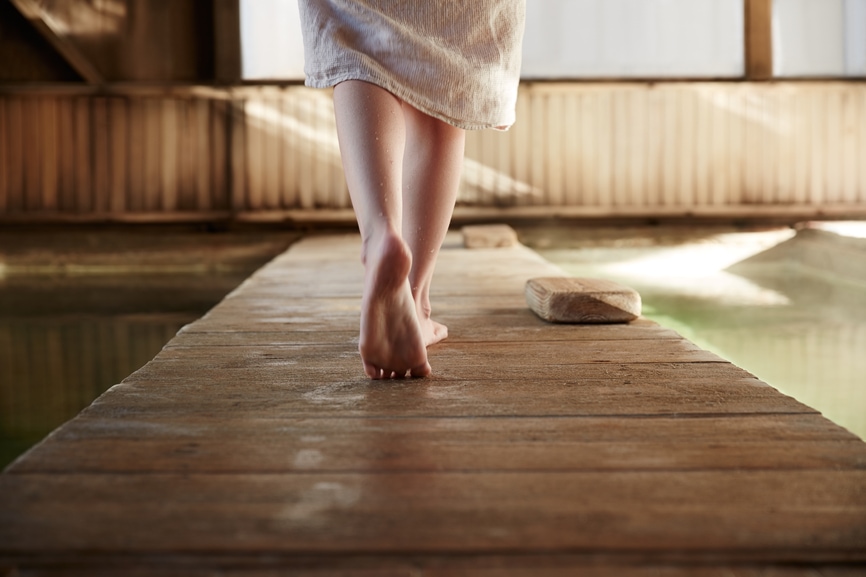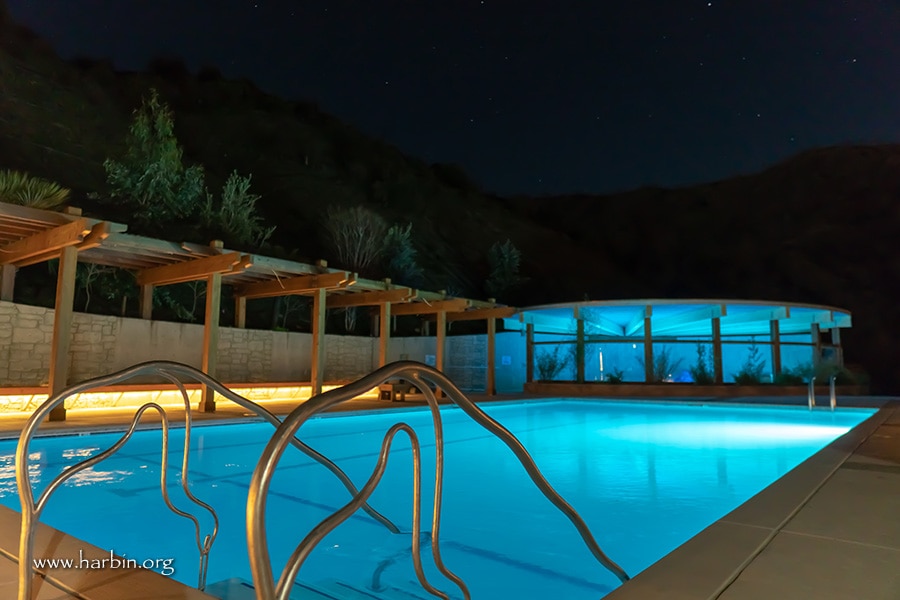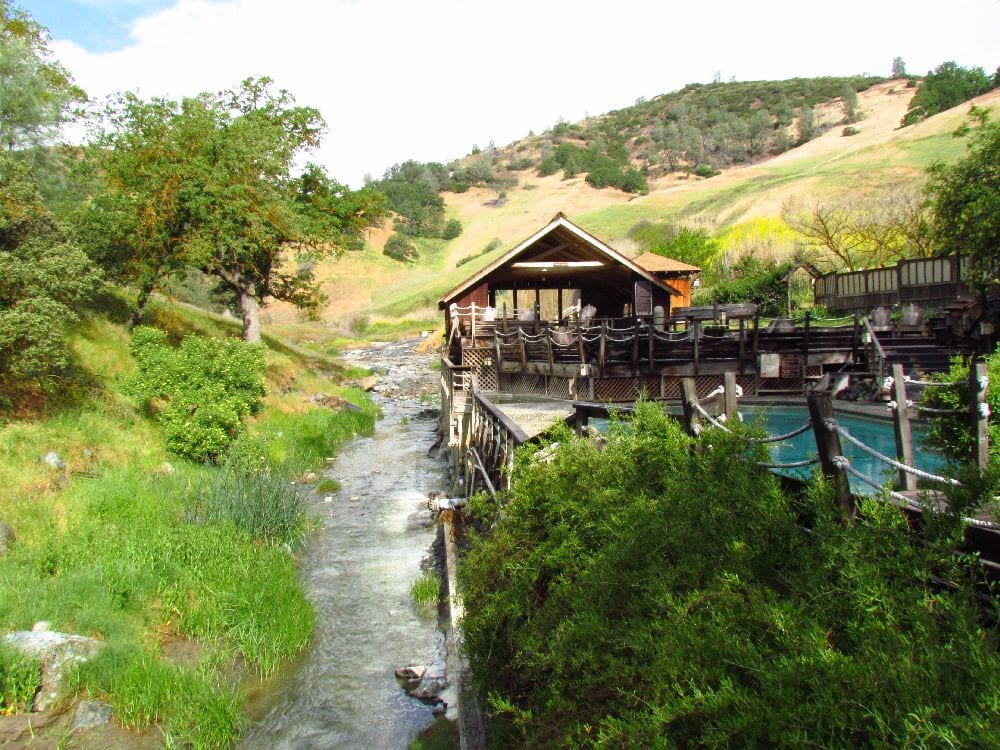 Why Go
Are you itching for a digital detox in an off-the-grid location? If so, you'll love a hot springs weekend getaway in Northern California. A few hours north of San Francisco are two deep woods retreats: Harbin Hot Springs and Wilbur Hot Springs. Both offer experiences that leave guests feeling refreshed and rejuvenated.
Harbin Hot Springs is a tranquil retreat located just outside Middletown. Guests can customize their trip, adding as many or few activities as they want. You can enjoy clothing-optional hot, warm, and cold pools fed by local springs. Additionally, the property has a deck for sunbathing, a café, garden, creek, hiking trails, massage therapists, yoga classes, and events.
Another nearby option is Wilbur Hot Springs. It is a peaceful, off-grid, solar-powered retreat that believes in sustainable tourism. Their pools also offer clothing-optional bathing open all day and night to registered guests. You can also enjoy hiking, biking, and massages on the property.
These hot springs are the perfect destination to disconnect from the world and technology and center yourself. If you want to add a little more adventure to your weekend, you can spend time fishing, water skiing, boating, and sailing at Clear Lake.
Suggested Itinerary
Travel to Wilbur Hot Springs or Harbin Hot Springs on Friday. Enjoy Saturday at the first location, then head to the other destination in the afternoon. Spend Sunday relaxing at the other spa before heading home. You can, of course, spend the entire trip at just one resort with a visit to Clear Lake for a bit of variety.
When to Go
Visit whenever you feel the need to get away from it all for a hot soak, especially in the winter or spring.
Cost
The retreats offer packages at different price points. These range from $75 campground reservations to $380 for a cabin suite.