Winter Is A Great Time to Go Whale Watching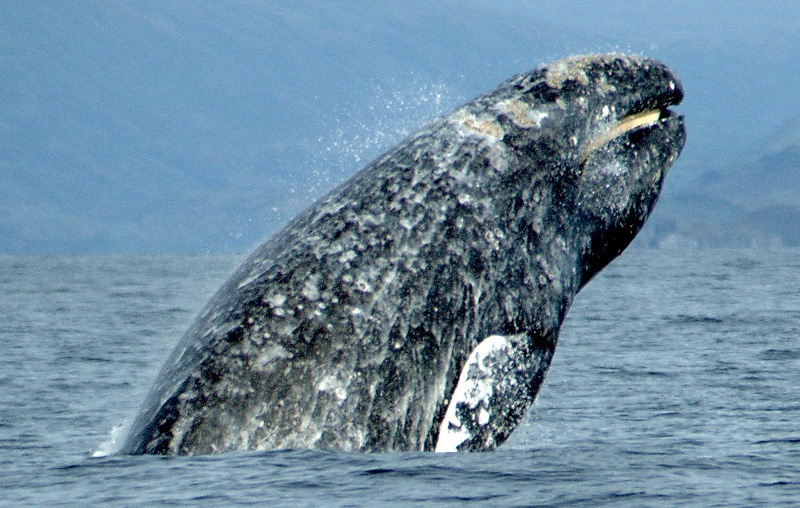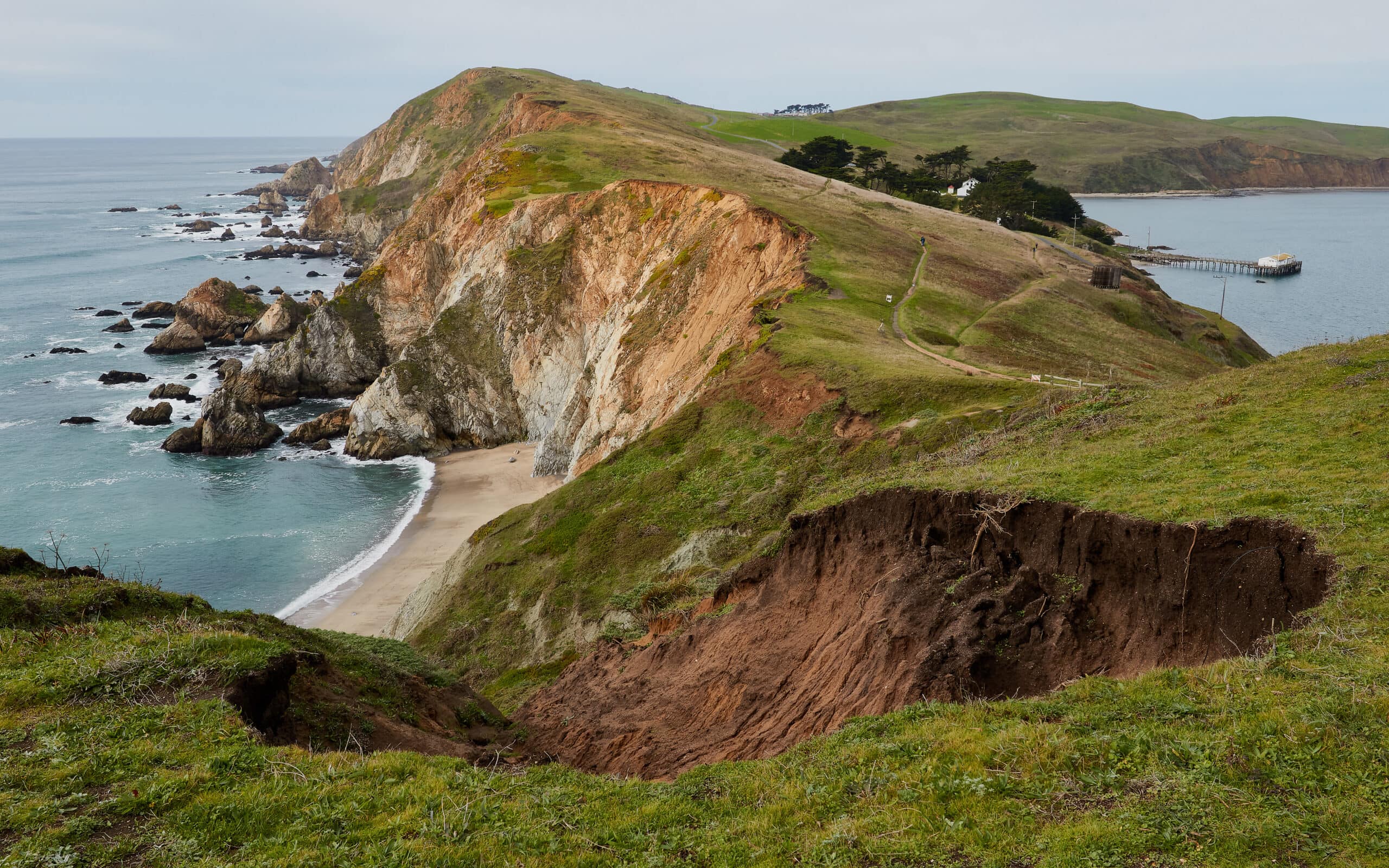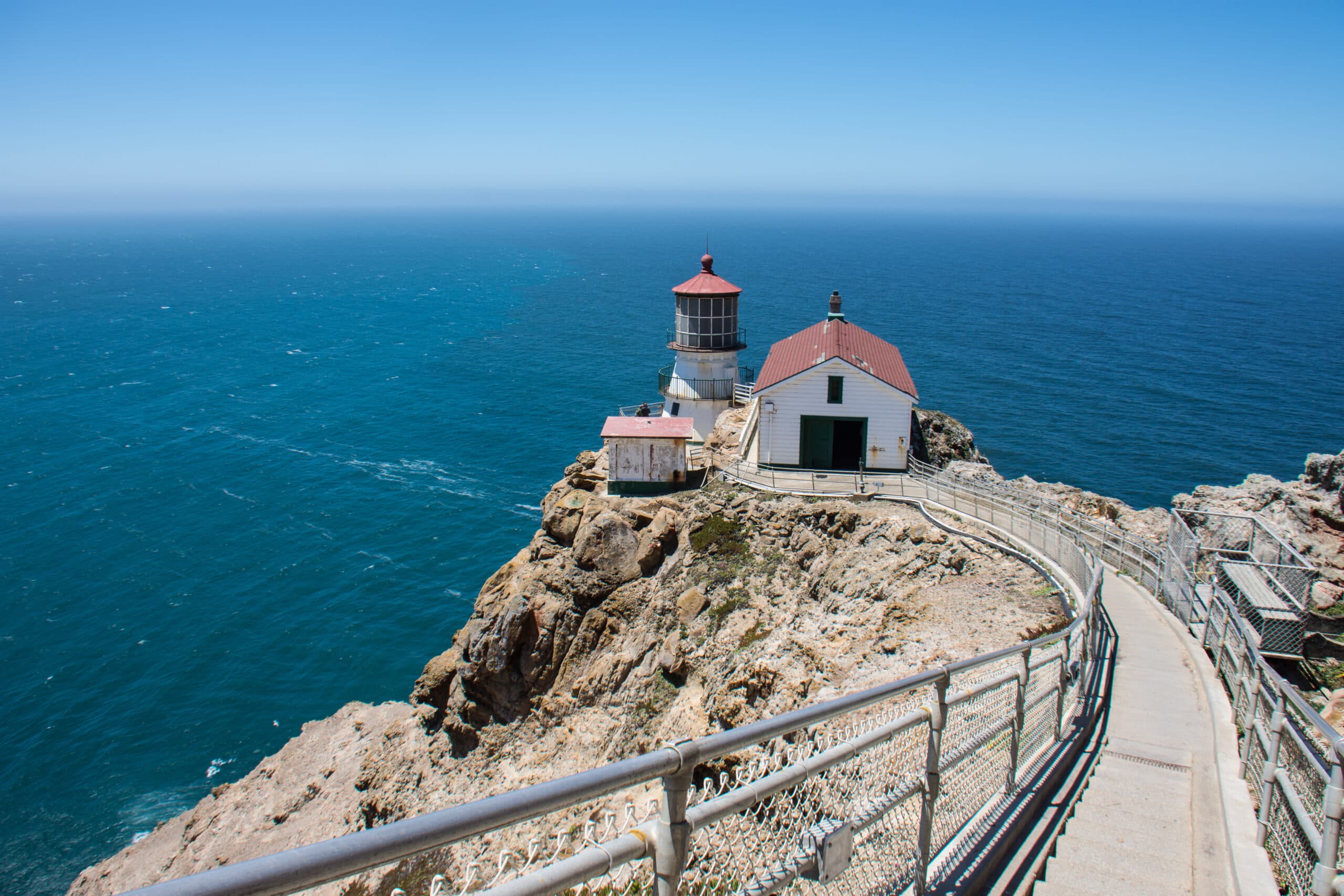 Why Go
There's nothing like a 45 foot, 90,000 lb wild animal to inspire awe and wonder. The ocean waters off California are full of wildlife, and you can spot whales year-round. Of the three major whale species off California, the gray whale population is the biggest. They're easy to spot during the winter as they hug the coastline during their travels between their feeding grounds in Alaska and their breeding grounds in Baja California.
There are numerous ways and places to spot whales in Central and Northern California, and many involve boats. Boats will get you up close with the mammoth mammals, but if you don't have your sea legs, a boat trip can be a miserable experience. Instead, head to the tip of Point Reyes National Seashore, which juts 10 miles into the ocean. During the peak periods of the migration, more than 1,000 whales a day will swim within a mile of the shoreline.
The best spots in Point Reyes to see the whales are Chimney Rock and the Lighthouse. During the gray whale migration, the park operates a shuttle system on weekends from the Drakes Beach parking lot to Chimney Rock and the Lighthouse.
Since the drive out to the outer reaches of Point Reyes can take a while and take up most of the day, make a weekend out of it. There's plenty of things to do in Point Reyes besides whale watching, including hiking, bird watching, and guided tours. Bring your binoculars, a camera, and be prepared to be awed by nature.
Suggested Itinerary
Arrive on Friday so that you have all day Saturday to watch the whales. West Marin is known for farm-fresh dining, so cap off your day at a restaurant. On Sunday, go for a hike or look for other wildlife like birds or elk.
Browse other Marin County getaway ideas to expand this trip.
When to Go
Gray whales migrate both north and south from December through May. Mid-January is the best time for the southern migration, with a smaller peak in mid-March for the northern migration. You can see mothers and calves close to shore in the late part of the season after March.
Cost
It's free to visit Point Reyes.