Bring Your Camera for Mustard Season in Napa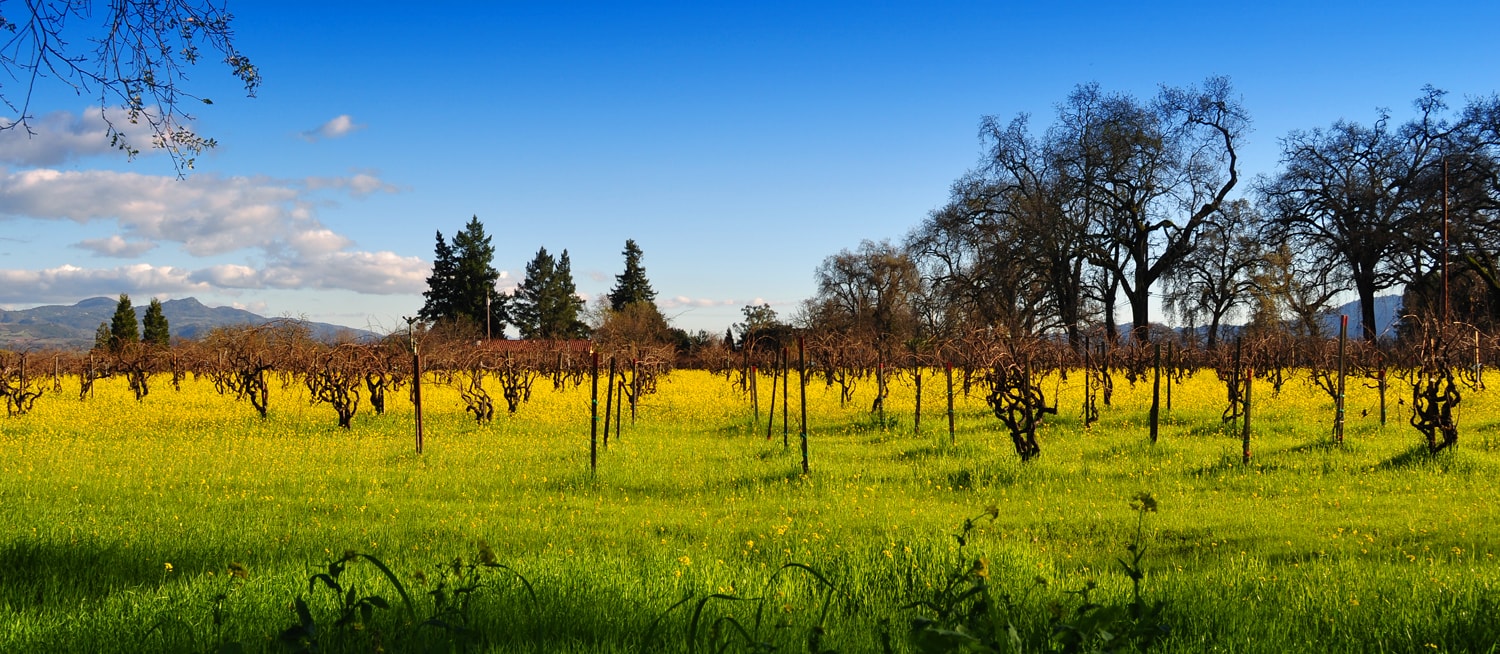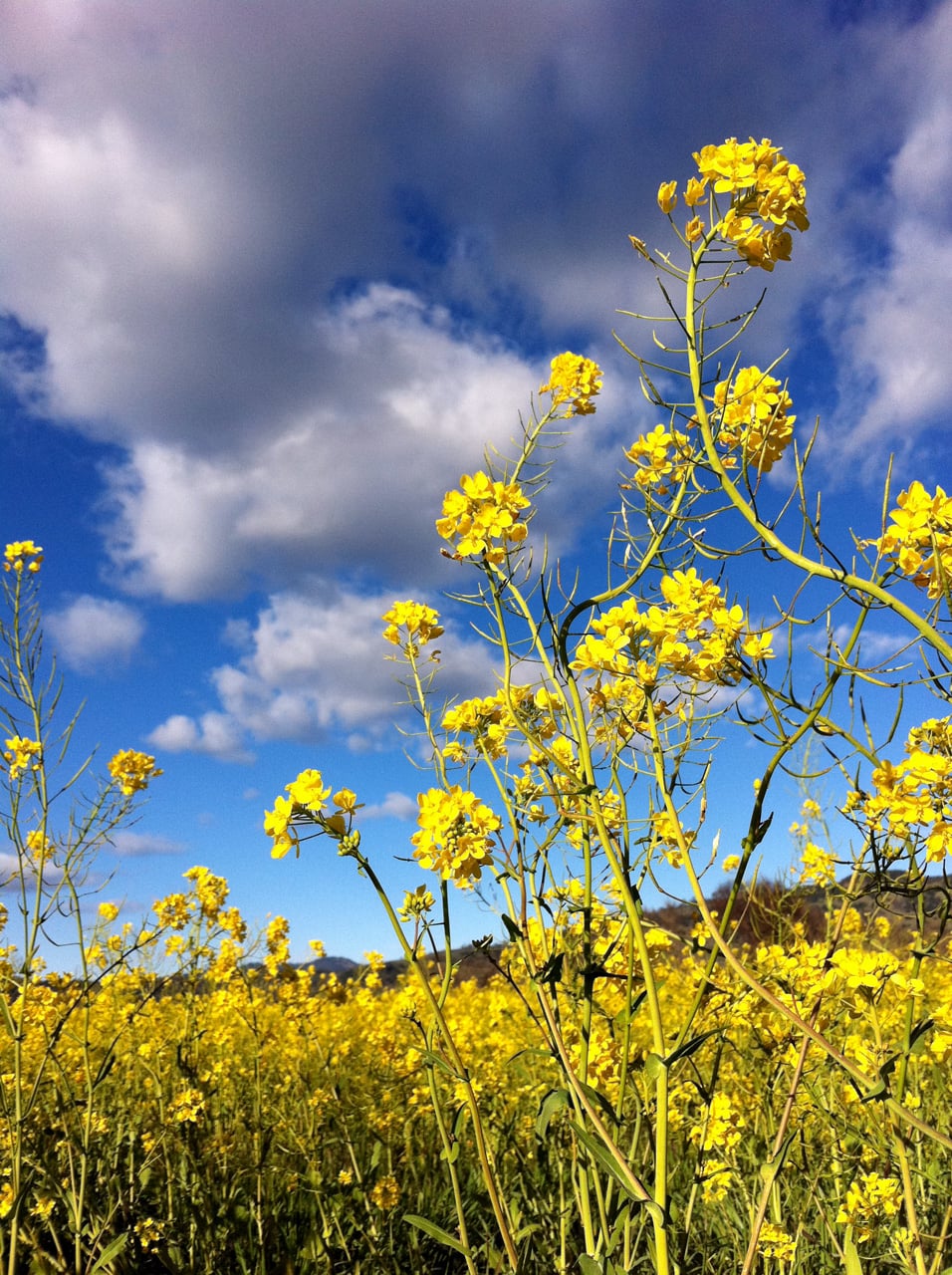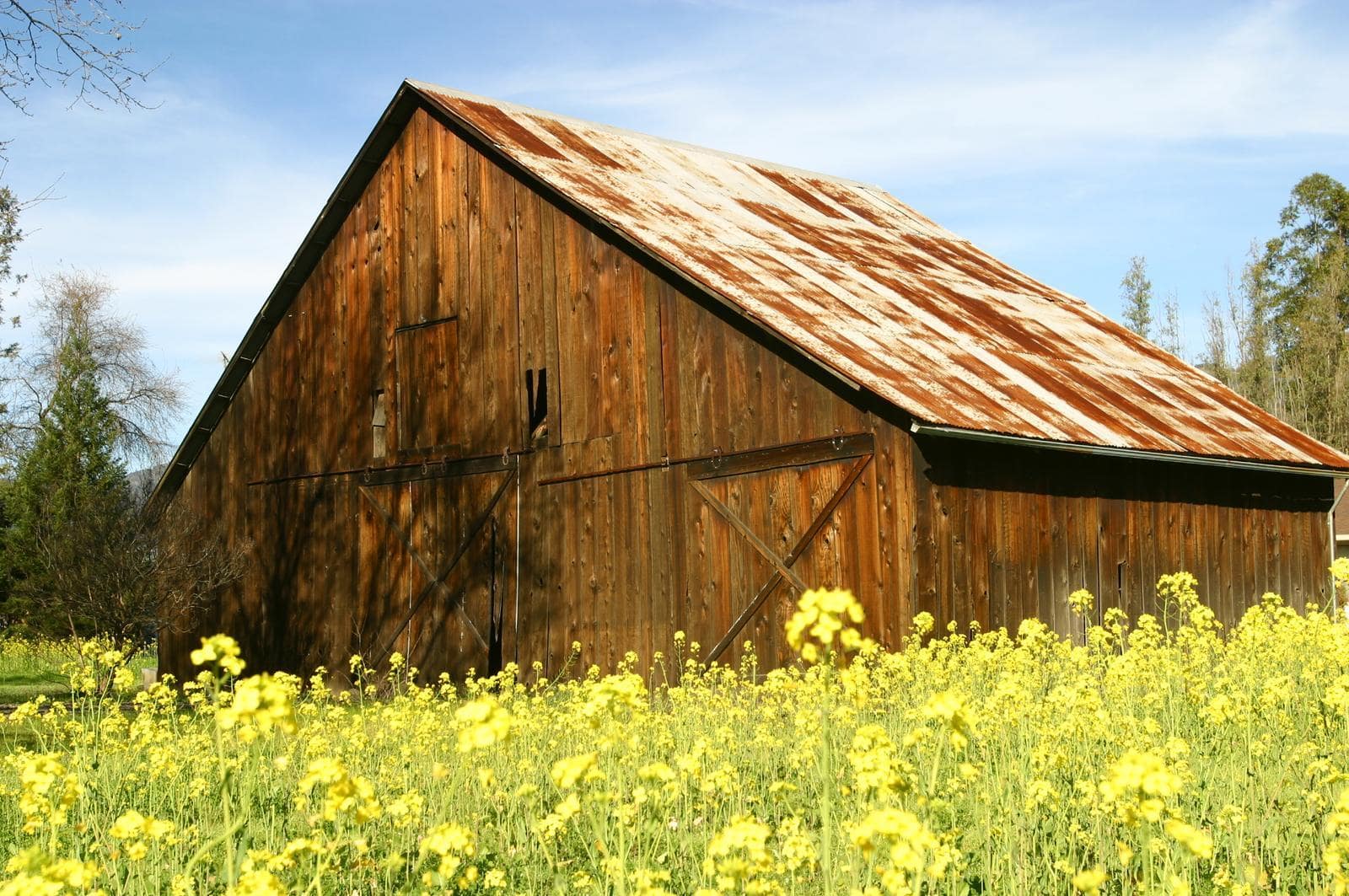 Good For
Gourmet
Nature
Photo Ops
Something Different
Why Go
Do you need a break from winter gloom? Brighten your mood by visiting Napa Valley during the mustard season, when blooming mustard plants cover fields in a bright yellow carpet. Bring your camera, your appetite for good food and wine, and give yourself a little break.
Legend has it that a Jesuit priest in the 1800s spread the seeds as he traveled to navigate his way back. While mustard plants are not native to California, they're useful in Napa as a cover crop for vineyards in addition to growing wild.
January through March is the slow season in Napa, but that's a good thing! Avoid the heat, crowds, and traffic while enjoying the region's famous restaurants and pampering lodging. The plants are everywhere, which means you can plan your trip around your favorite wineries or inns. You can travel around the area by personal car, of course, but if you plan on actually drinking your wine tastings (and not just spitting them out), then consider hiring a driver or taking the train. The weather is generally cool and mild at this time of year, so bike tours are an option too.
If you are particularly fond of Cabernet Sauvignon, this time of year is also part of Cabernet Season, when Napa vintners release their famed cabernets.
Suggested Itinerary
First, determine which restaurants you want to visit and make reservations well before your trip. Napa's Michelin-starred restaurants are especially popular. Drive up to Napa on Friday and check into your hotel. If you plan on arriving early enough, you can squeeze in an extra restaurant dinner. Spend all day Saturday viewing the blooms, taking pictures, tasting wine, and cap it off with dinner at a restaurant. On Sunday, enjoy a lovely brunch before making the drive back home.
Consider expanding this trip with our other Napa Valley getaway ideas.
When to Go
Visit during sunny days January through March, although in some years the blooms might not start until February.
Cost
With Michelin 3-star restaurants and luxurious resorts, a visit to Napa can get very expensive, but this is a well-developed tourist area with lots of options for less expensive lodging and dining.