Watch the Elephant Seals at Año Nuevo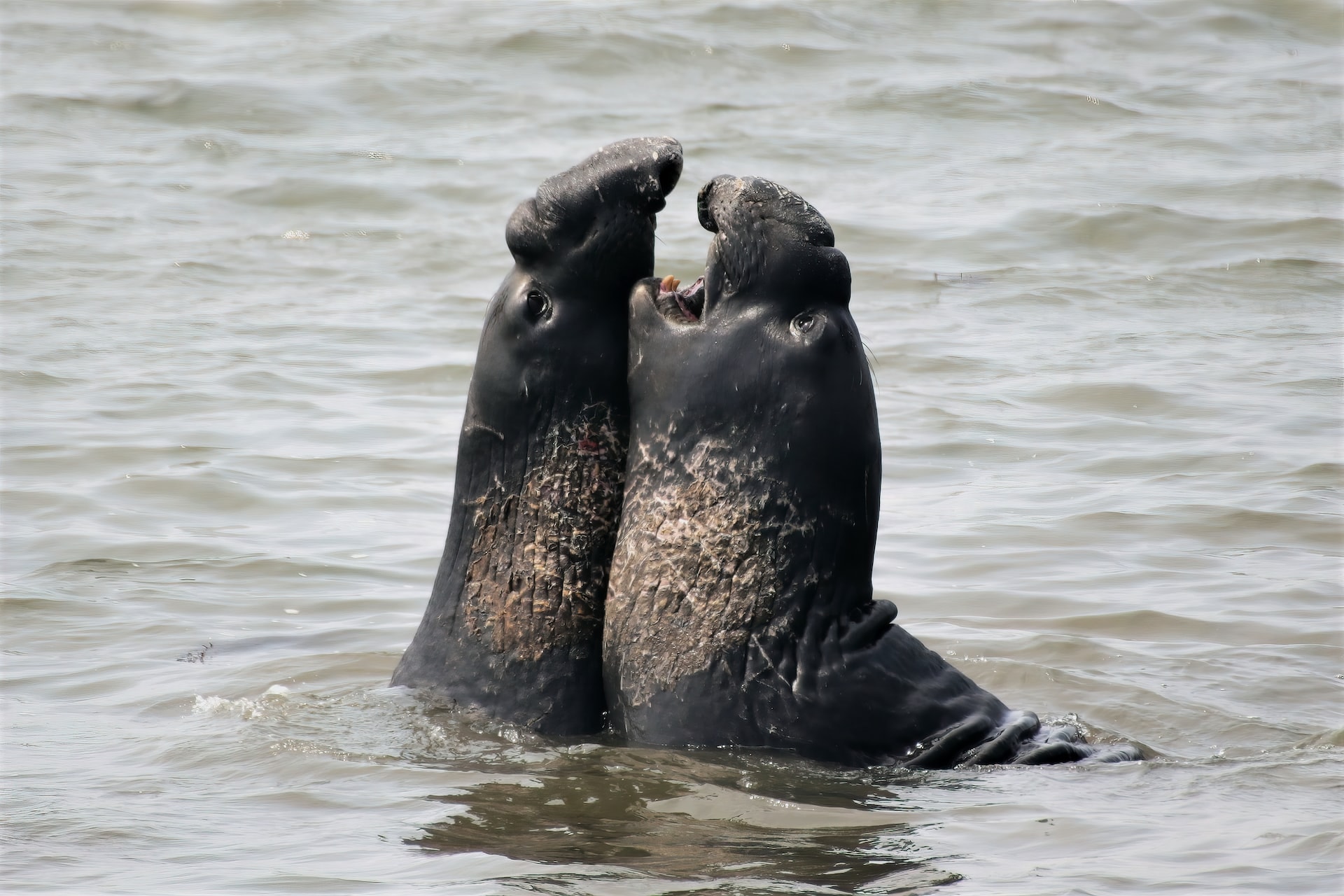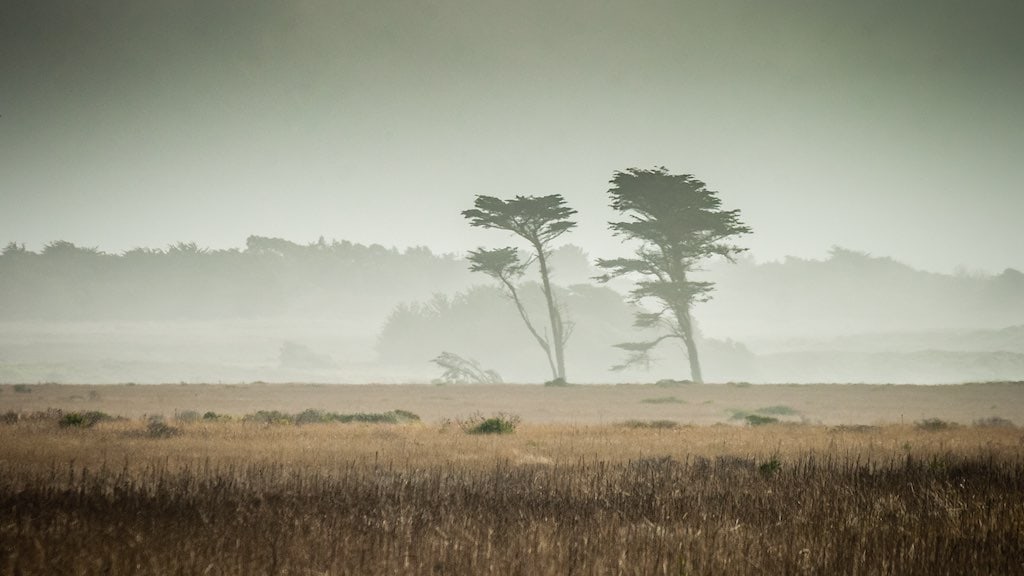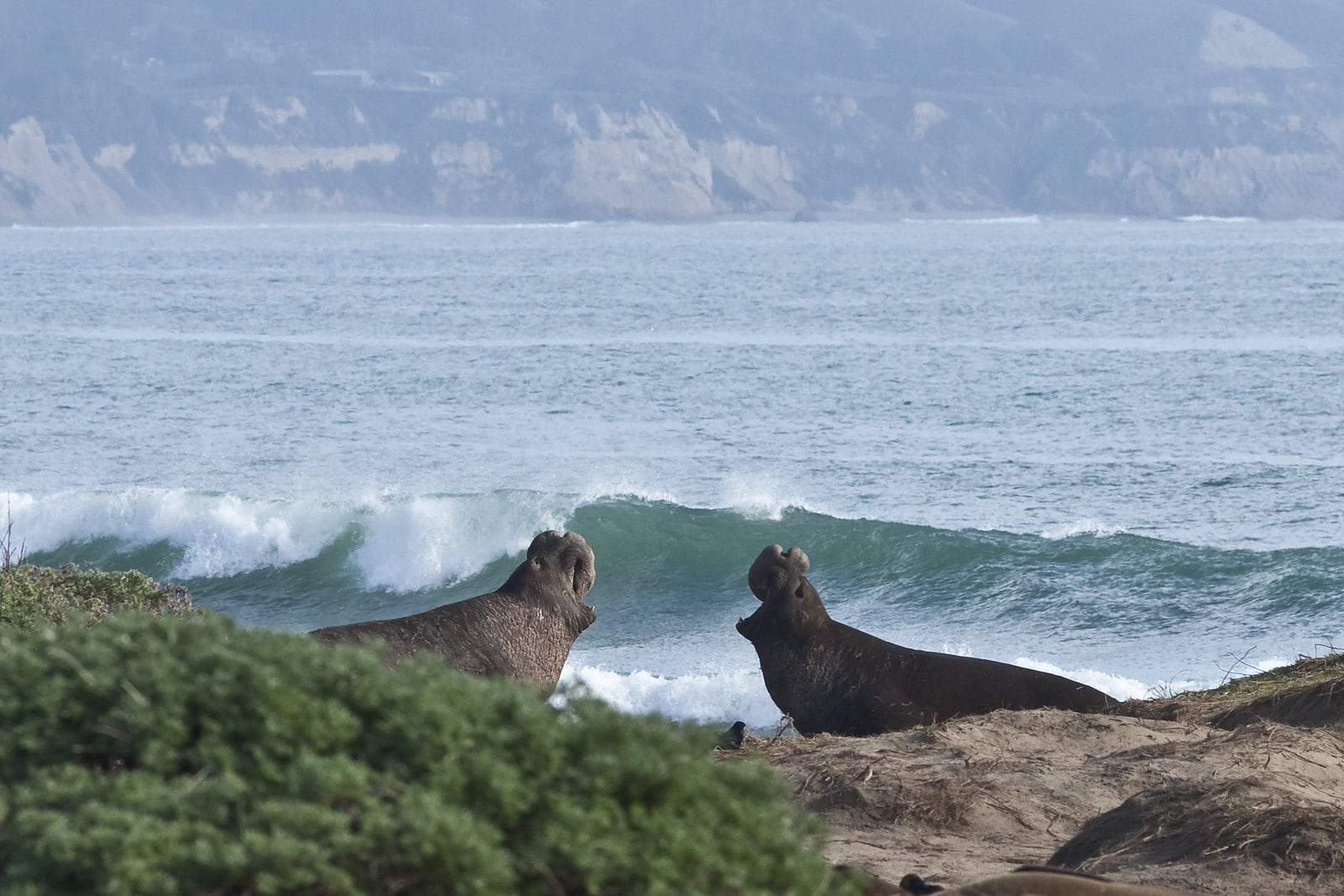 Good For
Family Time
Learning
Nature
Photo Ops
Something Different
Why Go
There's nothing quite like the sight of two-ton marine mammals with big noses battling it out on the beach. During the breeding season, watch the elephant seal males try to win over the females on the Año Nuevo Coast Natural Preserve shoreline.
While the bull males' battles are the main event, you can also view mothers and their cute pups basking in the sun. Bring your camera and binoculars if you have them. To see the seals in their natural habitat, you must sign up for a guided walk. The 3-4 mile walk provides a great excuse to get some exercise outside near the ocean.
Año Nuevo's location off Highway 1 near Santa Cruz allows you to stretch this trip to an overnighter or weekend. The nearby Costanoa resort provides an excellent complementary experience to a day spent near the ocean. Choose your level of roughing it (and price): from pitching a tent to bungalows and cabins to a luxury lodge. If the guided walk wasn't enough activity for you, you could hike, mountain bike, or kayak to burn more calories. No matter how you spend your day, you can finish it off in front of a campfire.
If Costanoa is full, Santa Cruz is about a 25-30 minute drive away with lots of inn-style lodging to offer near Natural Bridges State Park, which is worth visiting too.
Suggested Itinerary
Make a reservation for the guided walk in Año Nuevo in advance. Drive down on Friday so that you can enjoy a full day on Saturday. On Sunday, take your time driving home and enjoy the sights off Highway 1.
You can also combine this trip with a visit to the Westside of Santa Cruz.
When to Go
The elephant seal breeding season begins in December and runs through March. The guided walks are offered every day from December 15 until March 31, rain or shine.
Cost
The guided walks are $7.00 plus a $3.99 reservation fee. Children age four and under are free. Lodging at Costanoa ranges from less than $100/night for a bungalow to $300+/night in the lodge. You can also camp – make reservations via KOA.