Celebrate Spring by Visiting the Fresno Blossom Trail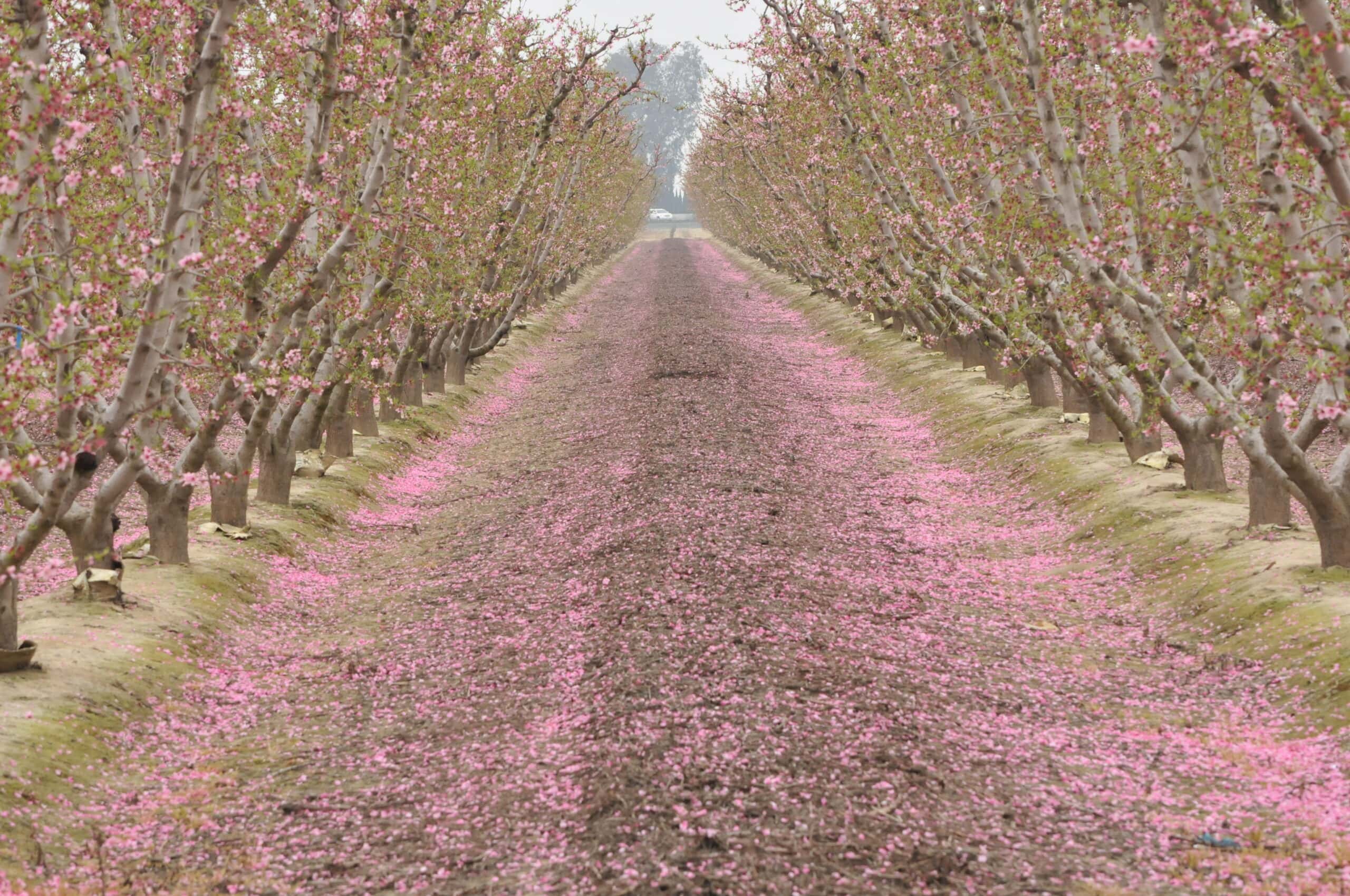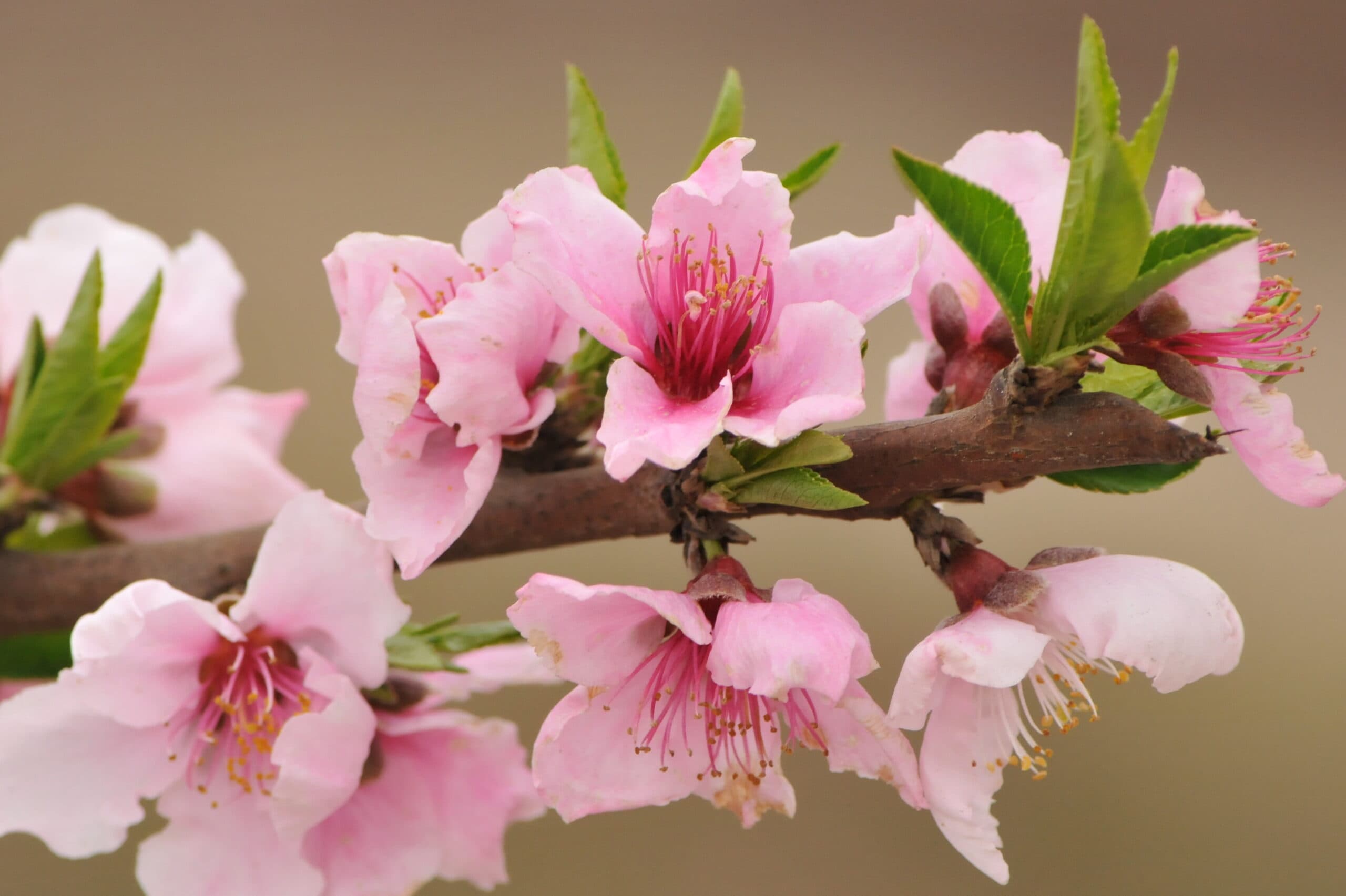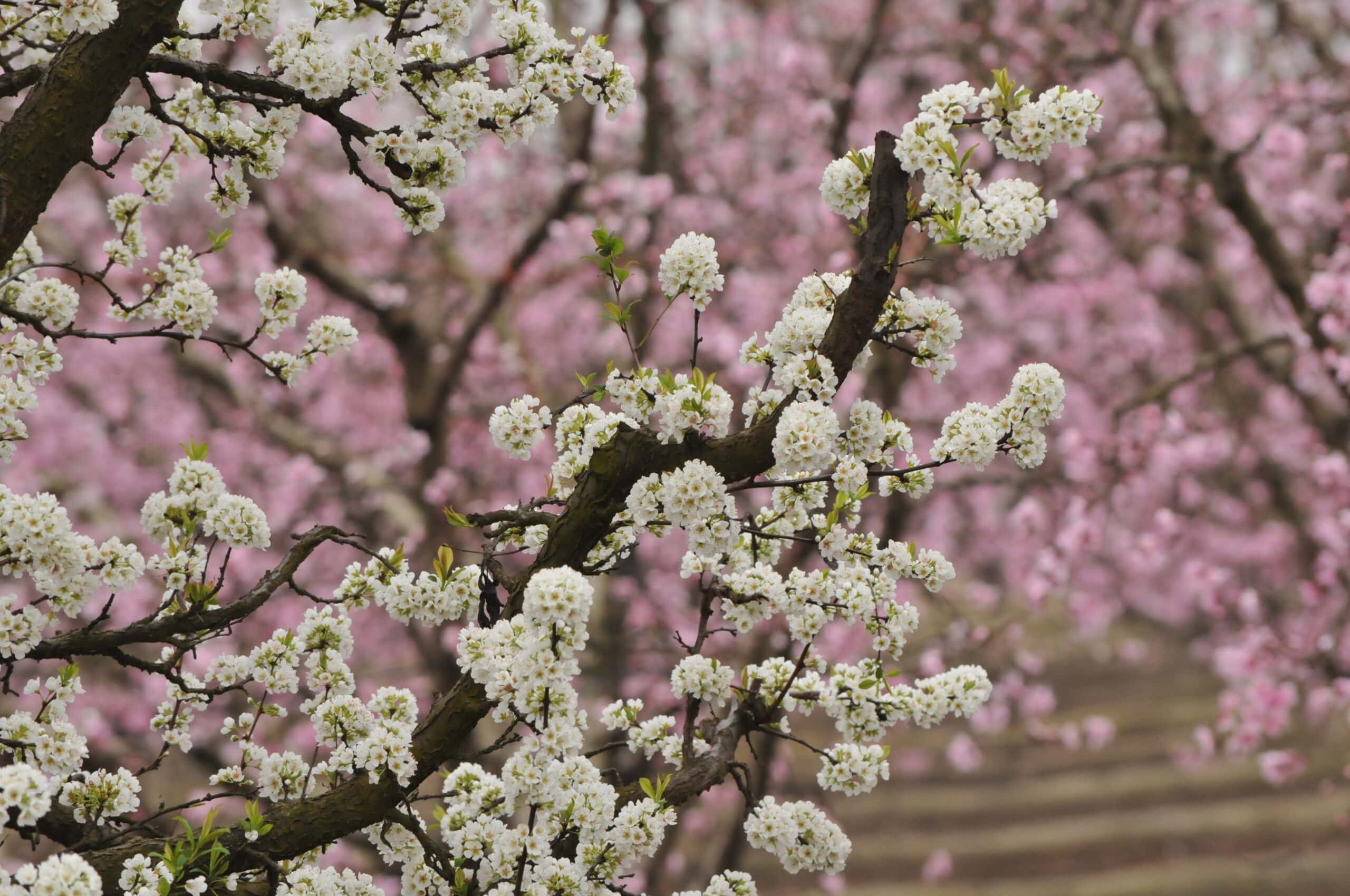 Why Go
People often think they have to go to faraway places like Japan or Washington D.C. to see magnificent blossoms during the spring. However, many people don't realize that we have breathtaking blooms right here in Fresno County. So plan a weekend getaway between late February and early March to see this spectacular phenomenon along the Fresno Blossom Trail. 
The easiest way to see the spectacular flora along this 62-mile loop is by car. Most people start at Simonian Farms and drive clockwise using this map. You can also pick up a physical map at this farm. Not only will you see impressive blooming fruit and nut trees along the way, but you'll pass through lovely orchards, farms, wineries, and cafés. A few of the most popular stops include Simonian Farms, Blossom Trail Café, School House Restaurant and Tavern, Blossom Trail Fruit Stand, Cedar View Winery, Hillcrest Tree Farm, and Cottonwood Clothing. The entire loop takes a couple of hours without stops, but you'll want to take your time to enjoy the scenery and take pictures. 
While you're in the area, you can also add on a visit to the fascinating Forestiere Underground Gardens if you're traveling in the latter part of the season in mid-March.
Suggested Itinerary
Head to Fresno on Friday so you can take full advantage of the trail on Saturday. The following day, drive the Fresno Blossom Trail. Then, enjoy a leisurely brunch on Sunday before going home.
When to Go
The blossoms only bloom for a short, approximately three-week window between mid-February and mid-March. You can find updates about the current bloom on Fresno County's Twitter account.
Cost
There are no fees associated with the Fresno Blossom Trail.