Spot Eagles and Hawks at the Los Vaqueros Reservoir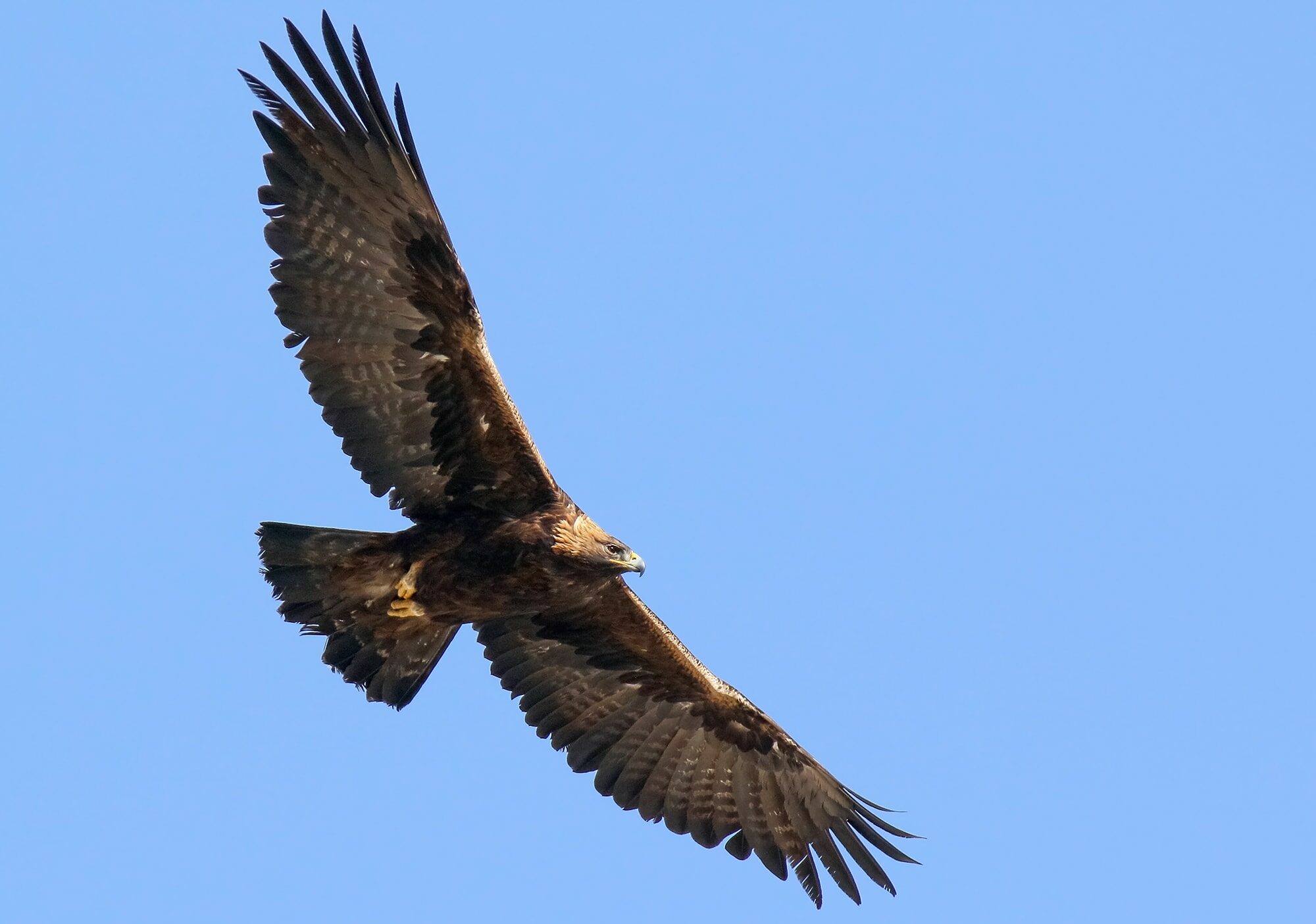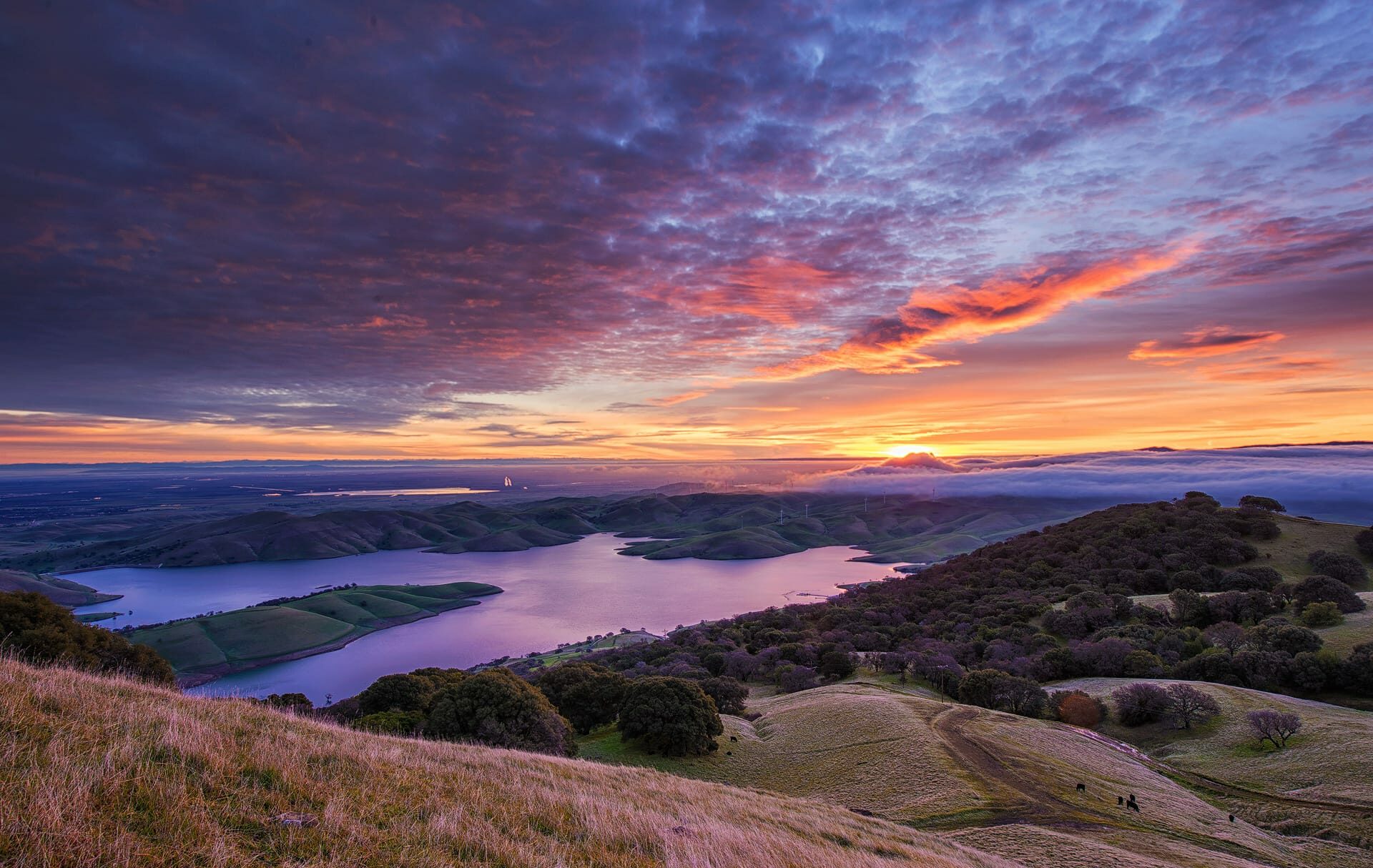 Good For
Nature
Photo Ops
Something Different
Why Go
Nature lovers looking for a unique Bay Area weekend getaway in late winter or spring will love seeing the eagles and hawks at Los Vaqueros Reservoir. These majestic creatures venture down to California from Canada or Alaska to enjoy the warm weather each year. The Greater Bay Area has the world's largest golden eagle population, so you're sure to see something spectacular at this 1,500-acre lake. 
One of the best ways to spot eagles and hawks at the reservoir is by boat since trails around the nests are closed during this season. You can rent a boat out of the Los Vaqueros Marina and use 100-to-400 zoom binoculars to see the birds in action. While it is tempting to approach them for a better view, experts recommend staying at least half a mile away. The best areas for spotting these birds are above Cowboy Cove and south of the marina. You can take a peek into the world of these incredible creatures and observe them building their nests, hunting, and flying around. 
In addition to seeing hawks and eagles in action at Los Vaqueros Reservoir, you can add hiking and shoreline fishing to your itinerary. Since there are no hotels at the reservoir, you can stay in Livermore and expand this trip by combining it with wine tasting.
Suggested Itinerary
Head to your hotel on Friday night and have dinner. On Saturday, spend the day at the reservoir hiking, fishing, riding a boat, and observing the hawks and eagles. You can spend some time at the shopping outlets in Livermore on Sunday.
When to Go
Late winter and early spring is the best time to see hawks and eagles at Los Vaqueros Reservoir.
Cost
Boat and pontoon rentals cost around $25-50 per hour or $70-165 per day. Parking passes are $6 per car, while recreation passes for fishing cost $6.