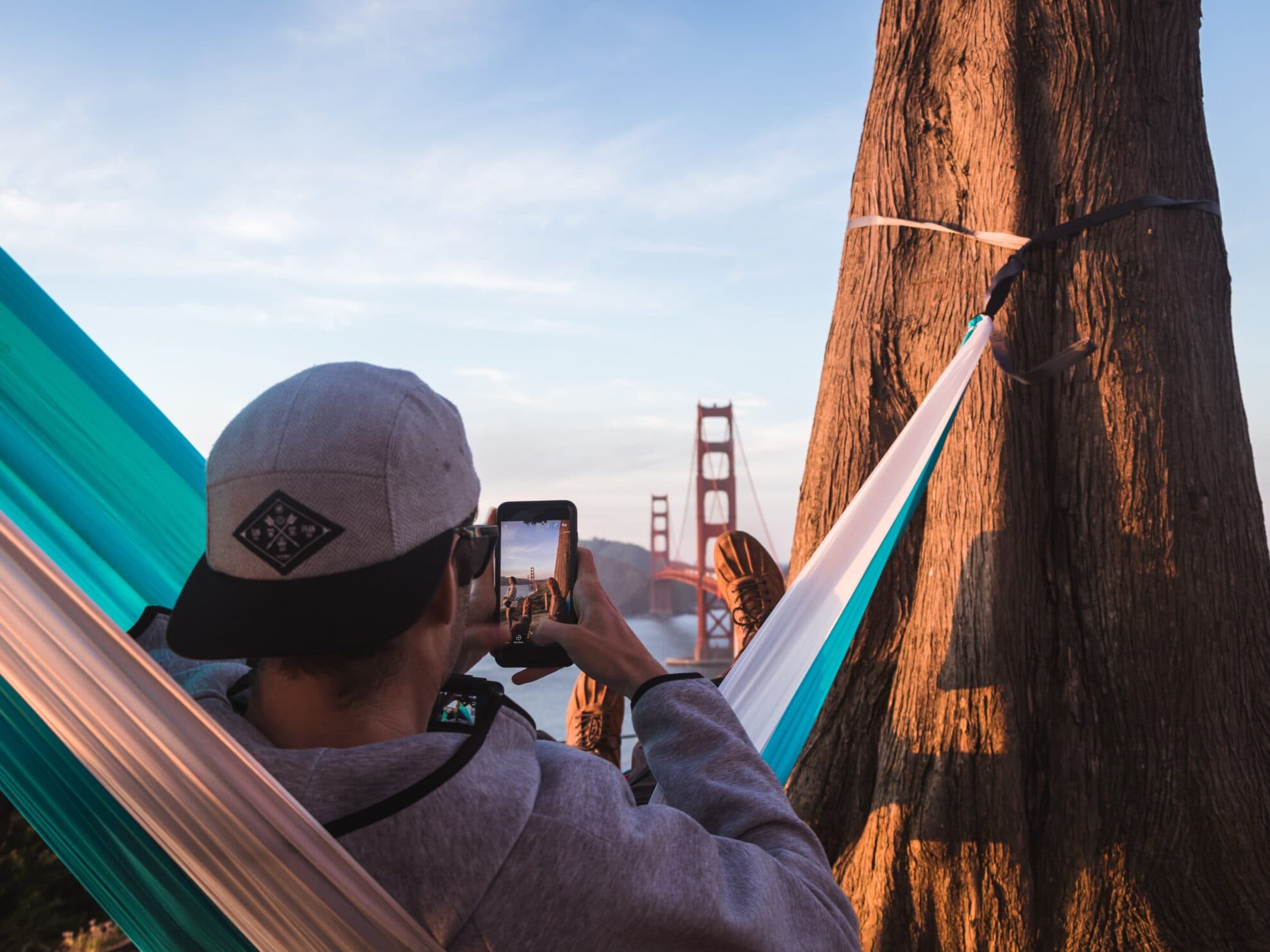 Many people active on social media post something once a day, with the most active people posting dozens of times a day! Even if you live the most fabulous life, it can be a challenge to post something new and exciting regularly, especially photos.
If you feel like your Instagram, Snapchat, Facebook, or Twitter feed has gotten a little stale, and you feel the need to get out of your rut, it's time to get in the car and explore.
As we often say here at Pekex, you don't have to go far. We're highlighting a few quick getaways where you can find an Instagram-worthy scene. And if you take one of these trips, don't forget to tag us @PekexGetaways.
Share This Page