Visit Tiny Princeton to See Big Waves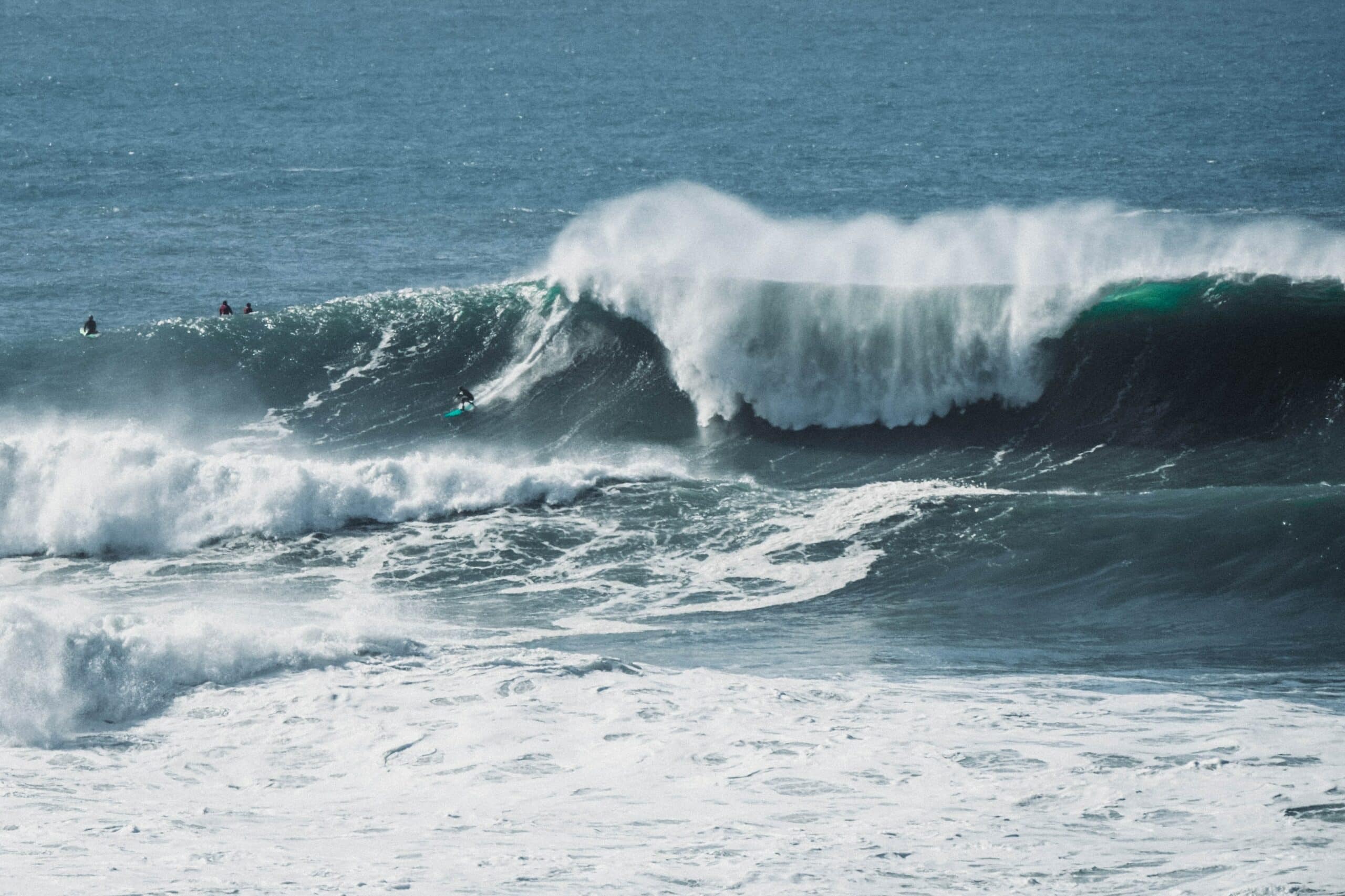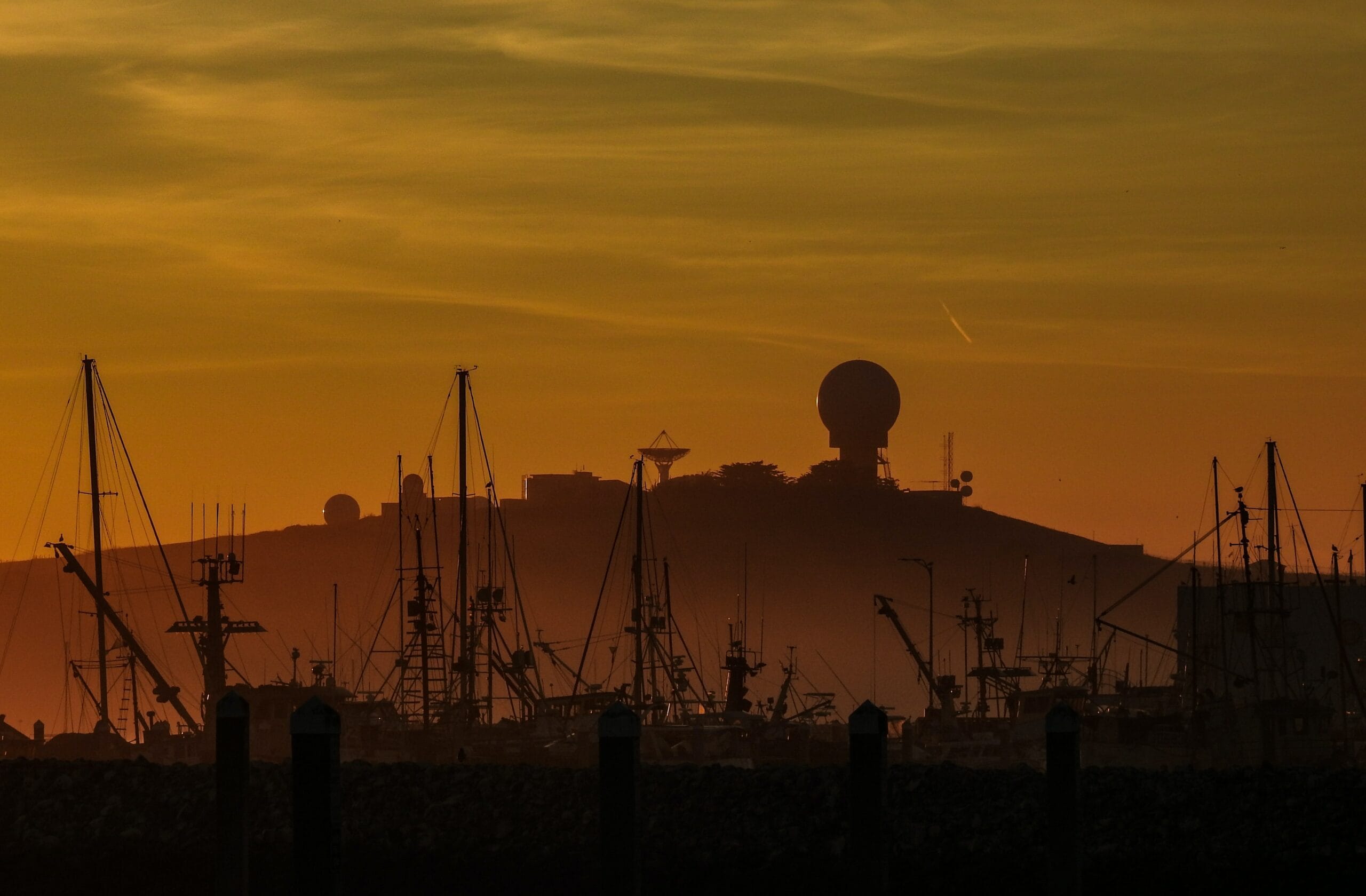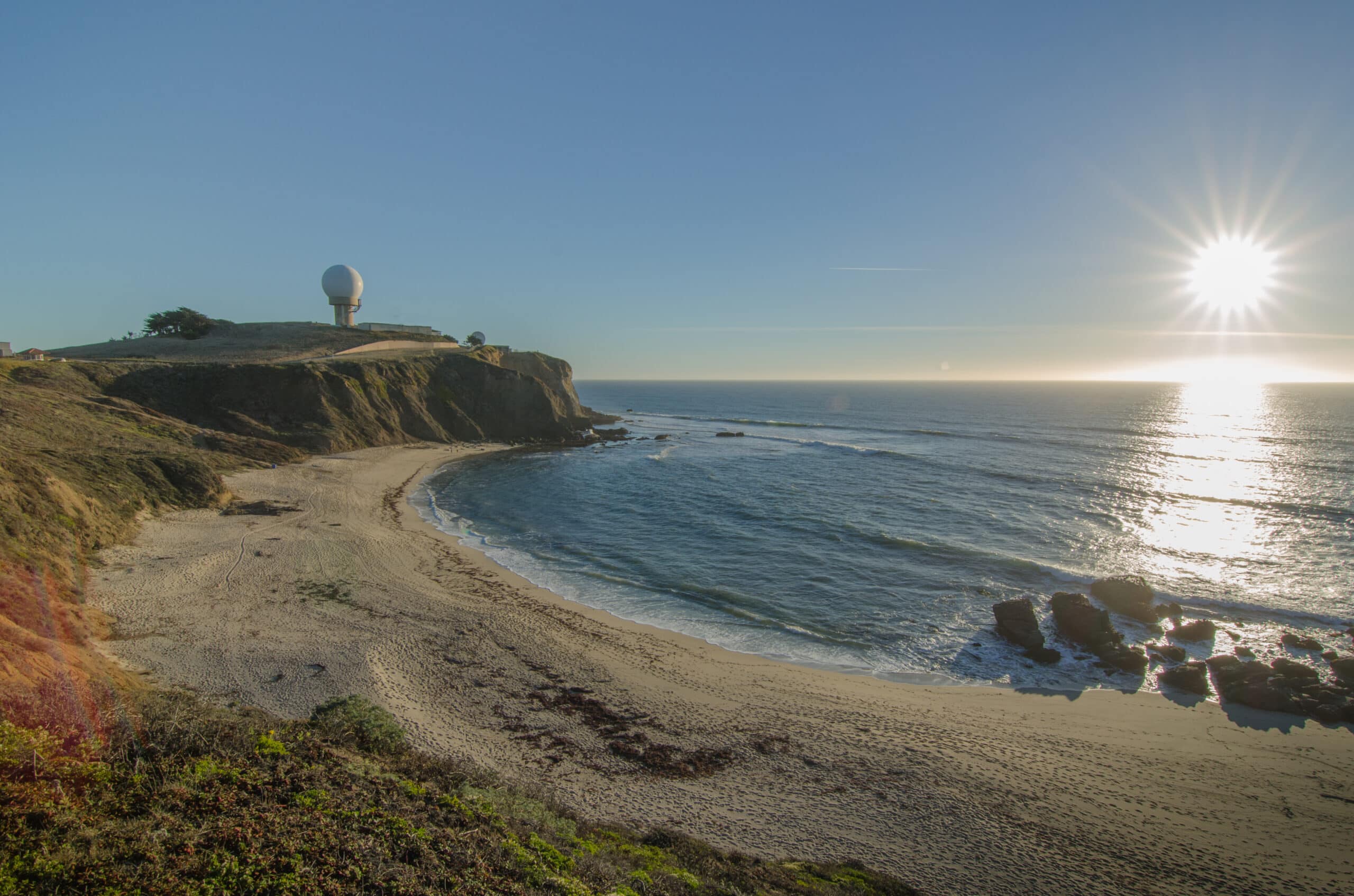 Good For
Beach
Gourmet
Photo Ops
Something Different
Why Go
Despite being a tiny community with only a few hundred residents, Princeton-by-the-Sea near Half Moon Bay has a lot to offer for a weekend getaway.
The headline attraction in Princeton is the world-famous Mavericks surf break, with its giant waves that can reach 50-60′ tall. Very few places in the world get waves as big as Mavericks, and it's an incredible spectacle when it's on. You can watch from Pillar Point Bluff or Maverick's Beach as brave surfers tackle the building-sized waves. Bring binoculars and a camera with a telephoto or zoom lens.
Within a couple of miles of Mavericks are more attractions that make this trip a unique getaway. As you would expect from a community with a bustling harbor, you can find delicious seafood in Princeton. Sam's Chowder House has a national reputation, while Barbara's Fishtrap offers casual, comfortable dining in an ideal location.
For more active pursuits, explore the trails in Pillar Point Bluff for stunning ocean views. You can also rent a bike and ride the paved pathway of the Half Moon Bay Coastal Trail, which starts near the harbor and goes by several beaches all the way to the Ritz-Carlton Half Moon Bay.
With a few excellent lodging options nearby, tiny Princeton offers big thrills and fun activities that don't require much driving around.
Suggested Itinerary
When the surf's up, arrive the day before – the best surfing tends to happen early in the morning. Then, spend the next day watching the action and hiking around Pillar Point Bluff, followed by a seafood dinner in the evening. The following day, bike or walk the Half Moon Bay Coastal Trail before heading home.
When to Go
The big winter swells necessary for Mavericks can arrive anytime from mid-November through February. Check the surf forecast at Stormsurf or the surf report at Surfline. Look for a surf forecast with waves 15′ or bigger.
Cost
It's free to watch the surfers, hike the trails in Pillar Point Bluff, and bike or walk the Coastal Trail.