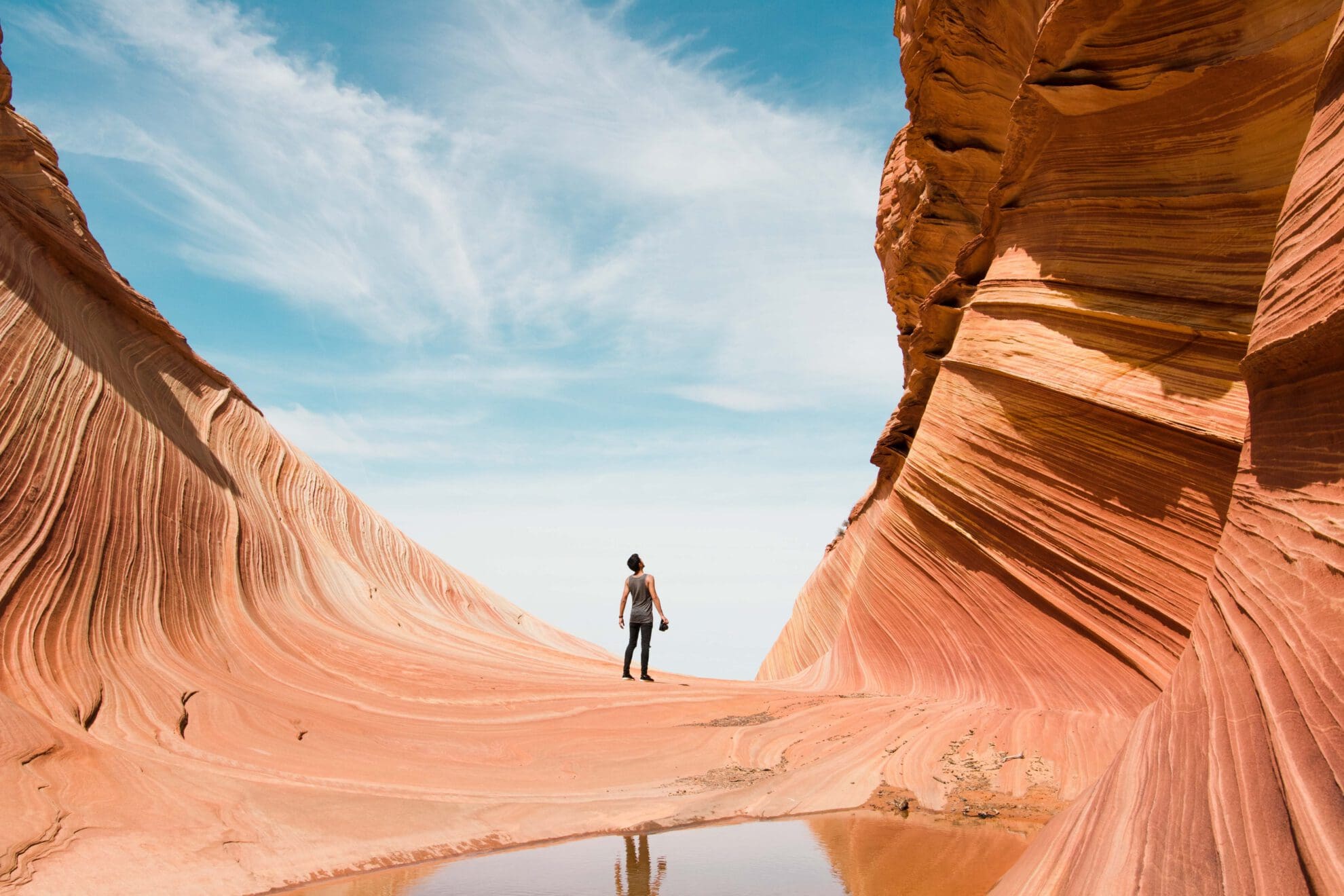 You have your weekday routine. You get your morning coffee, check email and social media, then dive into your workday. After work, you might exercise, and then dinner and Netflix.
When the weekend comes around, you frequent the same restaurants, bars, and parks. If you have kids, you might have regularly scheduled sports or activities.
Admit it. You're in a rut. And the monotony of the daily grind has gotten to you.
A weekend getaway sounds like the perfect antidote. But as you think about your options, you start to get a feeling of been there, done that.
We're here to help! Novelty, according to Wikipedia, is the "quality of being new, or following from that, of being striking, original or unusual."
These trips and getaways are a little different and might surprise even longtime residents. Jump in the car and explore.
Share This Page