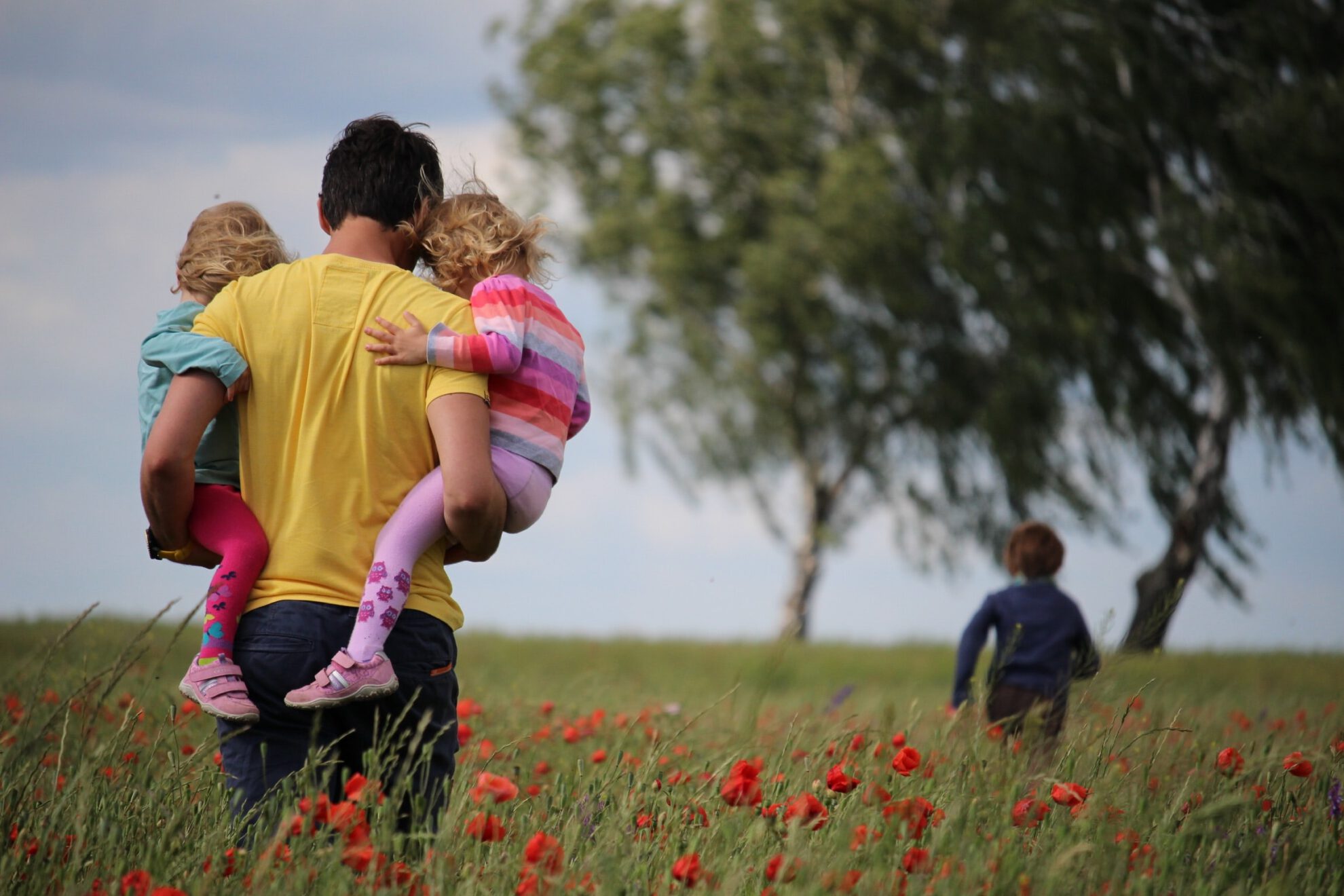 If you're a parent of young kids, you might have already learned that getaways and vacations can increase your workload and stress instead of providing relaxing respite. Without the help of teachers or childcare for a few hours a day, your much-anticipated break can devolve into a constant stream of meal prep, nap-chasing, and providing entertainment.
As parents ourselves, we've been there. But when you do experience those moments where you're able to take a deep breath and relax in beautiful surroundings, or when you share an activity with your kids that everyone will remember forever, you are reminded of why planning and going on vacations and getaways are worth it.
We hope this collection of trip ideas helps make a getaway more fun and less work. We're not saying we can soothe your crying child back to sleep, but we can help keep them entertained and engaged when they're awake (and maybe tire them out so that naps are more manageable).
What makes a trip kid-friendly? You'll find that the trips on this list have one or more of the following traits:
The recommended activities and attractions appeal to children of various ages.
There are supervised things to do so that parents can get a break.
It's good for groups.
Kids can have short attention spans, so a kid-friendly trip needs variety and novelty.
There are learning opportunities for young minds.
The recommended lodging welcomes kids.
There's plenty of space to play and lots of access to the outdoors.
Get out there and have fun!
Share This Page