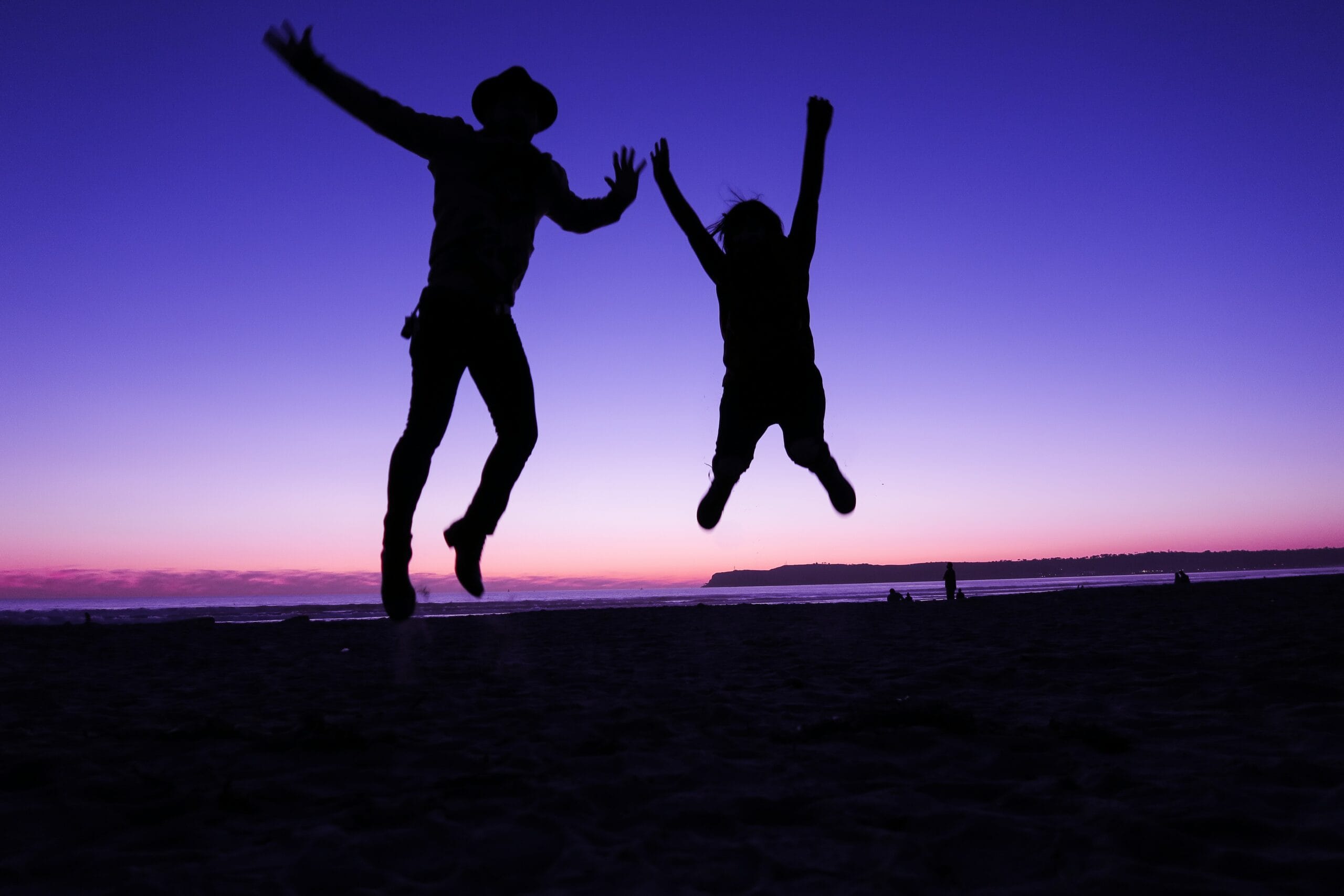 You have been grinding all week and have barely had a chance to come up for air. Before you know it, the weekend has arrived. You know you need a break, but you haven't planned anything.
Does this often happen to you? Some of the trip ideas we recommend on this site require a reservation made well in advance. In this collection, we highlight the trips where it's possible to just show up.
Keep in mind that we organize our trips with an overnight stay for one or two nights in mind. While the attractions in this collection might not require a reservation, it's always a good idea to make a reservation for lodging. But the more traveled destinations will have a lot of lodging options, and you can often find vacancies somewhere the day of your arrival. You may even score a good deal for making a last-minute reservation.
Sure, a last-minute weekend getaway may feel kind of chaotic, especially after a busy week. But that's part of the adventure!
Share This Page