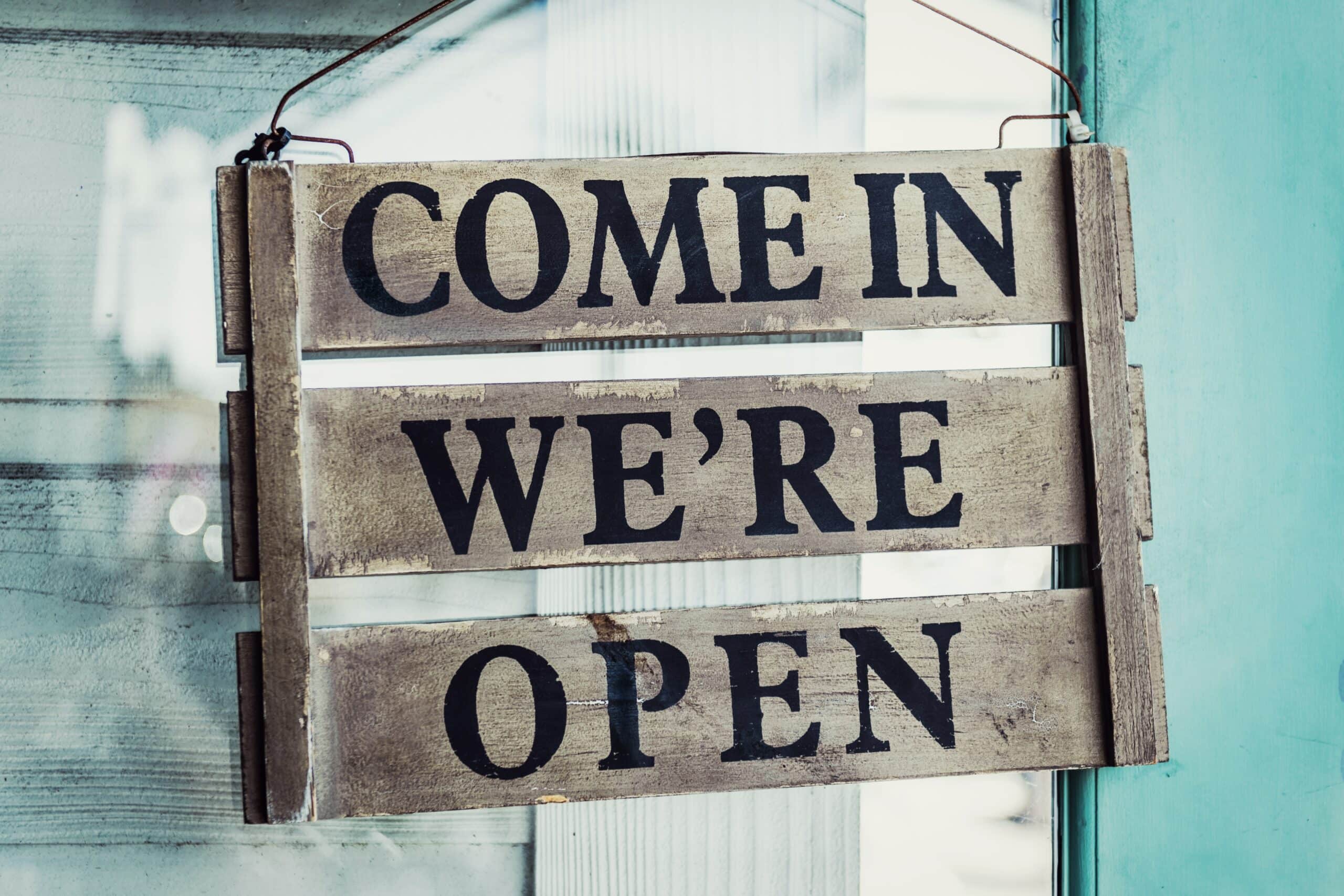 It's hard enough keeping up with the COVID-related restrictions in your hometown. Keeping up with what's open and available in your travel destination is even more difficult. Here's a list of resources to help you find more information.
On the Pekex website, trips with temporarily closed attractions will have a red "Temporarily Closed Due to COVID-19" banner at the top of the page.
Trips with partially open attractions will have a yellow "Open with Restrictions" banner at the top of the page.
And finally, trips with no known restrictions will look normal with no banners.
This collection lists all the fully or partially open trips to make it easier for you. We're doing our best to keep up with changes that happen almost daily, but don't hesitate to let us know if you see a mistake.
Safe travels.
Share This Page